Off the Beaten Path: Lesser-Known Grapes, Regions, and Styles
Join us on INSERT DATE HERE as we explore the world of lesser-known wines and broaden your wine horizons with an eclectic mix of grape varieties, regions, and wine styles. Uncover hidden gems and their fascinating stories.
In this wine class, we'll take you on a journey beyond the familiar, showcasing wines that might not be in the spotlight but are worth every sip. You'll have the opportunity to taste and learn about unique grape varieties, discover underrated wine regions, and explore a variety of wine styles that often go overlooked. It's a chance to expand your palate and knowledge by delving into the lesser-known, yet intriguing, side of the wine world.
Pick-up typically available within a few hours
Free Delivery over $150 in the GTA
Order before 10AM for same day delivery, Monday to Friday
Off the Beaten Path: Lesser-Known Grapes, Regions, and Styles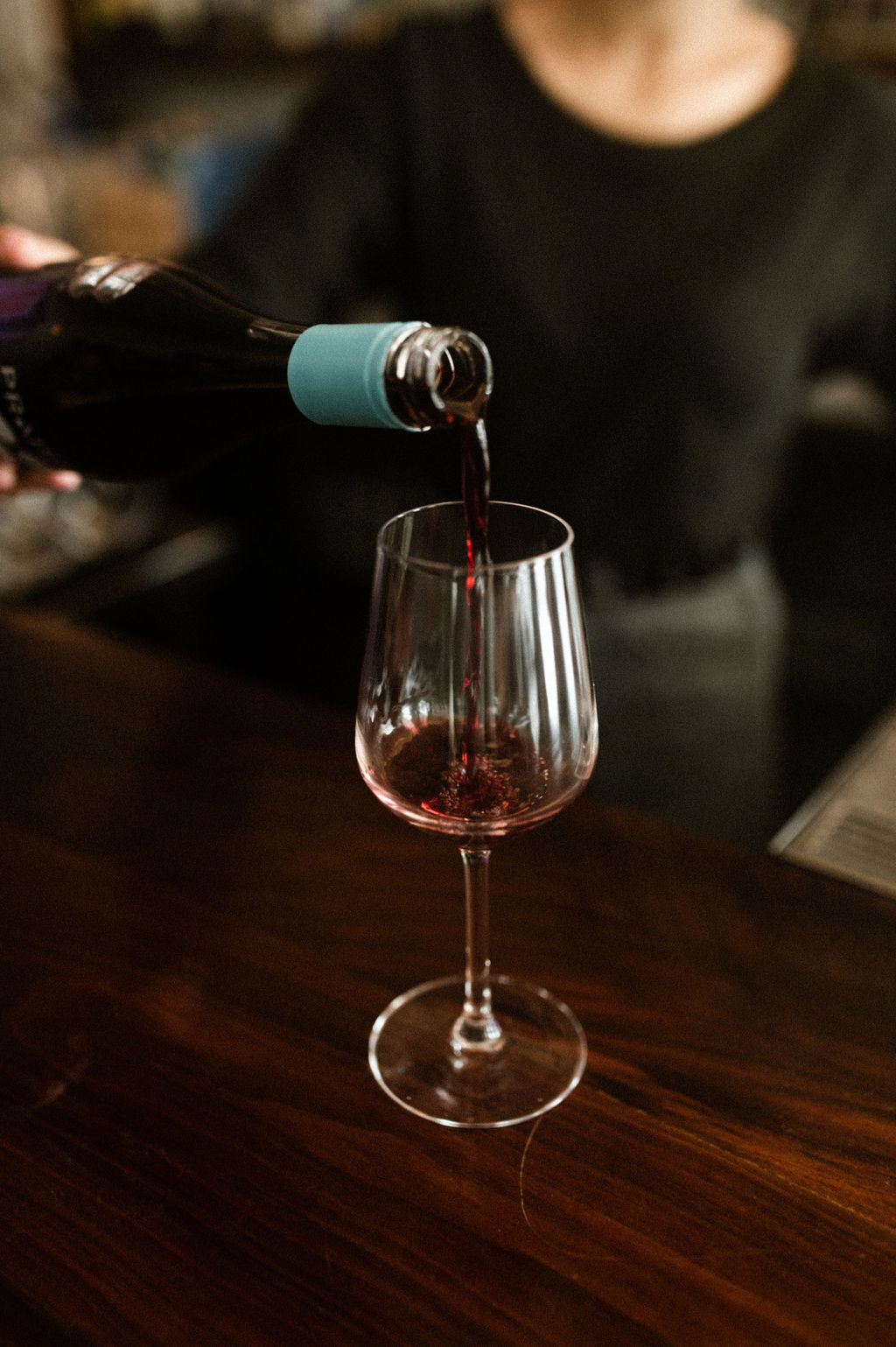 WITH WATER.ORG
We've given 229,194 people access to safe water
With our Drink Better Initiative, every bottle purchased gives one person access to clean water for one full year. Our mission is to empower those in need with water, one bottle at a time.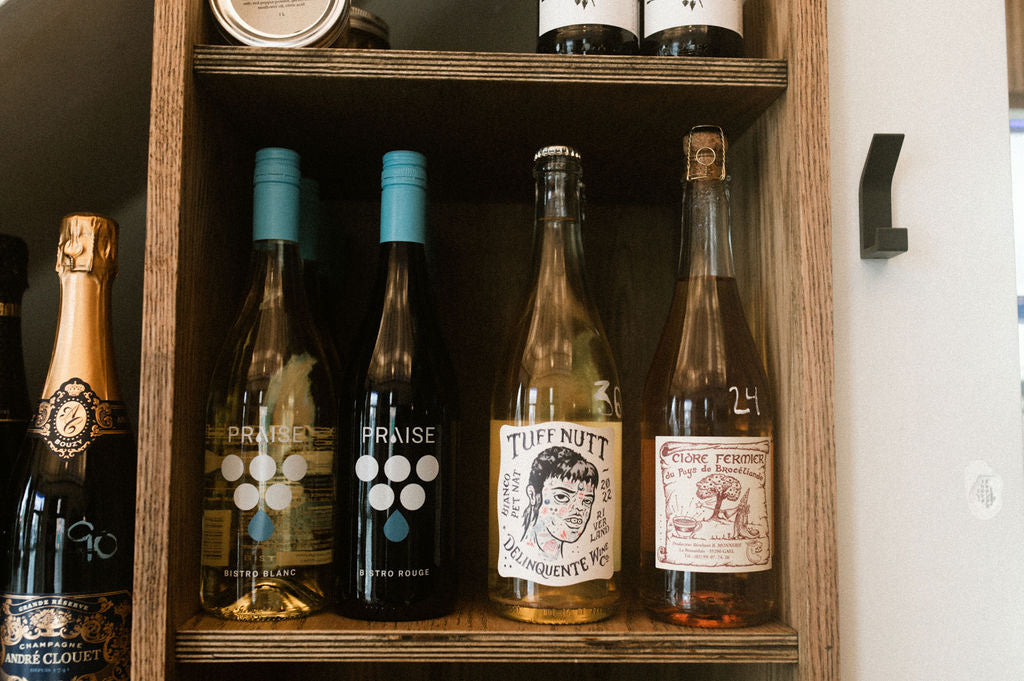 HIGH PRAISE WINES
Bright + Refreshing
Our curated selection is bursting with vibrant flavors and zippy goodness that's sure to ignite your senses.
Whether you're chilling with friends, soaking up the sun, or simply unwinding after a long day, our selection of bright and refreshing wines is here to elevate your moments to a whole new level.