Drink Better, Together.
Whether you're picking a bottle for dinner on your way home or need something for the weekend, we've handpicked a bottle for you.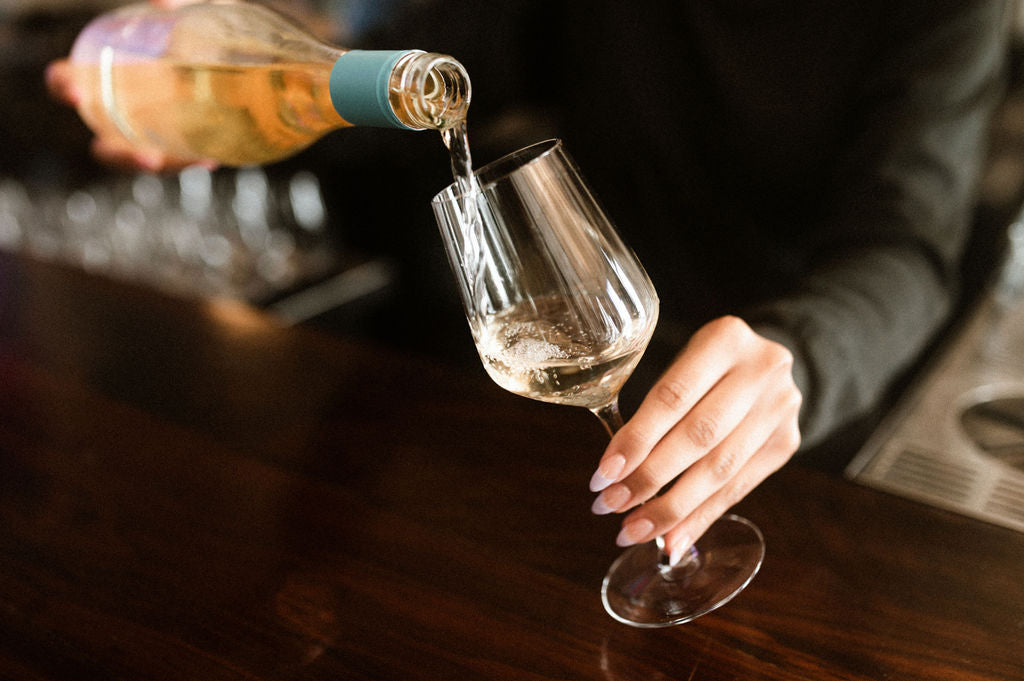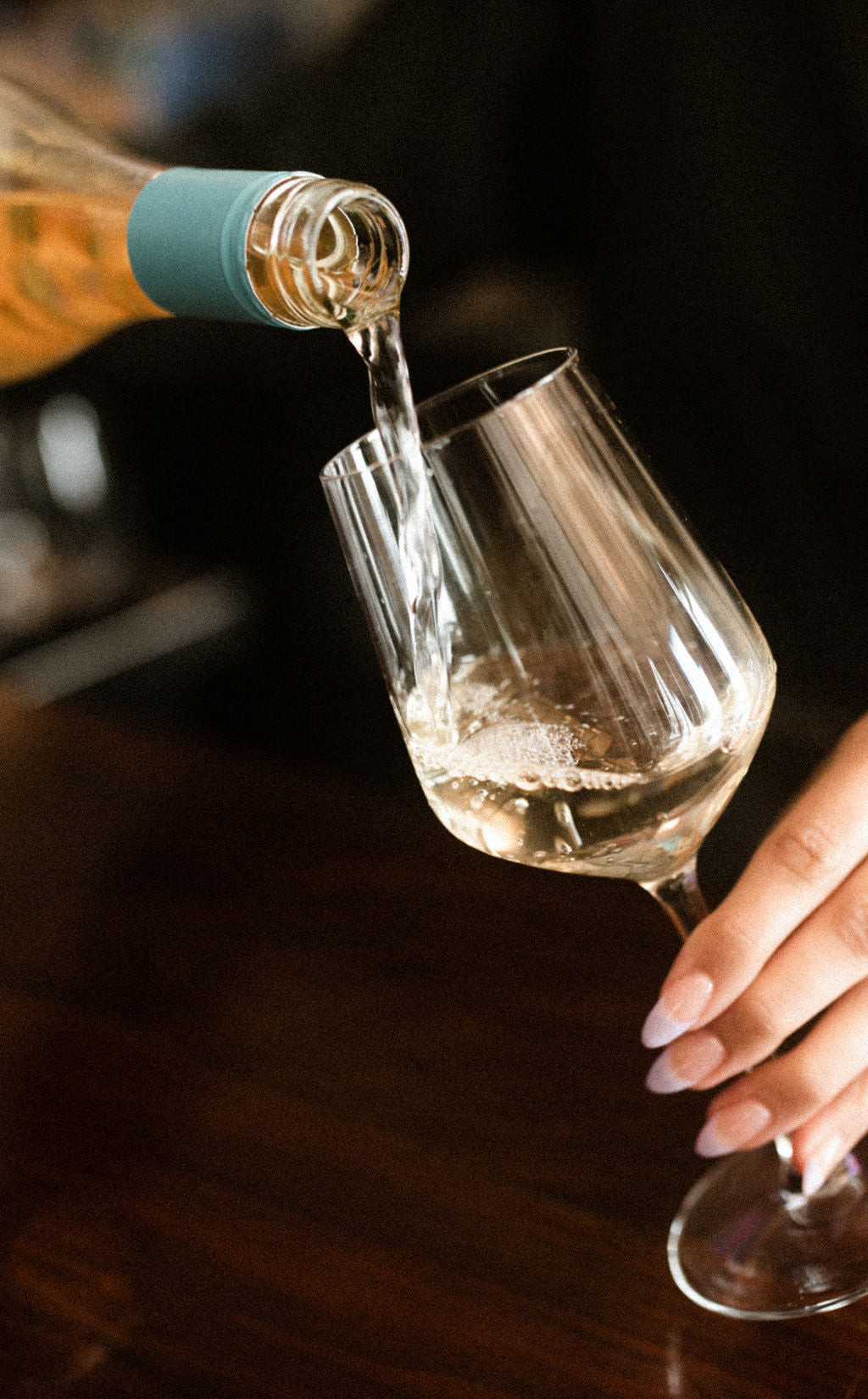 ONE BOTTLE

EQUALS ONE YEAR
OF CLEAN WATER

FOR ONE PERSON
We've helped give 229,194 people
access to safe water.
WITH WATER.ORG
Our Drink Better Initiative
Every bottle purchased gives one person access to clean water for one full year. Our mission is to empower those in need with water, one bottle at a time. 
Our shelves are stocked. We love to curate lo-fi producers alongside proven classics that are ideal for any occasion.