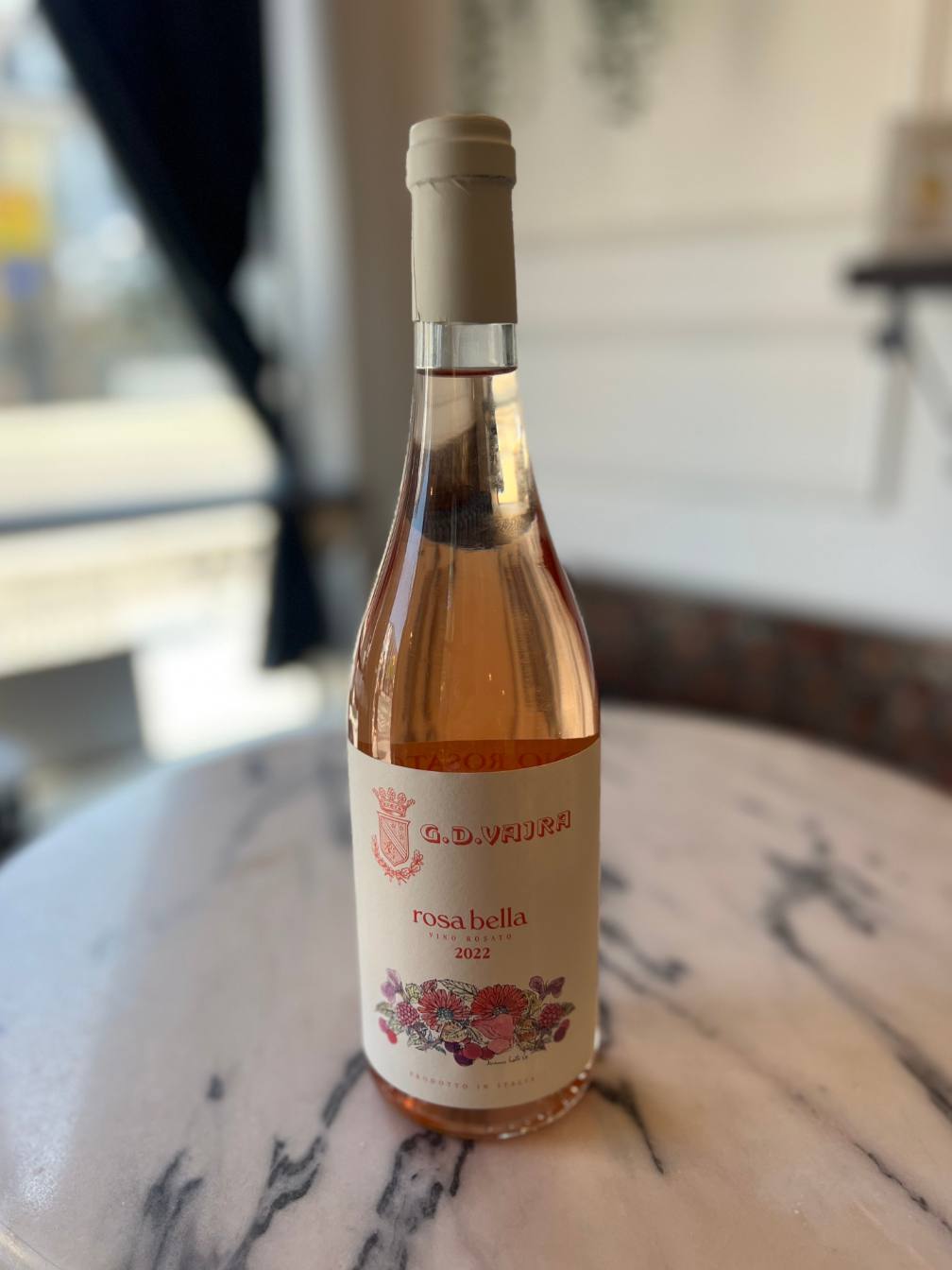 Meet your new favourite rosé.
Description

Grapes, Region, etc.
An expressive rosé comprised of Nebbiolo, Barbera, with touch of Dolcetto from the Barolo region. lightly botanical with soft accents of rose and blossom greet the nose, followed by lush red fruits akin too pomegranate, ripe strawberry, tart red cherry, and gooseberry. The pleasant dryness, crisp minerality, and swinging acidity is sure to quench the thirst and pairs great with fresh fruit and cheese platters, or anything you can slap on the grill. 
And while this shouldn't really factor in... the Vaira family are some of our favourite people that work in wine!
🍇 Organic practices
Pick-up typically available within a few hours
Free Delivery over $150 in the GTA
Order before 10AM for same day delivery, Monday to Friday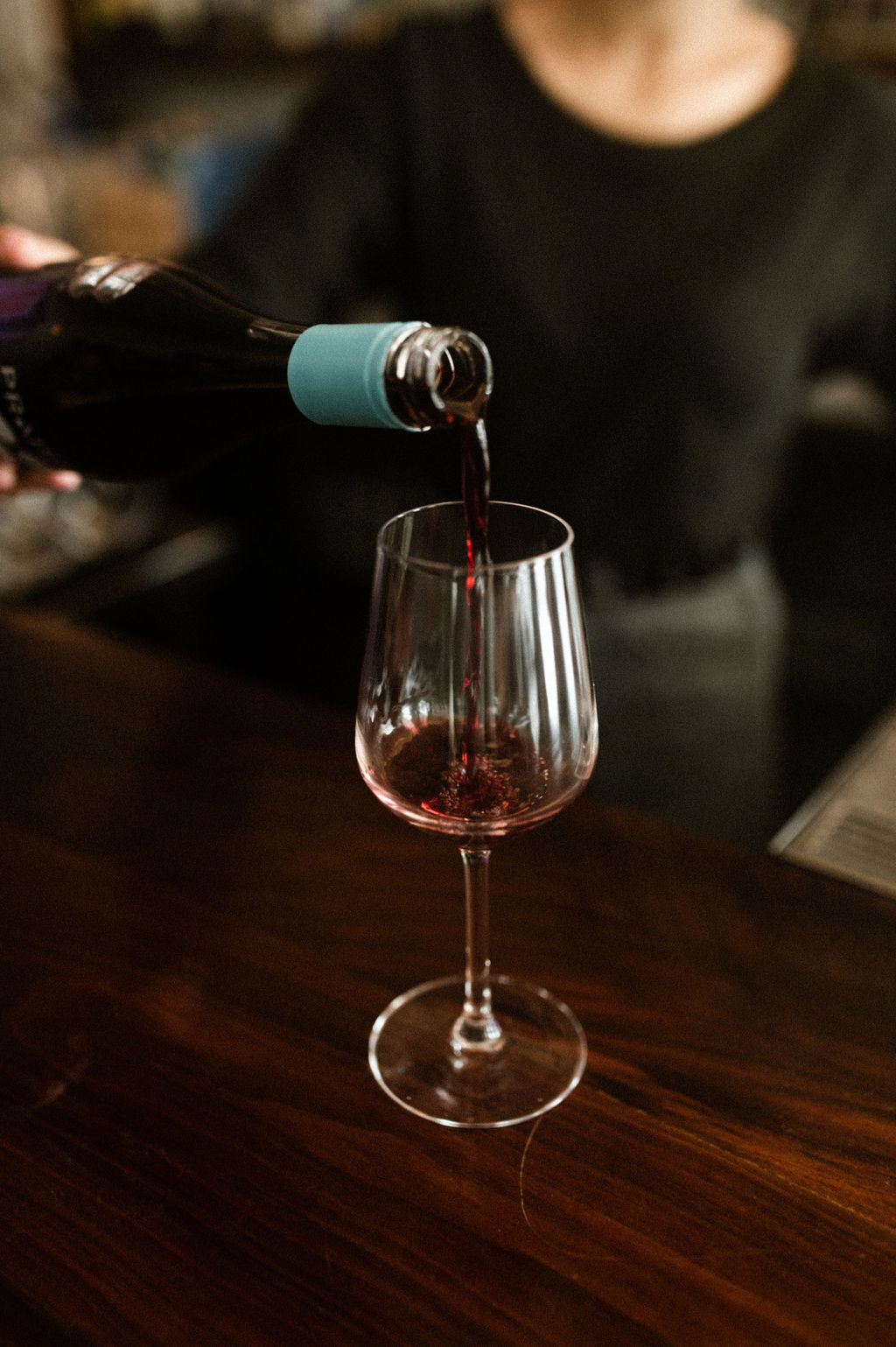 WITH WATER.ORG
We've given 229,194 people access to safe water
With our Drink Better Initiative, every bottle purchased gives one person access to clean water for one full year. Our mission is to empower those in need with water, one bottle at a time.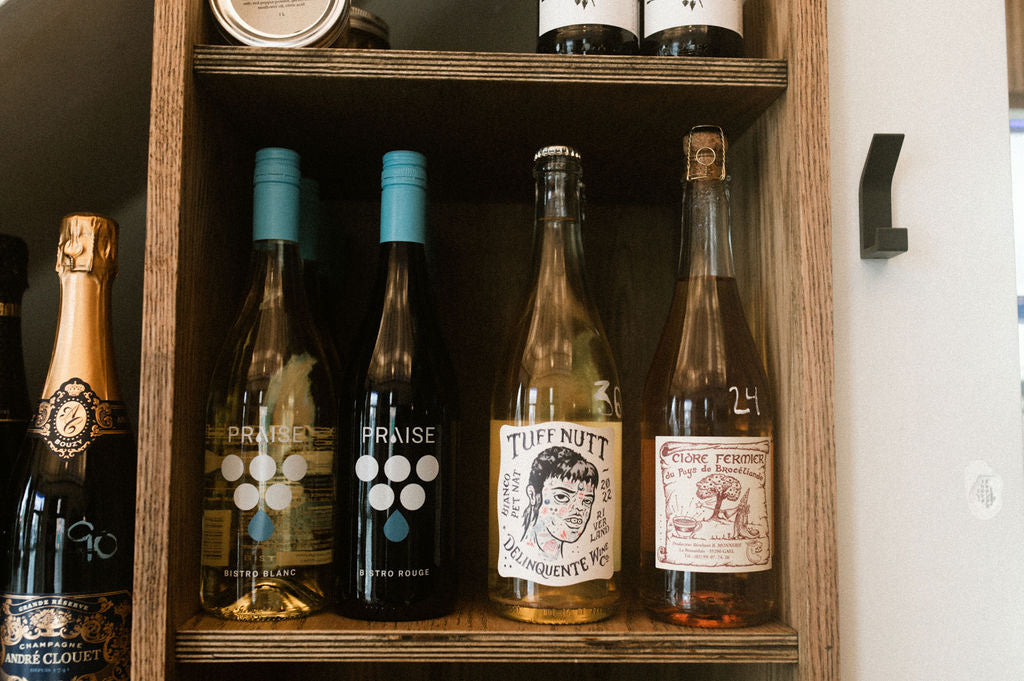 HIGH PRAISE WINES
Bright + Refreshing
Our curated selection is bursting with vibrant flavors and zippy goodness that's sure to ignite your senses.
Whether you're chilling with friends, soaking up the sun, or simply unwinding after a long day, our selection of bright and refreshing wines is here to elevate your moments to a whole new level.