Screaming Betty Vermentino
Item is in stock
Hurry! Low inventory
Item is out of stock
Item is unavailable
Full and bright with waxy ripe lemons and chamomile.
Description

Grapes, Region, etc.
Entirely faithful to its Italian cousin's character. A true thirst quencher that would serve well as an aperitif. Small batch Southern Italian varietals grown and made locally in South Australia. These beautiful wines are produced by Greg and a few offsiders- Ashley who grows the grapes and Ankles who does the creative side of things. 
The vision behind Delinquente Wine Co is to create an easy drinking, affordable, and most importantly delicious wines from The Riverland, using grape varieties that are suited to the climate and sustainable for the environment. Minimal intervention, small-batch, single-vineyard wines, where the amazing fruit does the talking.

🍇 Organic
Pick-up typically available within a few hours
Free Delivery over $150 in the GTA
Order before 10AM for same day delivery, Monday to Friday
Screaming Betty Vermentino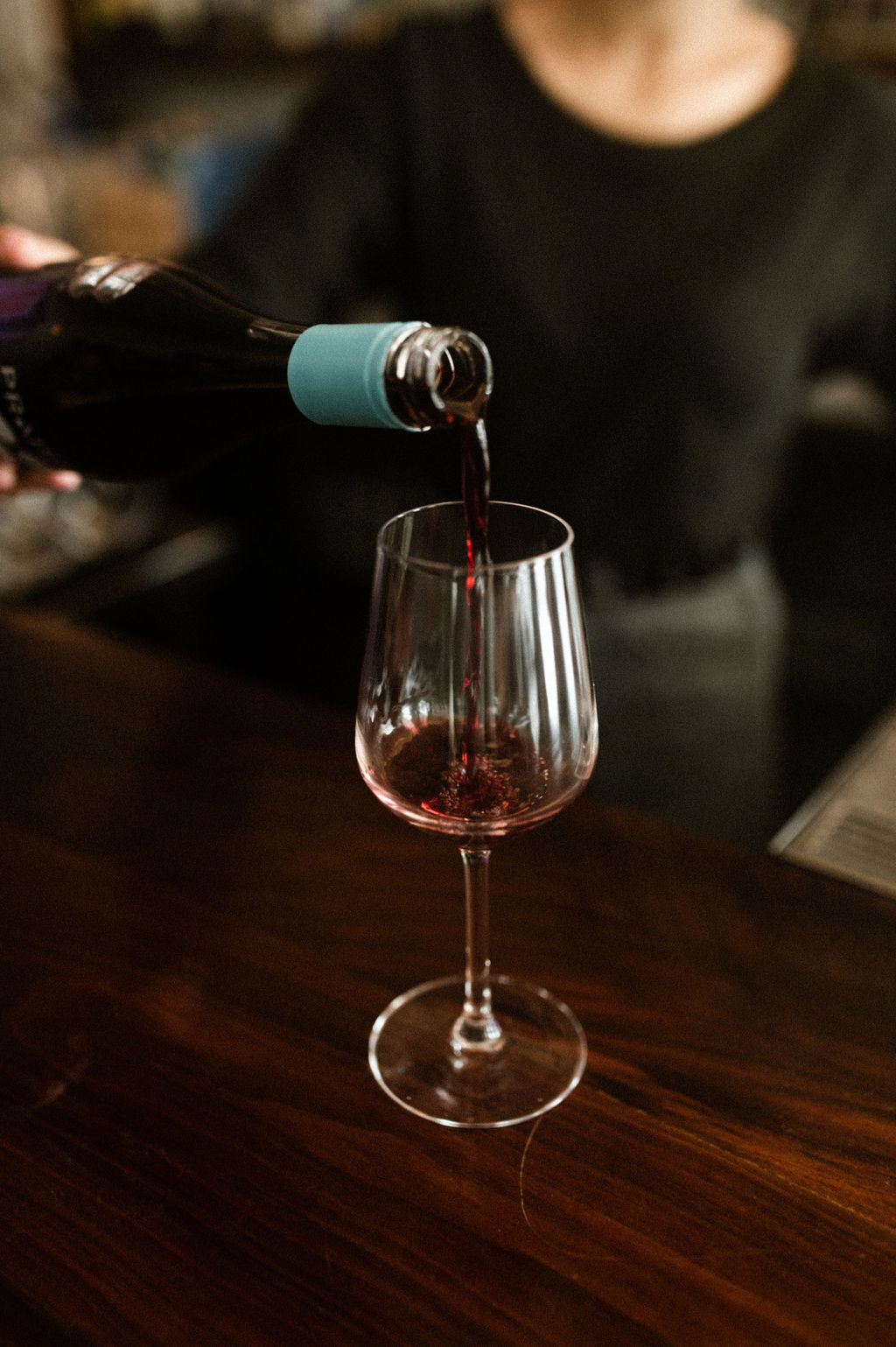 WITH WATER.ORG
We've given 229,194 people access to safe water
With our Drink Better Initiative, every bottle purchased gives one person access to clean water for one full year. Our mission is to empower those in need with water, one bottle at a time.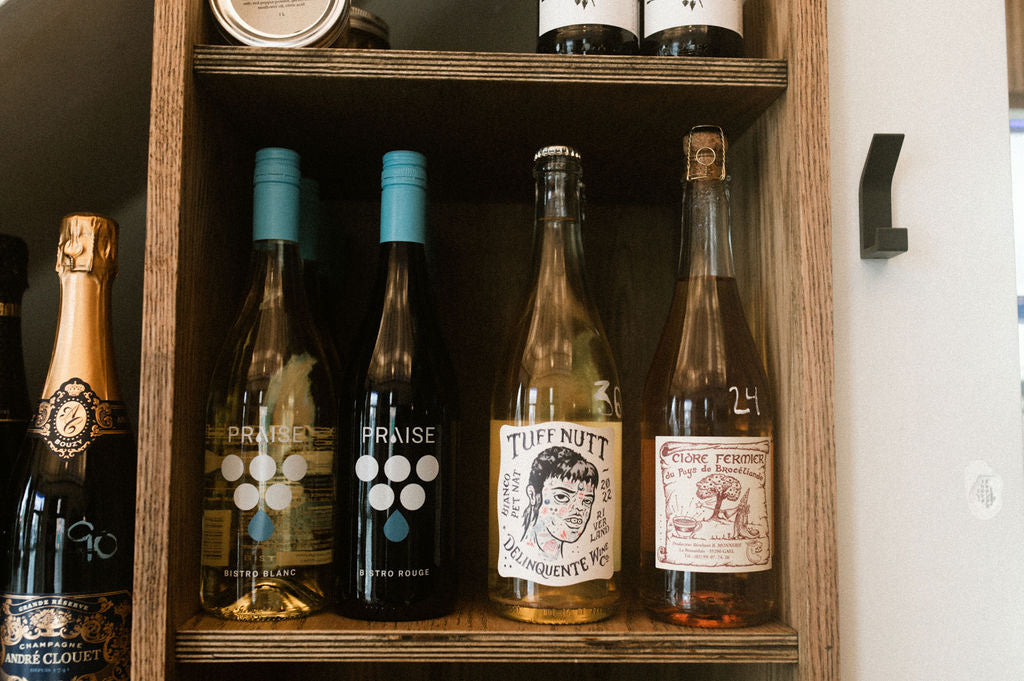 HIGH PRAISE WINES
Bright + Refreshing
Our curated selection is bursting with vibrant flavors and zippy goodness that's sure to ignite your senses.
Whether you're chilling with friends, soaking up the sun, or simply unwinding after a long day, our selection of bright and refreshing wines is here to elevate your moments to a whole new level.