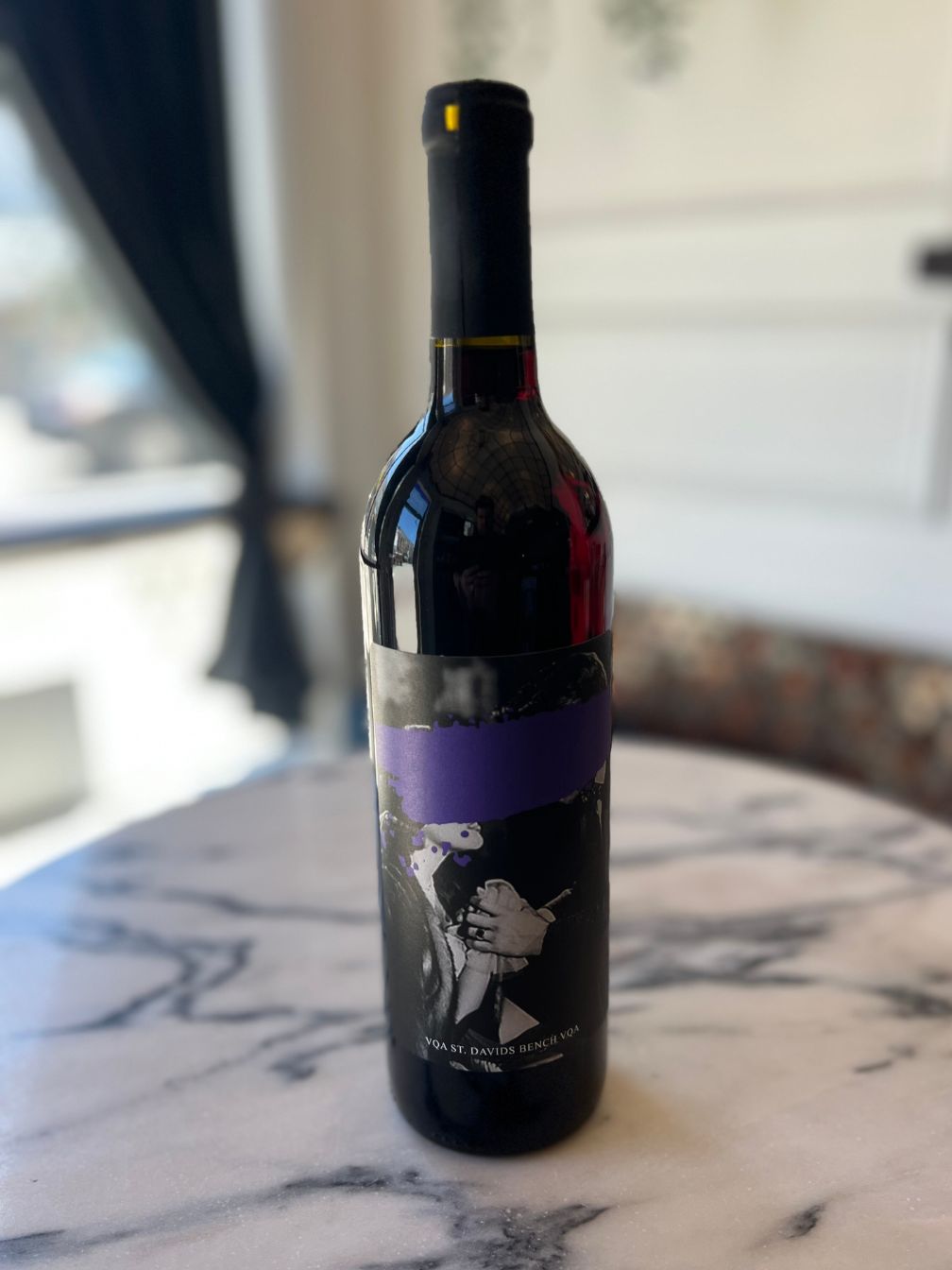 Ravine Paramour Gamay 2020
A playful, velvety adventure in every sip.
Description

Grapes, Region, etc.
The vineyards of St David's Bench are found on the gentle north-facing slopes that lead up to the base of the Niagara Escarpment. It is a little higher than the vineyards close to Lake Ontario, and a warmer and earlier spring is met eventually with the cooler ripening. It makes for grapes capable of producing more mature, round, and sophisticated wines. 
At first glance, this Gamay enchants with its brilliant ruby hue, hinting at the hidden depths within. The nose reveals an alluring bouquet of ripe raspberries, succulent cherries, and delicate violet petals. As wine is like velvet, caressing your palate and boasts an impressive balance between luscious red fruit and subtle earthy undertones. Succulent strawberries dance harmoniously with juicy cranberries, while a gentle touch of black pepper adds an intriguing spice that lingers tantalizingly on your tongue.
🍇 Organic and Biodynamic practices
Pick-up typically available within a few hours
Free Delivery over $150 in the GTA
Order before 10AM for same day delivery, Monday to Friday
Ravine Paramour Gamay 2020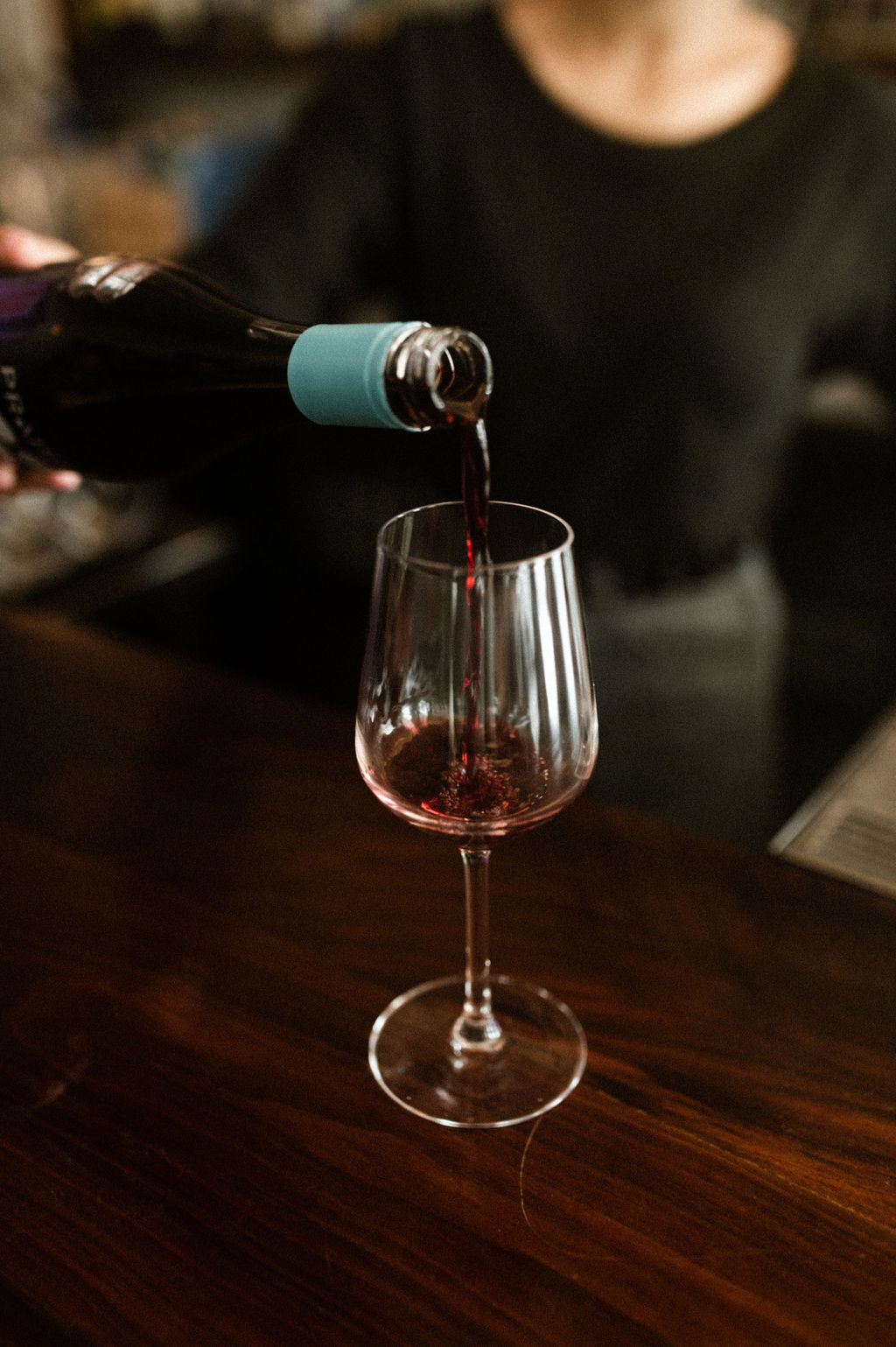 WITH WATER.ORG
We've given 229,194 people access to safe water
With our Drink Better Initiative, every bottle purchased gives one person access to clean water for one full year. Our mission is to empower those in need with water, one bottle at a time.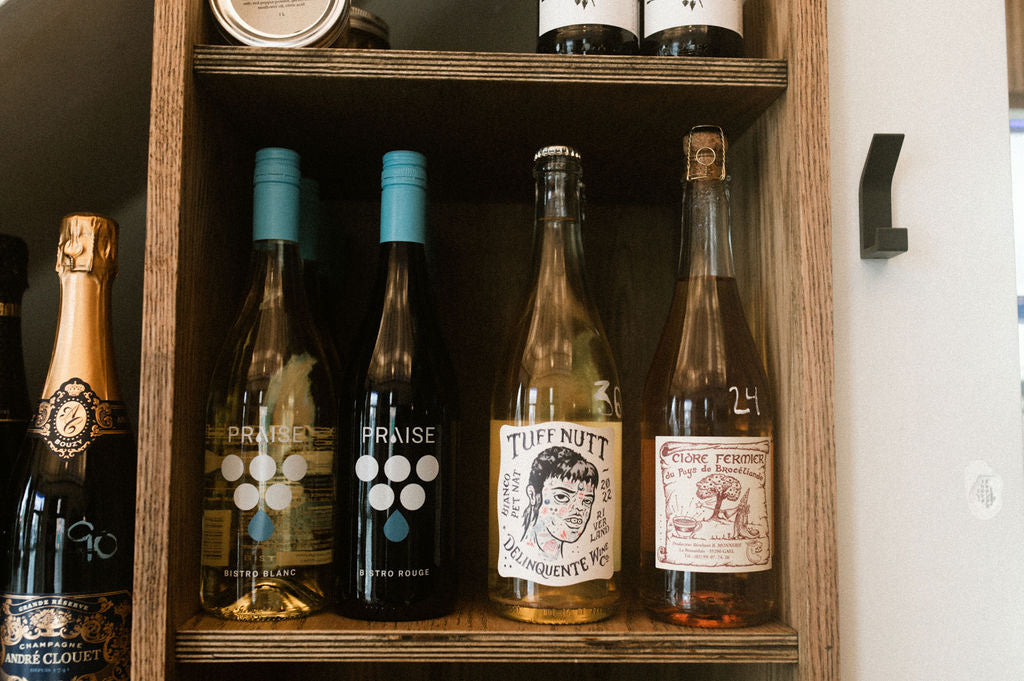 HIGH PRAISE WINES
Bright + Refreshing
Our curated selection is bursting with vibrant flavors and zippy goodness that's sure to ignite your senses.
Whether you're chilling with friends, soaking up the sun, or simply unwinding after a long day, our selection of bright and refreshing wines is here to elevate your moments to a whole new level.