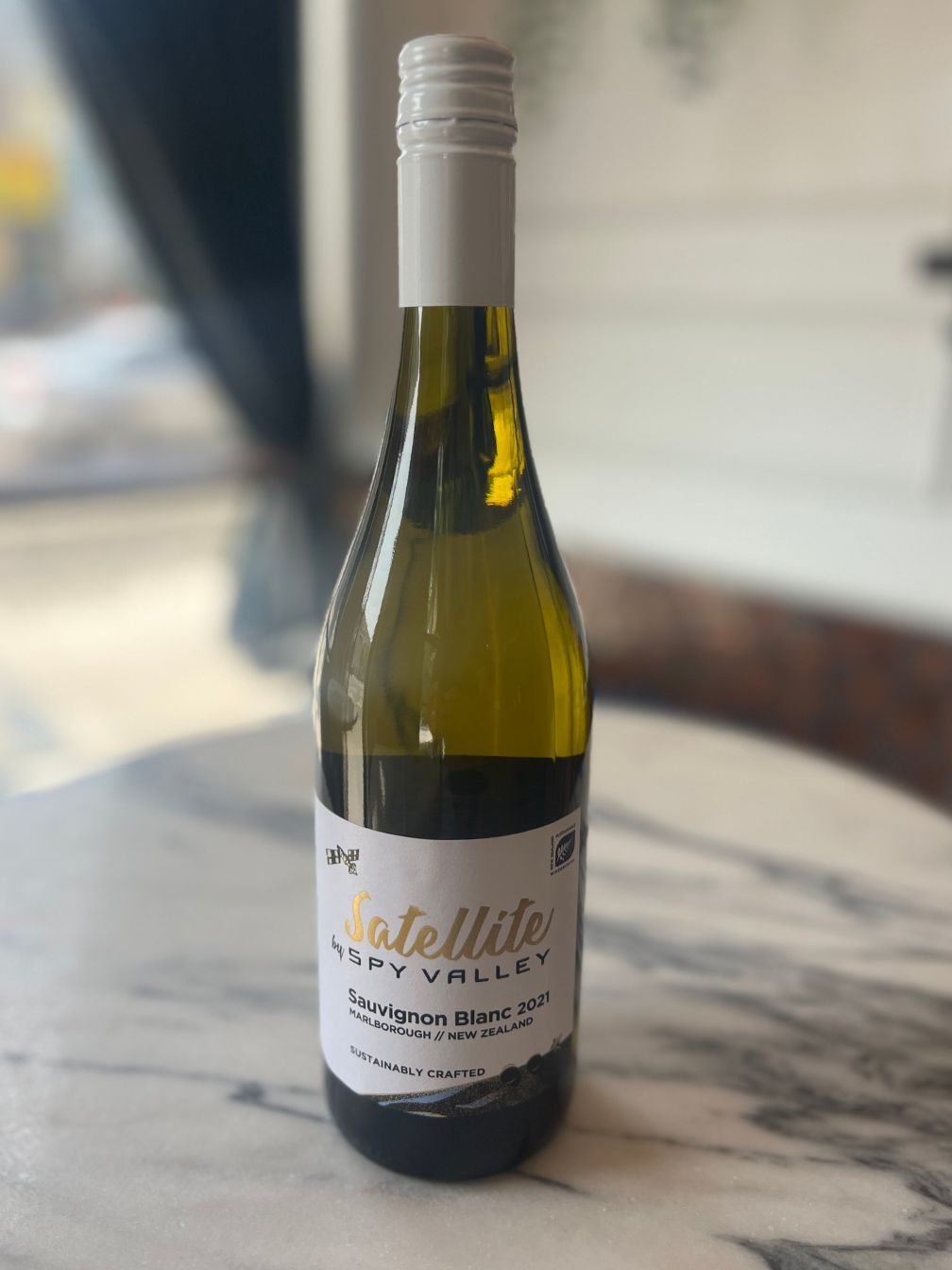 Satellite Sauvignon Blanc 2022
Bright, crisp, and lively.
Description

Grapes, Region, etc.
First established in 1993 by Bryan and Jan Johnson in Marlborough, the couple started with 153ha and have since grown to 162ha+ across the region. Producing their first vintage under the Spy Valley label in 2000, the winery is still 100% family-owned, something of a rarity in New Zealand today. The winery sits just up the road from the Waihopai Station, a secure communication facility run by the New Zealand government- inspiring the name Spy Valley and its other label, Satellite. 
Straight away you realize there's a little something extra about this Sauv Blanc. The palate is ripe and rich with lots more tropical fruits and citrus popping. The finish is long, crisp and totally mouthwatering, keeping you coming back for more. 
🍇 Organic 
Pick-up typically available within a few hours
Free Delivery over $150 in the GTA
Order before 10AM for same day delivery, Monday to Friday
Satellite Sauvignon Blanc 2022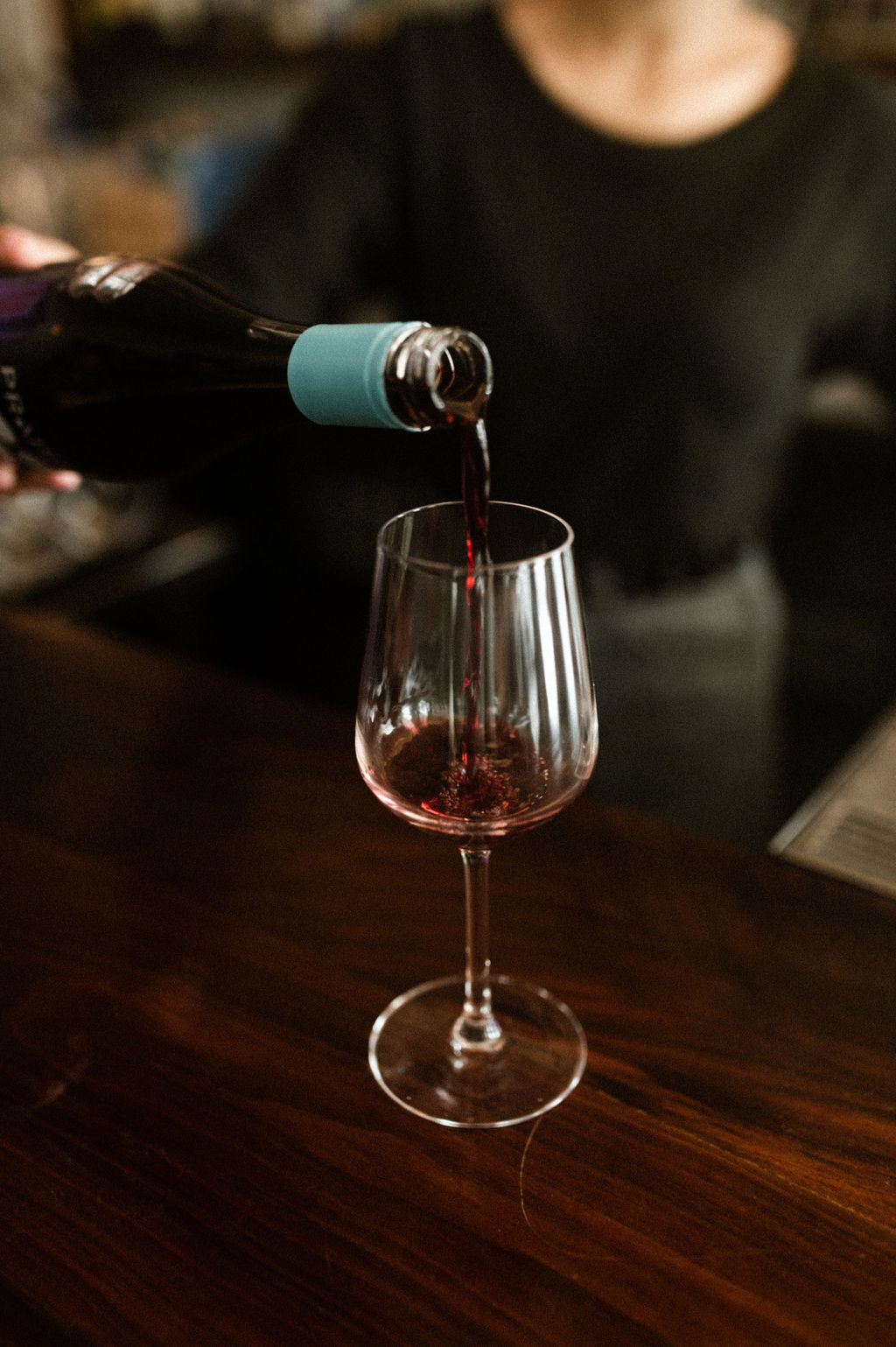 WITH WATER.ORG
We've given 229,194 people access to safe water
With our Drink Better Initiative, every bottle purchased gives one person access to clean water for one full year. Our mission is to empower those in need with water, one bottle at a time.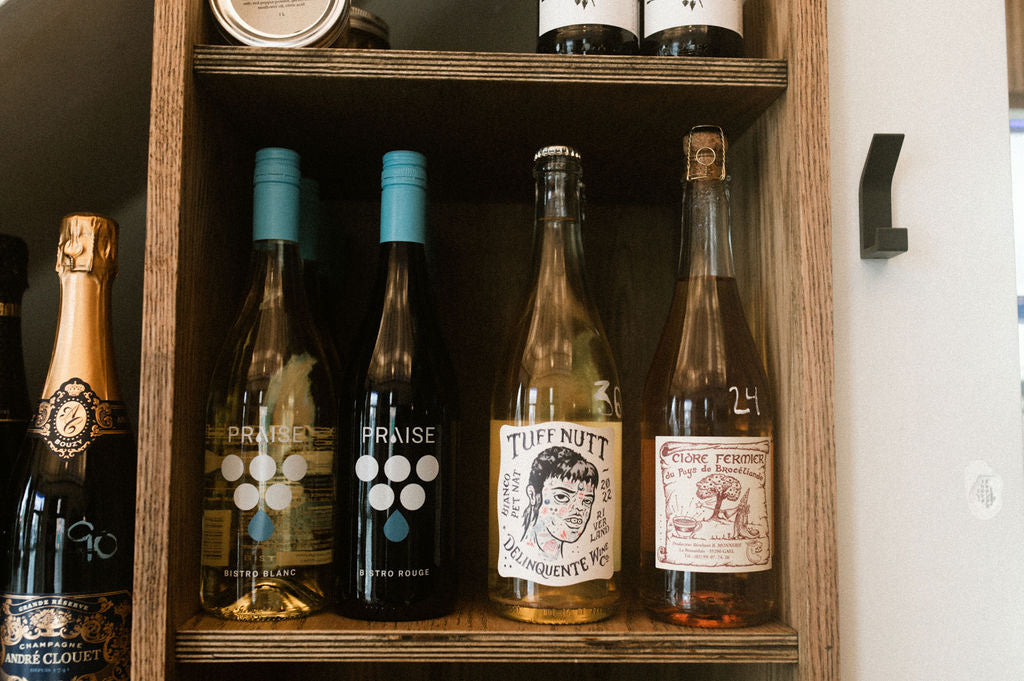 HIGH PRAISE WINES
Bright + Refreshing
Our curated selection is bursting with vibrant flavors and zippy goodness that's sure to ignite your senses.
Whether you're chilling with friends, soaking up the sun, or simply unwinding after a long day, our selection of bright and refreshing wines is here to elevate your moments to a whole new level.