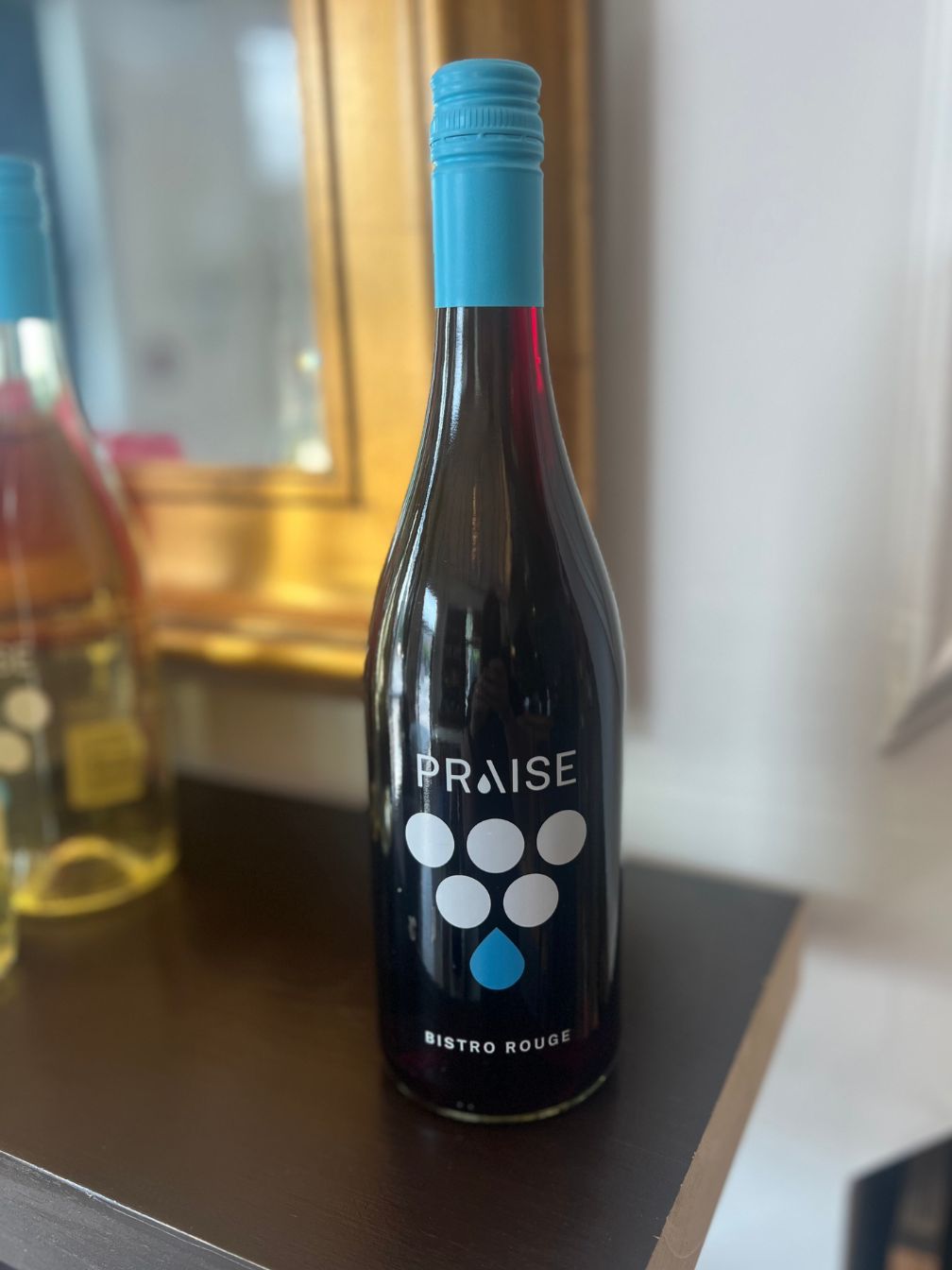 Description

Grapes, Region, etc.
This high-spirited, carefree Grenache is a quintessential bistro red, versatile and unpretentious. The dense, juicy palate is ripe enough to indulge those of us love a fruit-driven red, but restrained, velvety tannin prevents it from veering too far into jamminess territory.

Every fruit that could conceivably be called a berry are present on the palate, accented by hints of black pepper, clove, and smooth milk chocolate. Throw a little chill on it and pair with your favourite go-to pasta dish, charcuterie, takeout pizza— whatever you fancy, this wine makes every evening effortless.
🍇  Organic, Vegan
Pick-up typically available within a few hours
Free Delivery over $150 in the GTA
Order before 10AM for same day delivery, Monday to Friday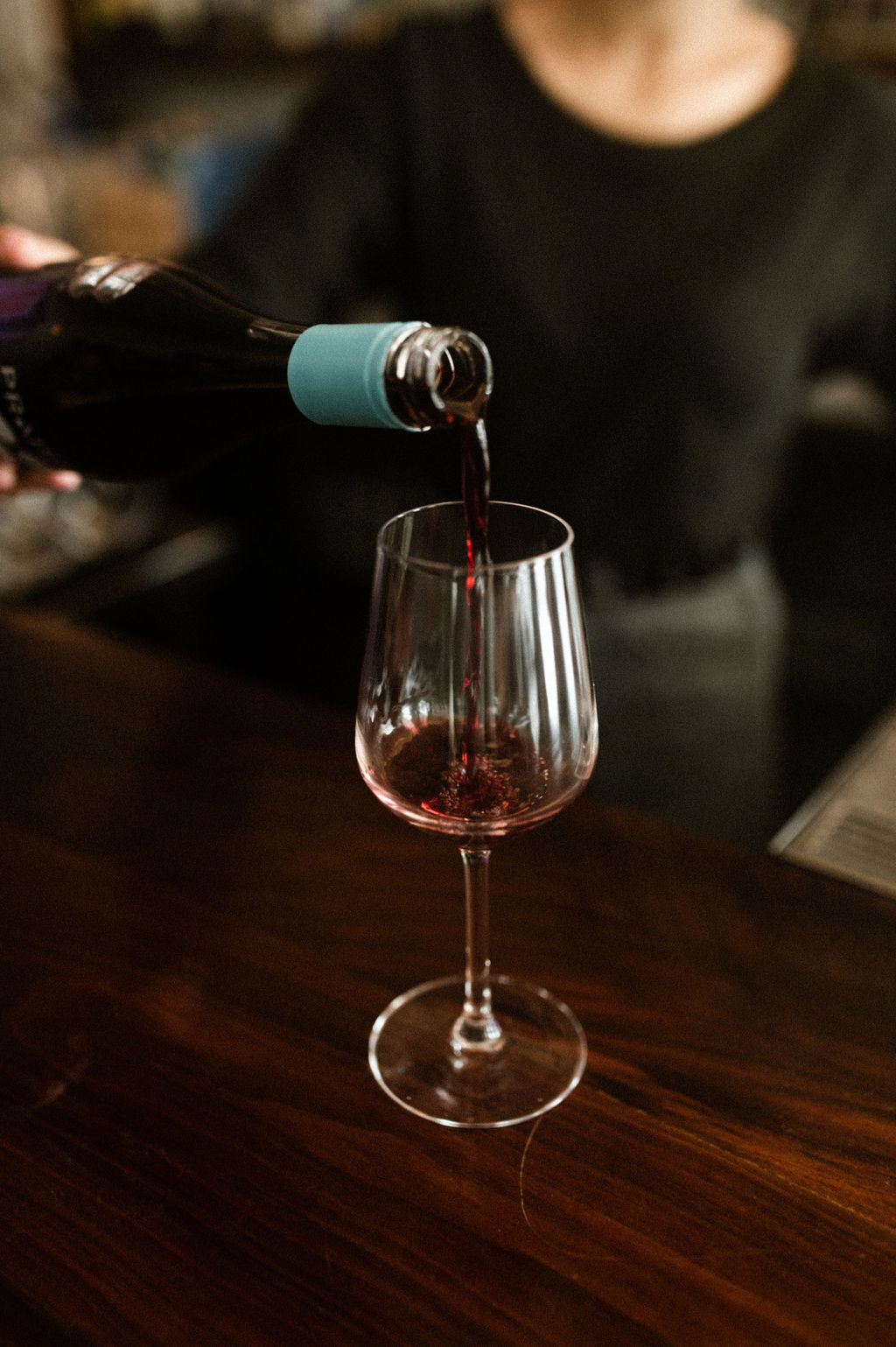 WITH WATER.ORG
We've given 229,194 people access to safe water
With our Drink Better Initiative, every bottle purchased gives one person access to clean water for one full year. Our mission is to empower those in need with water, one bottle at a time.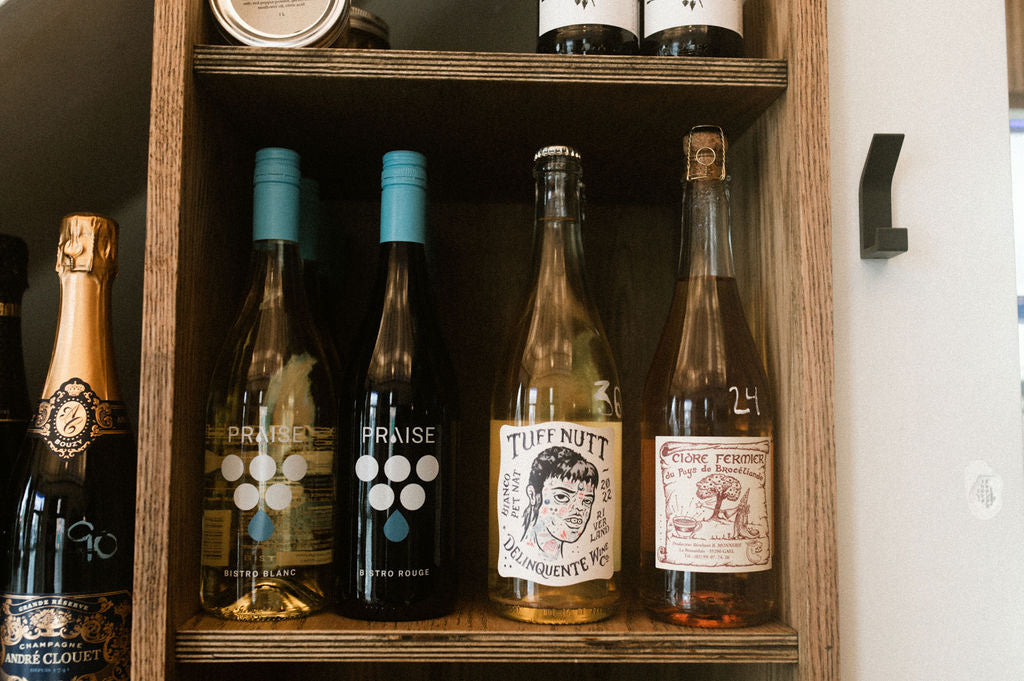 HIGH PRAISE WINES
Bright + Refreshing
Our curated selection is bursting with vibrant flavors and zippy goodness that's sure to ignite your senses.
Whether you're chilling with friends, soaking up the sun, or simply unwinding after a long day, our selection of bright and refreshing wines is here to elevate your moments to a whole new level.