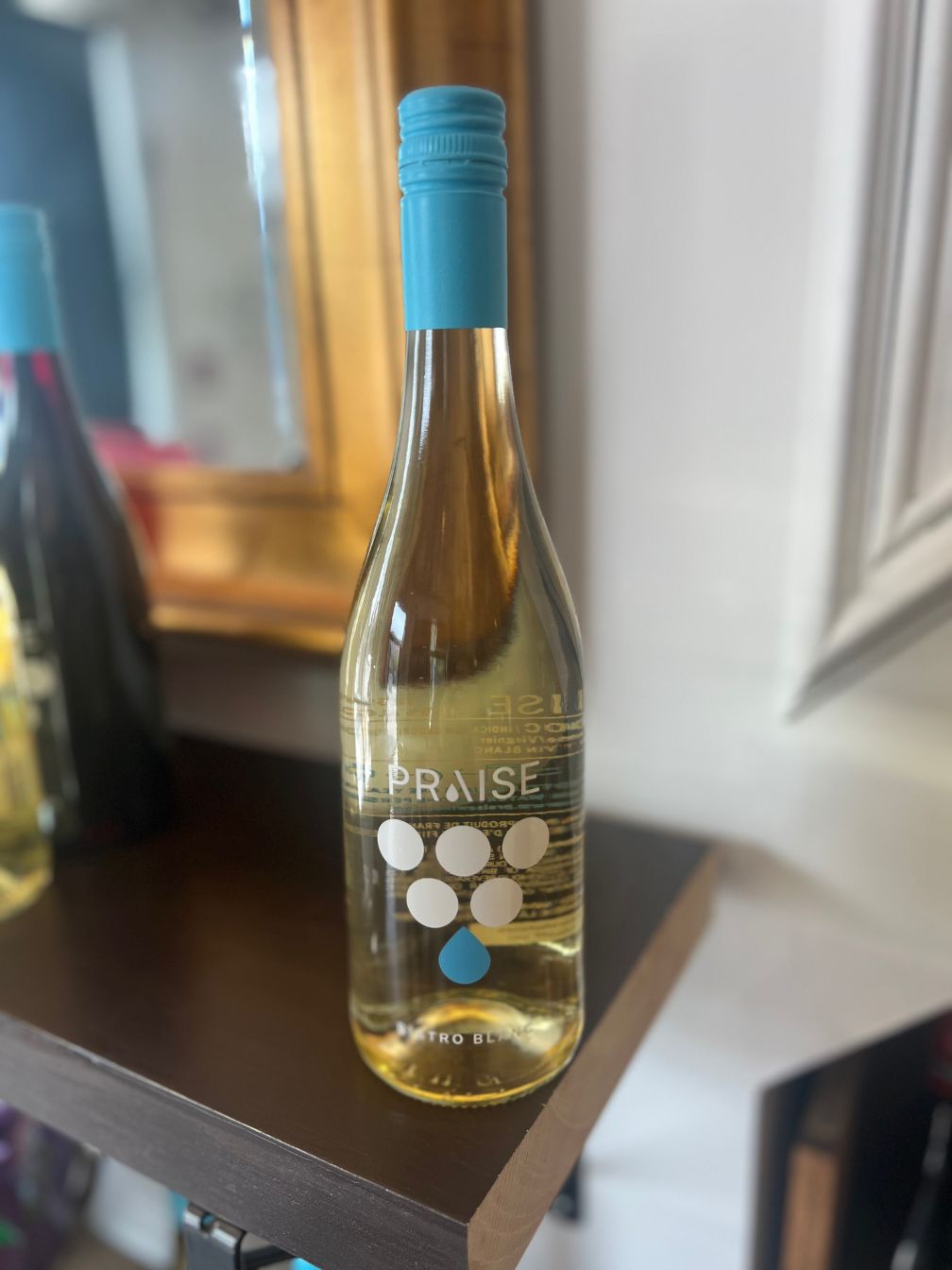 Bright. Beautiful. Friendly.
Description

Grapes, Region, etc.
A luscious blend of Viognier & Marsanne, balancing silky, opulent texture (think: diving headfirst into a king-sized bed made up with the finest satin bedsheets) with fresh and juicy summer fruit. The palate brings us a healthy, unapologetic bite of perfect white peach, the most delicately poached Anjou pear, and a handful of white grape gummy bears, all backed up by a whiff of springtime garden and the slightest hint of salty seaside breeze.

A rich medium body gives this breezy white the backbone to stand up to any fish, poultry or veg-based dinner, though its lifted fruit flavours ensure that it as just as comfy paired with legendary evenings full of conversation and fun.
🍇  Organic, Vegan
Pick-up typically available within a few hours
Free Delivery over $150 in the GTA
Order before 10AM for same day delivery, Monday to Friday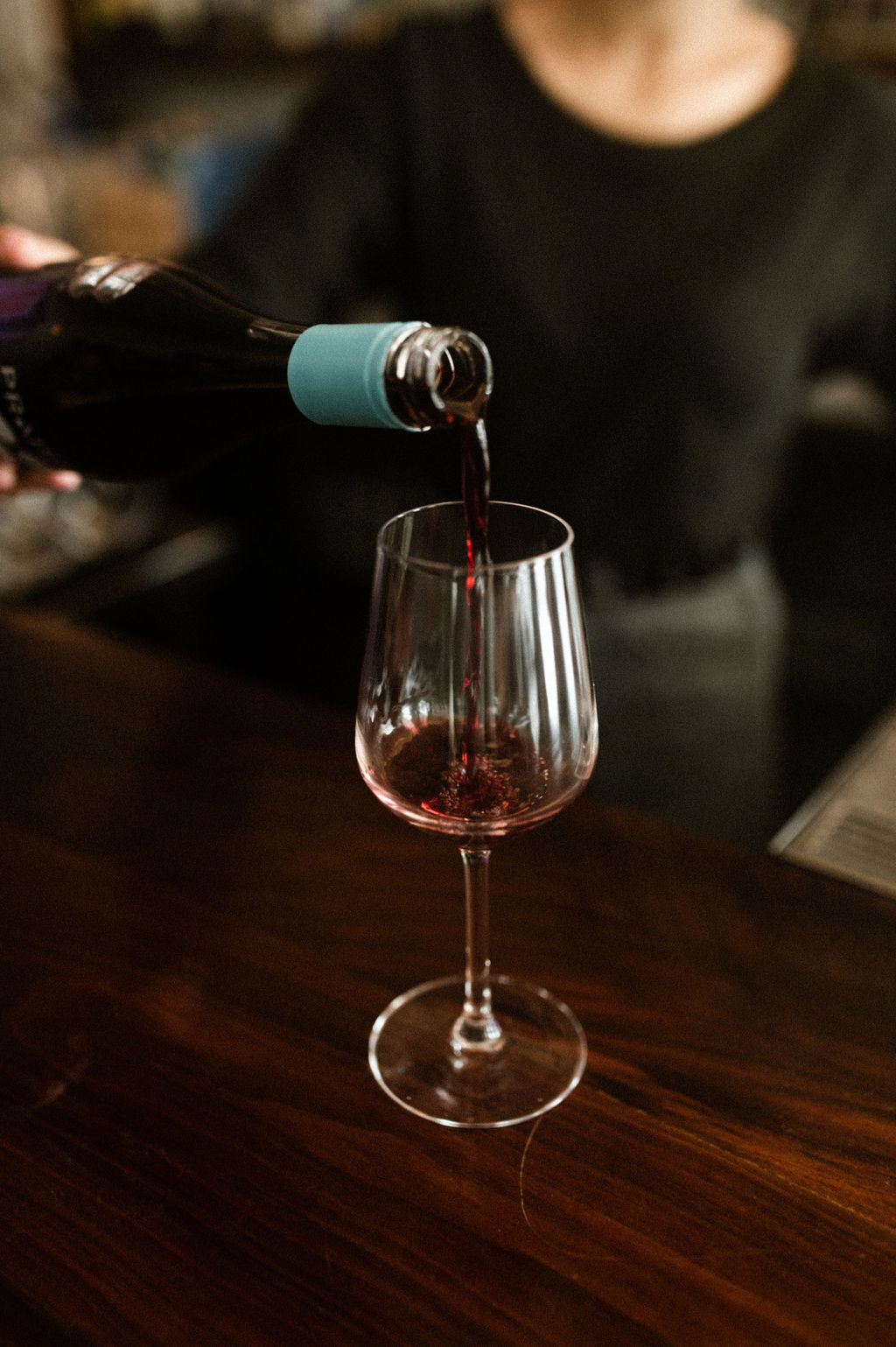 WITH WATER.ORG
We've given 229,194 people access to safe water
With our Drink Better Initiative, every bottle purchased gives one person access to clean water for one full year. Our mission is to empower those in need with water, one bottle at a time.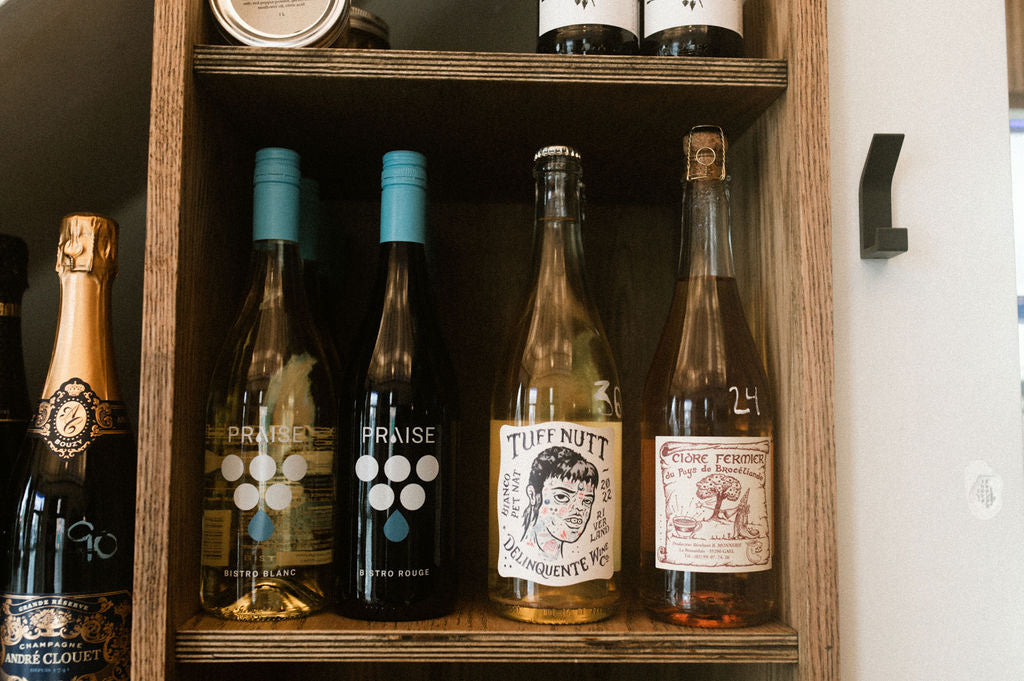 HIGH PRAISE WINES
Bright + Refreshing
Our curated selection is bursting with vibrant flavors and zippy goodness that's sure to ignite your senses.
Whether you're chilling with friends, soaking up the sun, or simply unwinding after a long day, our selection of bright and refreshing wines is here to elevate your moments to a whole new level.