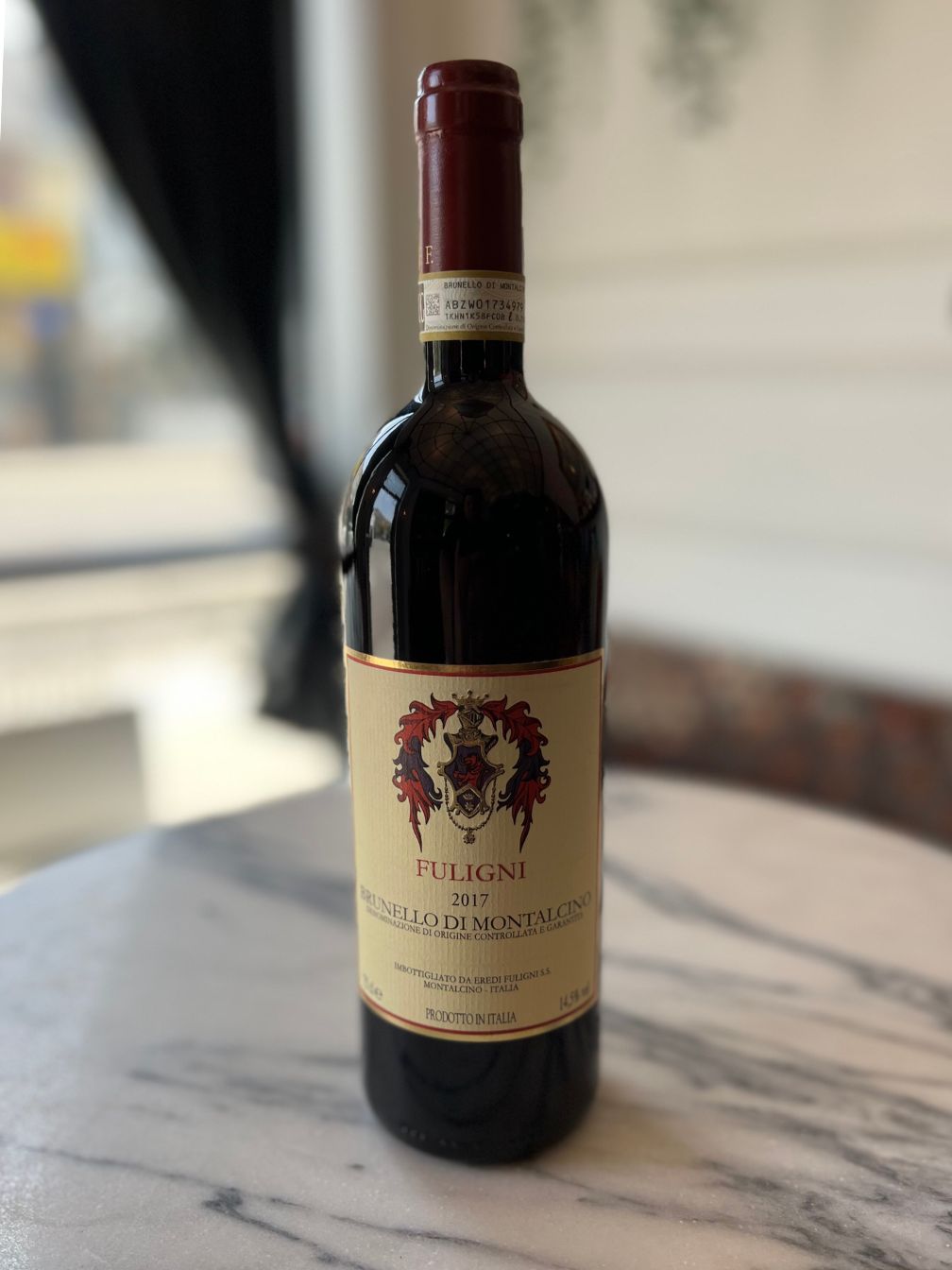 Fuligni Brunello di Montalcino 2017
Full-bodied with layered, velvety tannins and a flavourful finish. 
Description

Grapes, Region, etc.
The Fuligni 2017 Brunello di Montalcino is a beautiful wine, and it shines a much-deserved spotlight on one of the most consistent estates in Montalcino. It is bright and luminous with a dark ruby shine. The bouquet reveals deeply layered tones of red cherry, wild berry, rose, earth and candied violets. Give the wine an extra twirl or two, and you get some rosemary and lavender. Soft dusty minerals and limestone also appear.
Fuligni is an estate winery in Montalcino in Tuscany, Italy, founded in 1923 by the Fuligni family, of ancient Venetian and English origin. In Montalcino they acquired the palace (main building) and grounds which they still manage today. The Fuligni Estate spreads over approximately one hundred fully-cultivated hectares of land in an almost continual strip on the eastern side of Montalcino where, historically, the most authentic production of Brunello emerged. 
🍇 Sustainable
Pick-up typically available within a few hours
Free Delivery over $150 in the GTA
Order before 10AM for same day delivery, Monday to Friday
Fuligni Brunello di Montalcino 2017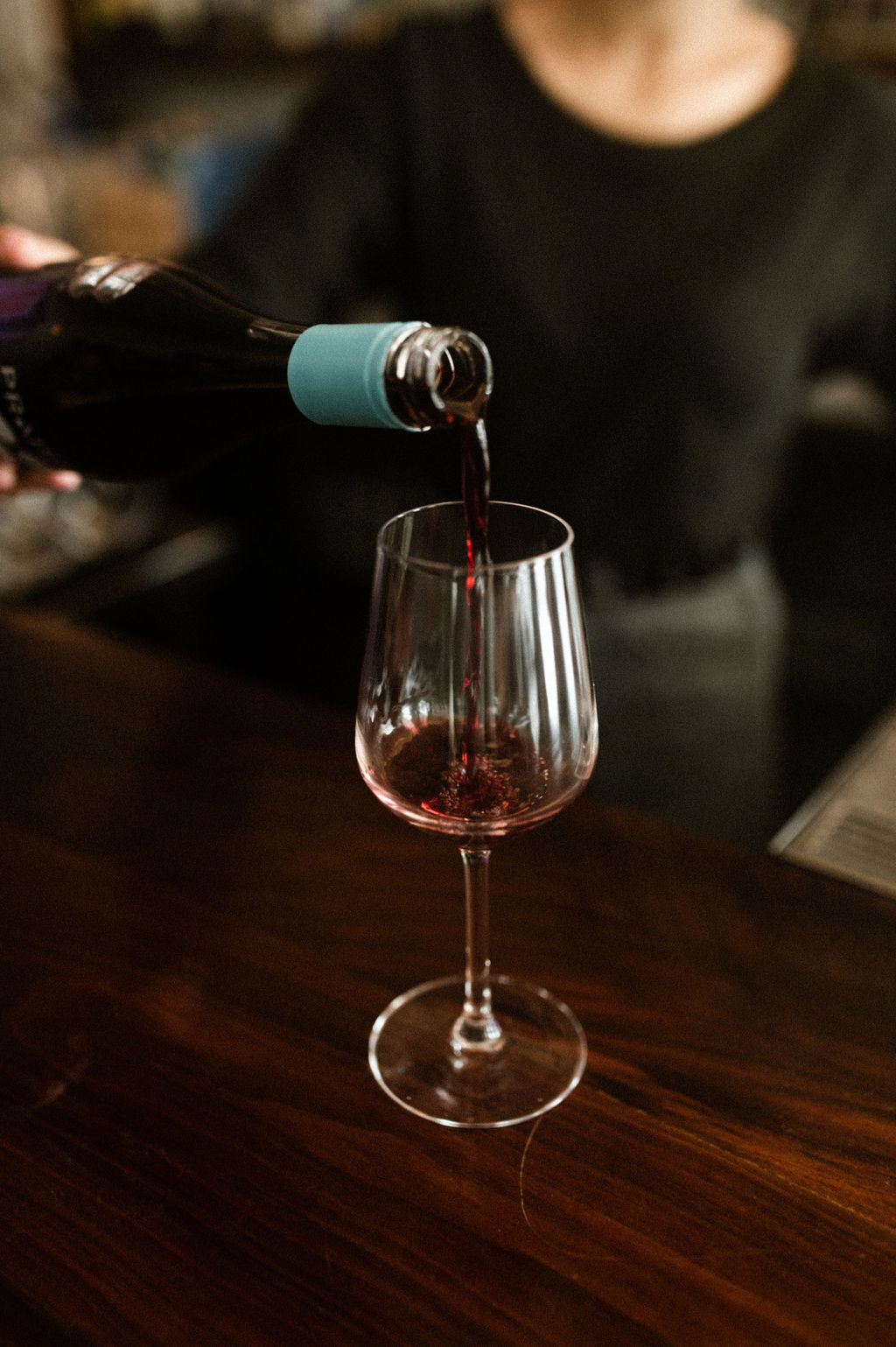 WITH WATER.ORG
We've given 229,194 people access to safe water
With our Drink Better Initiative, every bottle purchased gives one person access to clean water for one full year. Our mission is to empower those in need with water, one bottle at a time.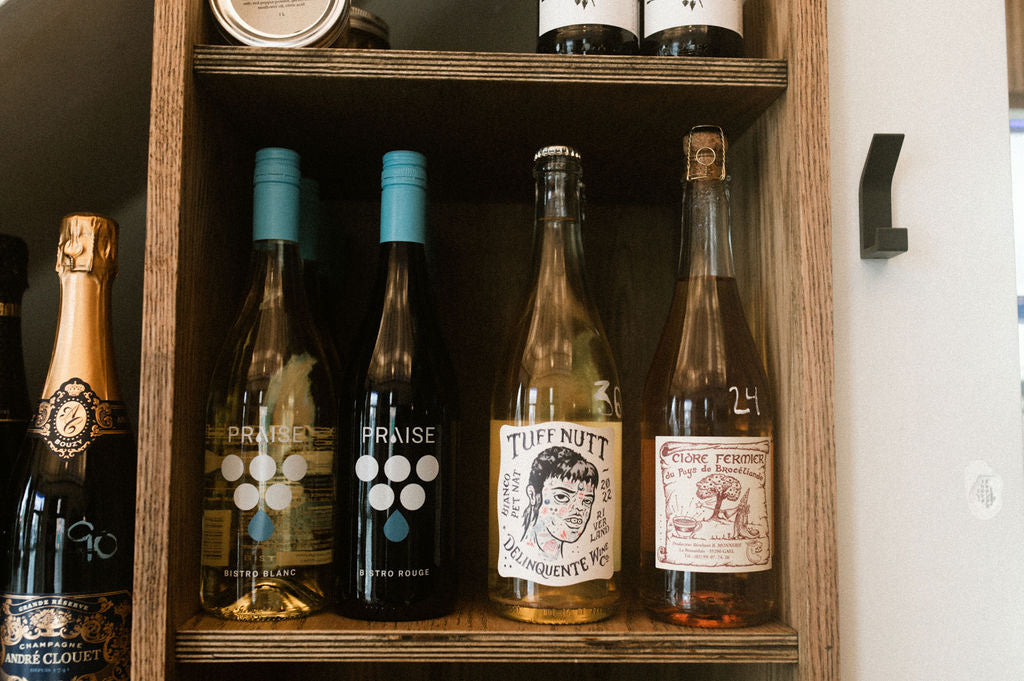 HIGH PRAISE WINES
Bright + Refreshing
Our curated selection is bursting with vibrant flavors and zippy goodness that's sure to ignite your senses.
Whether you're chilling with friends, soaking up the sun, or simply unwinding after a long day, our selection of bright and refreshing wines is here to elevate your moments to a whole new level.