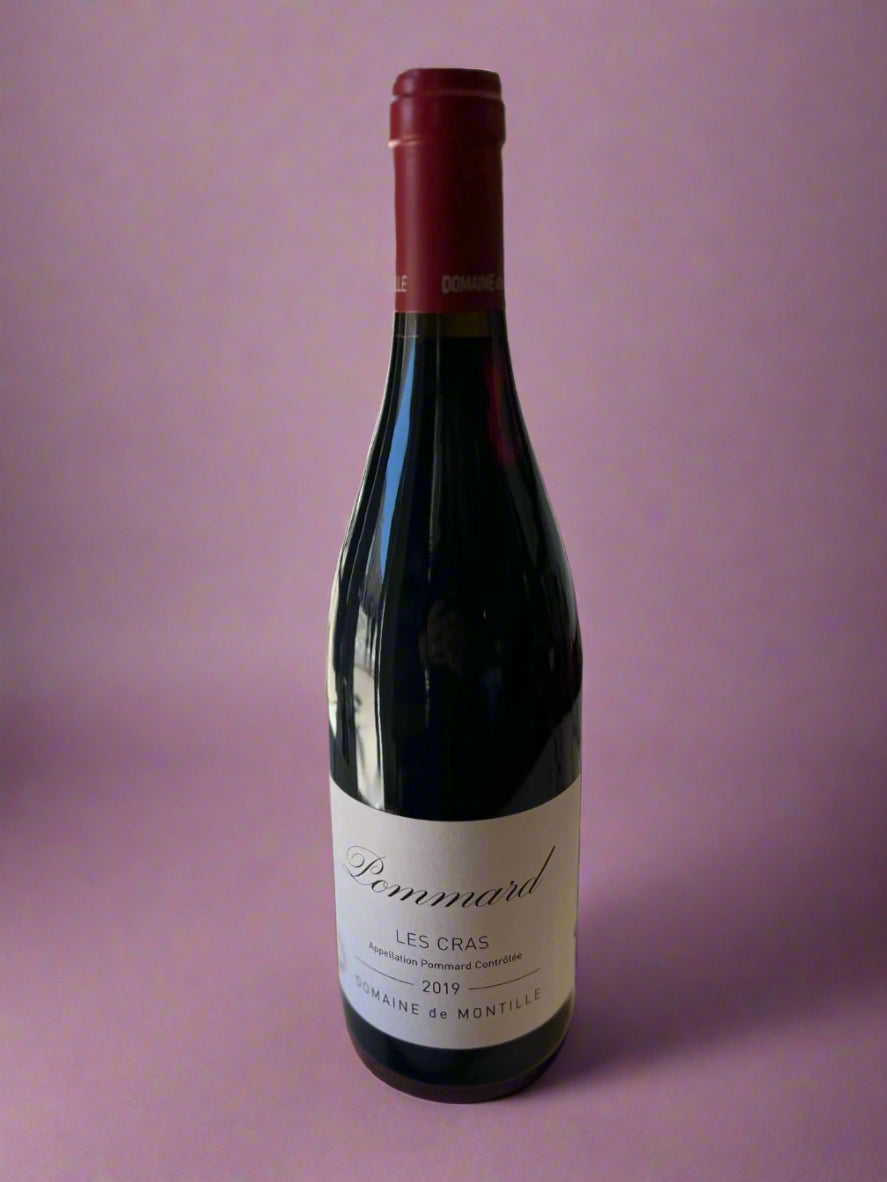 Domaine de Montille Pommard Les Cras 2019
Like drinking bouquet of raspberries with good depth and grip.
Description

Grapes, Region, etc.
Named for the rocky hillside in between two premier cru vineyards where this lieu dit is situated (just under Rugiens Bas), Les Cras has plenty of gravel atop the traditional iron-rich clay red clay of the area which gives good mineral drive as well as generous fruit. Third whole bunch in 2019. Lightly spiced, perfumed lift to the fruit, red plums and red berries, with herbal and herbaceous notes. Palate has a refreshing green edge (ivy) to the acidity, whilst the fruit is ferrous and sappy. Really very attractive and deep, much more than a village Pommard, as you might expect given its location.
After being founded in the 1750s, in the mid-18th century, the Domaine de Montille century extended over 12 hectares. The family's financial problems meant that Etienne de Montille, the manager at that time, had to abandon certain parcels of land and focus on 3 hectares, mainly in Volnay. With the arrival of Hubert de Montille, Etienne's grandson, the domaine took off in another direction. Like his father, Hubert was a lawyer, however he would go on to lead a double life as a wine grower and a lawyer. He decided to produce his own wines from A to Z. Within a few decades, he would become one of the finest examples in the region, perfectly expressing the terroir of each climat with pure and elegant wines.
Today, the domaine is managed by Etienne, Hubert's son who also was originally steered towards a legal career. The domaine now has 20 hectares of vines, including 15 of grand and premier crus, on the best climats of Burgundy, in white and red! Domaine de Montille now produces its wines using biodynamic methodology, perpetuating the tradition of innovation and excellence introduced by Hubert de Montille. 
🍇 Organic 

Pick-up typically available within a few hours
Free Delivery over $150 in the GTA
Order before 10AM for same day delivery, Monday to Friday
Domaine de Montille Pommard Les Cras 2019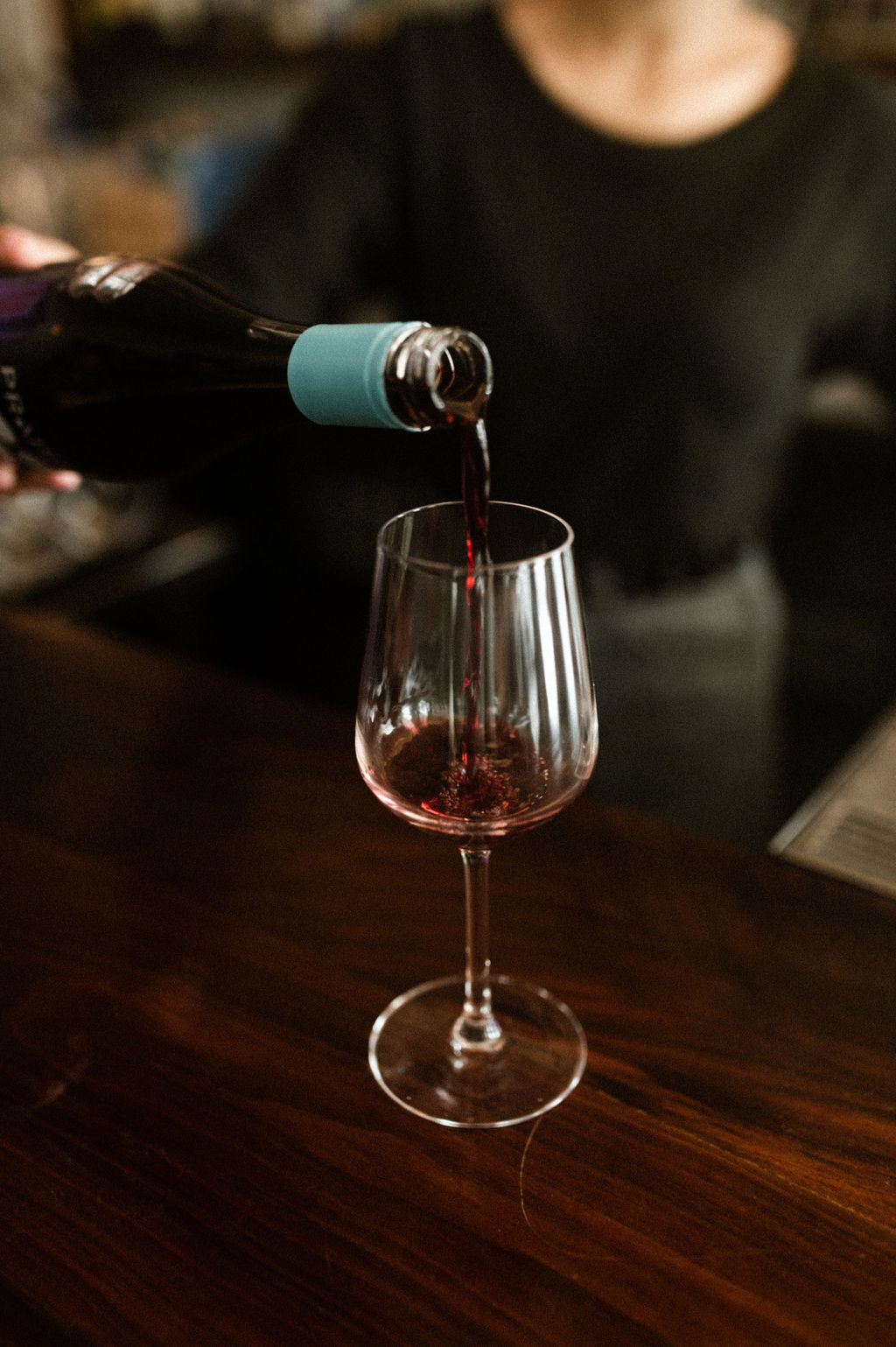 WITH WATER.ORG
We've given 229,194 people access to safe water
With our Drink Better Initiative, every bottle purchased gives one person access to clean water for one full year. Our mission is to empower those in need with water, one bottle at a time.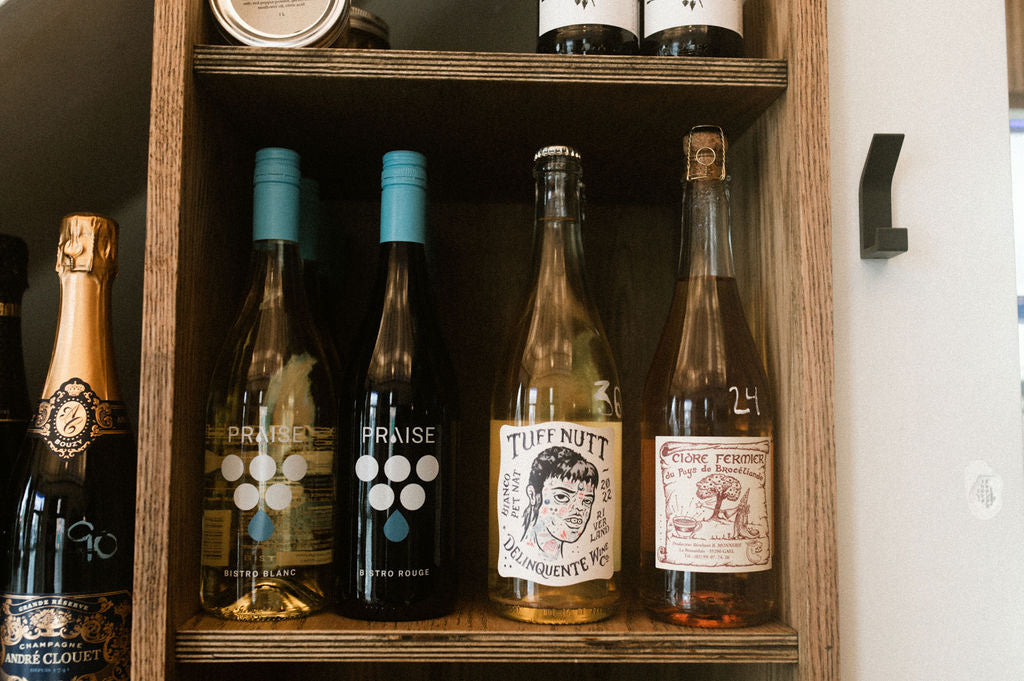 HIGH PRAISE WINES
Bright + Refreshing
Our curated selection is bursting with vibrant flavors and zippy goodness that's sure to ignite your senses.
Whether you're chilling with friends, soaking up the sun, or simply unwinding after a long day, our selection of bright and refreshing wines is here to elevate your moments to a whole new level.