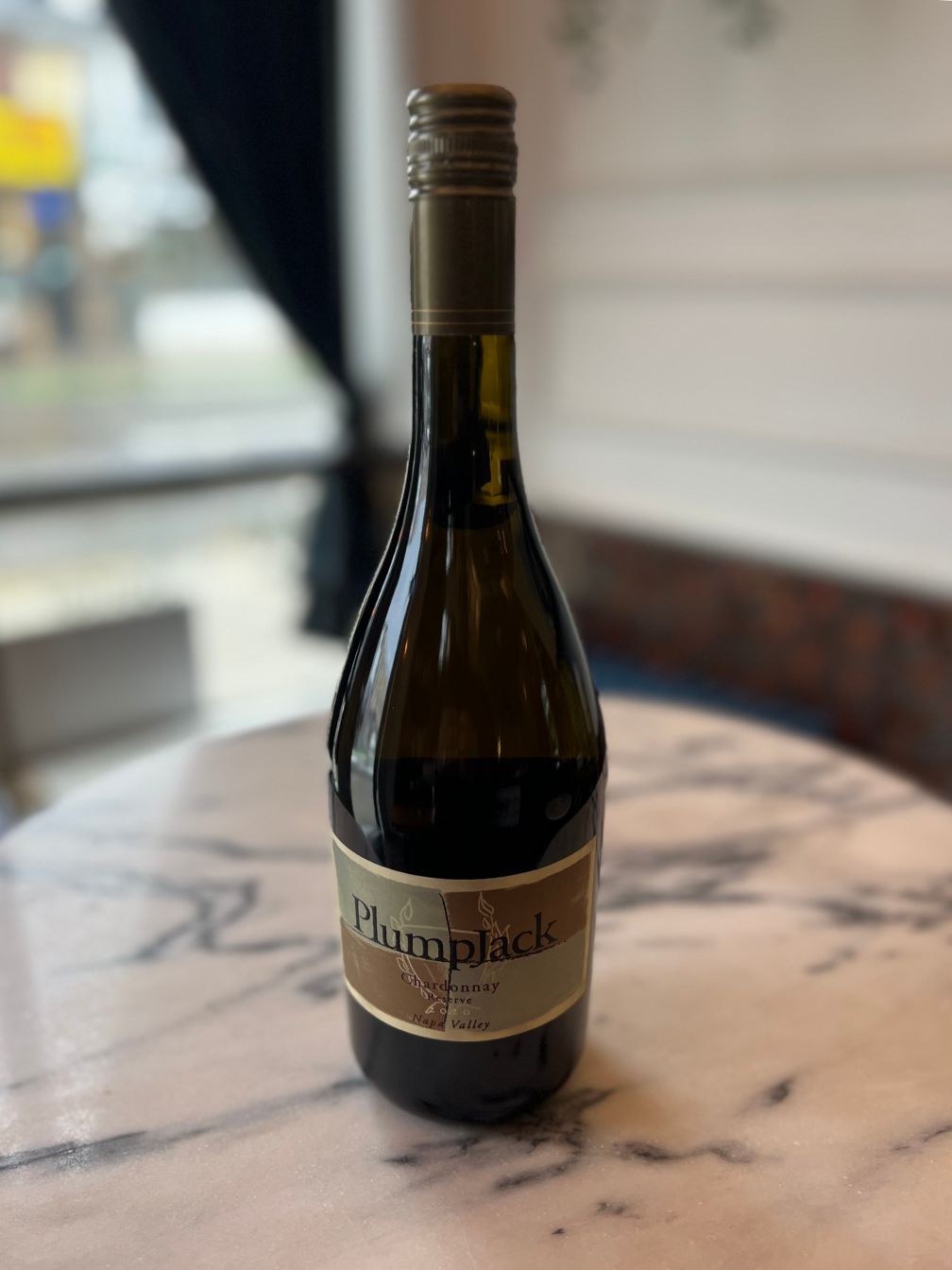 PlumpJack Chardonnay 2020
A layered and complex wine that takes some time to unpack. Like a delicious gift!
Description

Grapes, Region, etc.
The nose opens with stone fruit and mango, which gives way to lemon and lime zest with green pear. Then come floral notes of orange blossom and honeysuckle. Under all of this, there is a warm, sweet baking spice to bring even more intrigue. The palate has citrus, white peach, pomelo, and lychee flavors. The texture

is reminiscent of a creamy custard with a lively acidity and freshness that is balanced by a structured, almost grapefruit pithy, bite on the lengthy finish.
🍇 Organic 

Pick-up typically available within a few hours
Free Delivery over $150 in the GTA
Order before 10AM for same day delivery, Monday to Friday
PlumpJack Chardonnay 2020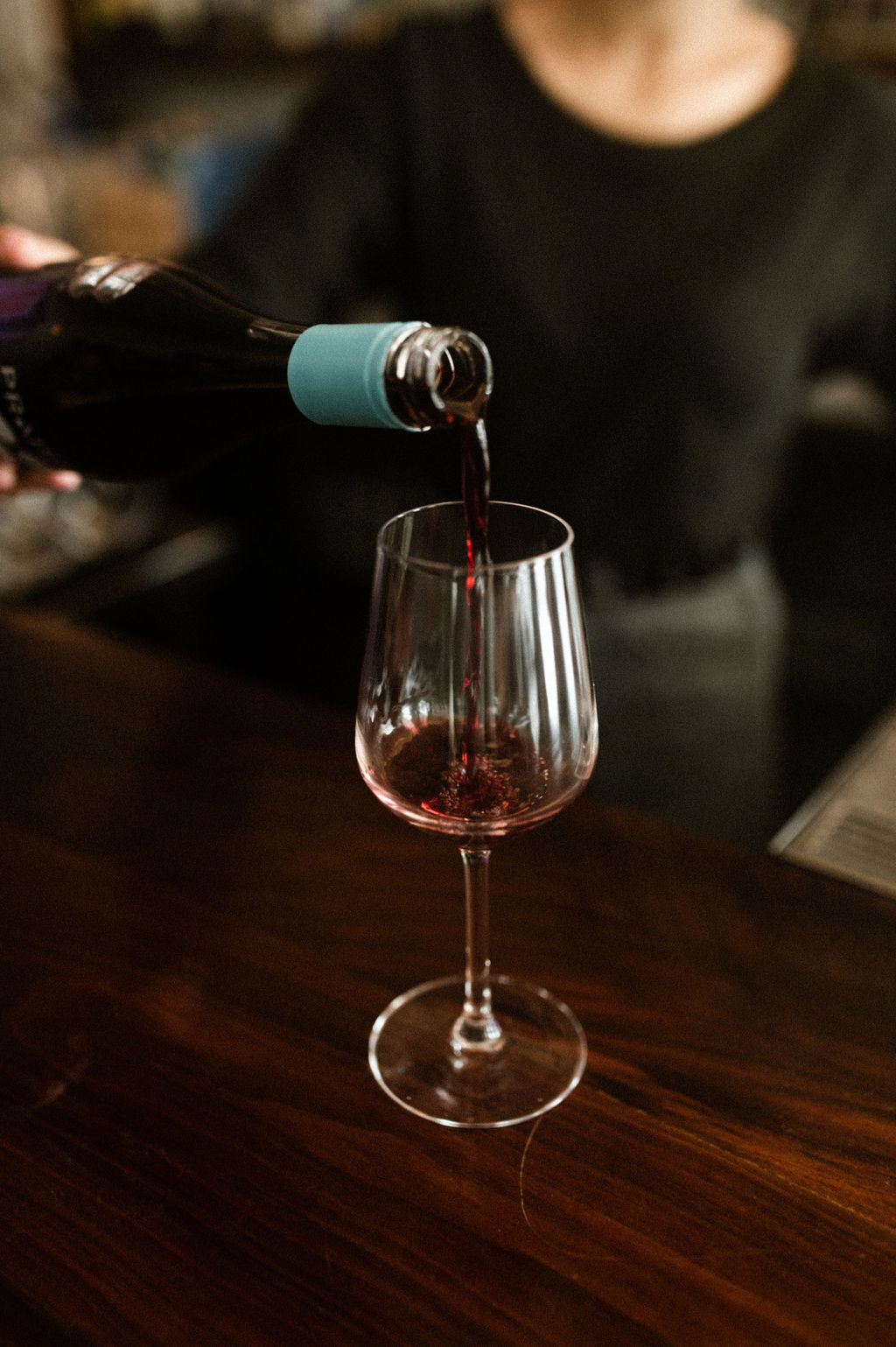 WITH WATER.ORG
We've given 229,194 people access to safe water
With our Drink Better Initiative, every bottle purchased gives one person access to clean water for one full year. Our mission is to empower those in need with water, one bottle at a time.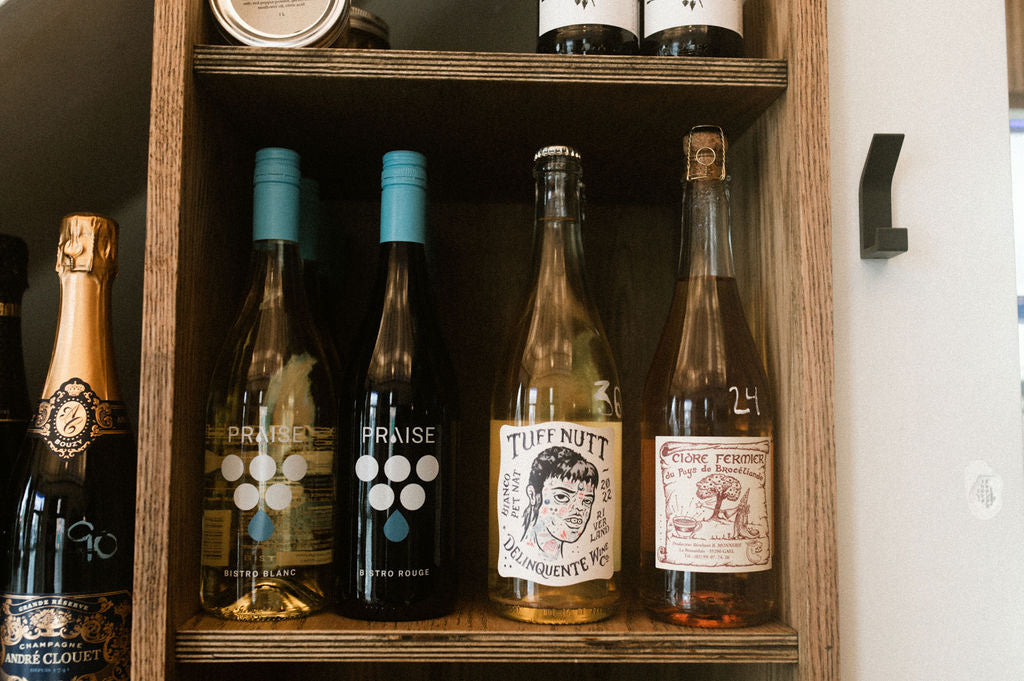 HIGH PRAISE WINES
Bright + Refreshing
Our curated selection is bursting with vibrant flavors and zippy goodness that's sure to ignite your senses.
Whether you're chilling with friends, soaking up the sun, or simply unwinding after a long day, our selection of bright and refreshing wines is here to elevate your moments to a whole new level.