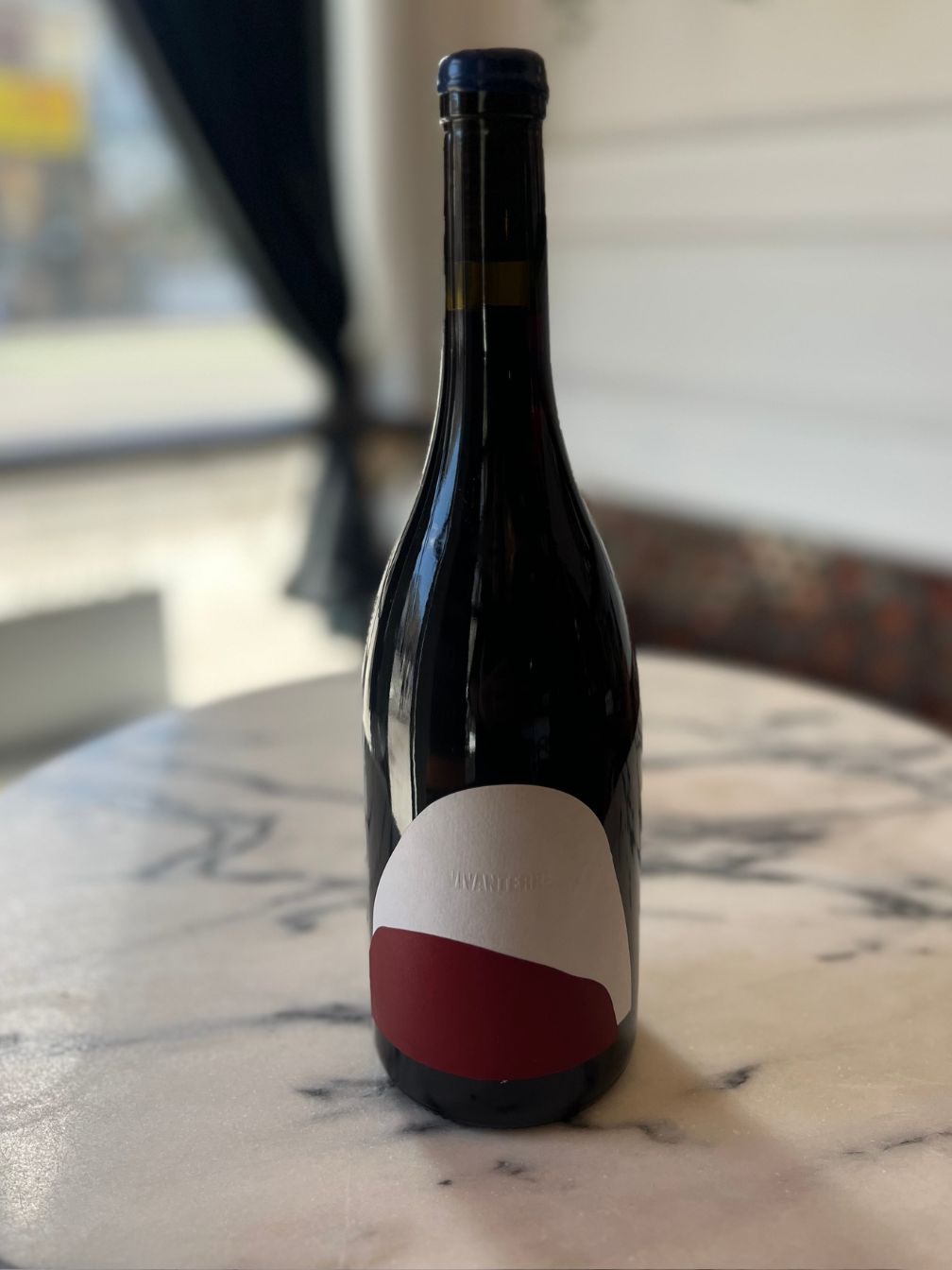 Vivanterre Gamay MVB 2021
Cherry, Blackberry, White Pepper.
Description

Grapes, Region, etc.
The Gamay grapes are sourced from Moulin a Vent in Beaujolais, coming from 65-year-old vines, planted on pink granite. The vineyard is a total of 1.6 hectares, which is farmed organically, with legal organic certification expected in 2021. The grapes were harvested on September 27th, 2019. The wine making was simple, whole cluster fermentation, aged in a combination of clay amphorae and oak barrels, no fining, no filtering, no added SO2 at any point, bottled in May 2020 according to the biodynamic calendar. The harvesting, wine making, and elevage was done by Patrick Bouju and Justine Loiseau. 
🍇 Organic 

Pick-up typically available within a few hours
Free Delivery over $150 in the GTA
Order before 10AM for same day delivery, Monday to Friday
Vivanterre Gamay MVB 2021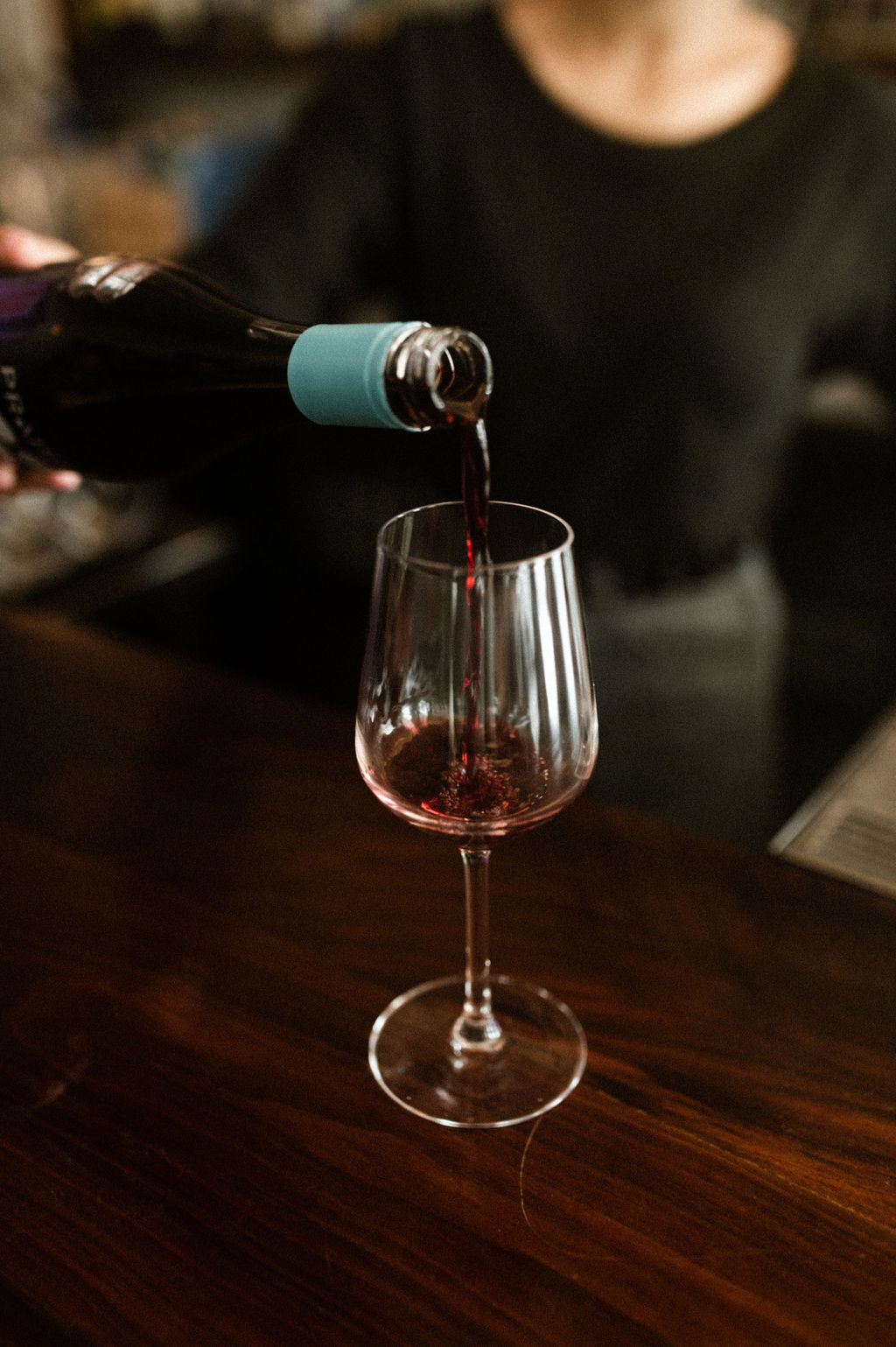 WITH WATER.ORG
We've given 229,194 people access to safe water
With our Drink Better Initiative, every bottle purchased gives one person access to clean water for one full year. Our mission is to empower those in need with water, one bottle at a time.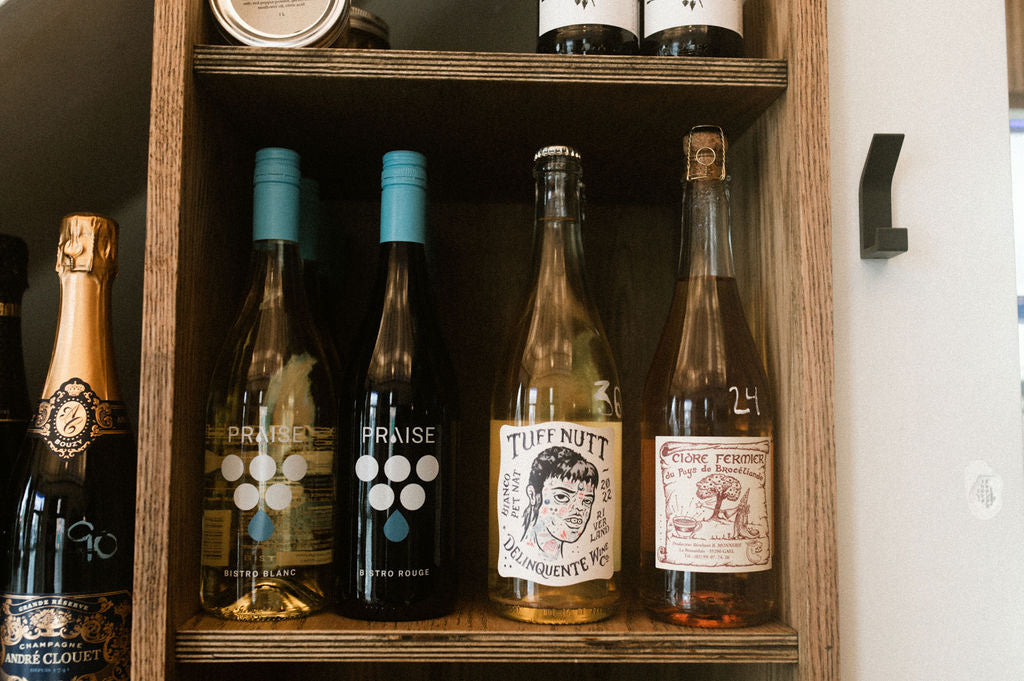 HIGH PRAISE WINES
Bright + Refreshing
Our curated selection is bursting with vibrant flavors and zippy goodness that's sure to ignite your senses.
Whether you're chilling with friends, soaking up the sun, or simply unwinding after a long day, our selection of bright and refreshing wines is here to elevate your moments to a whole new level.