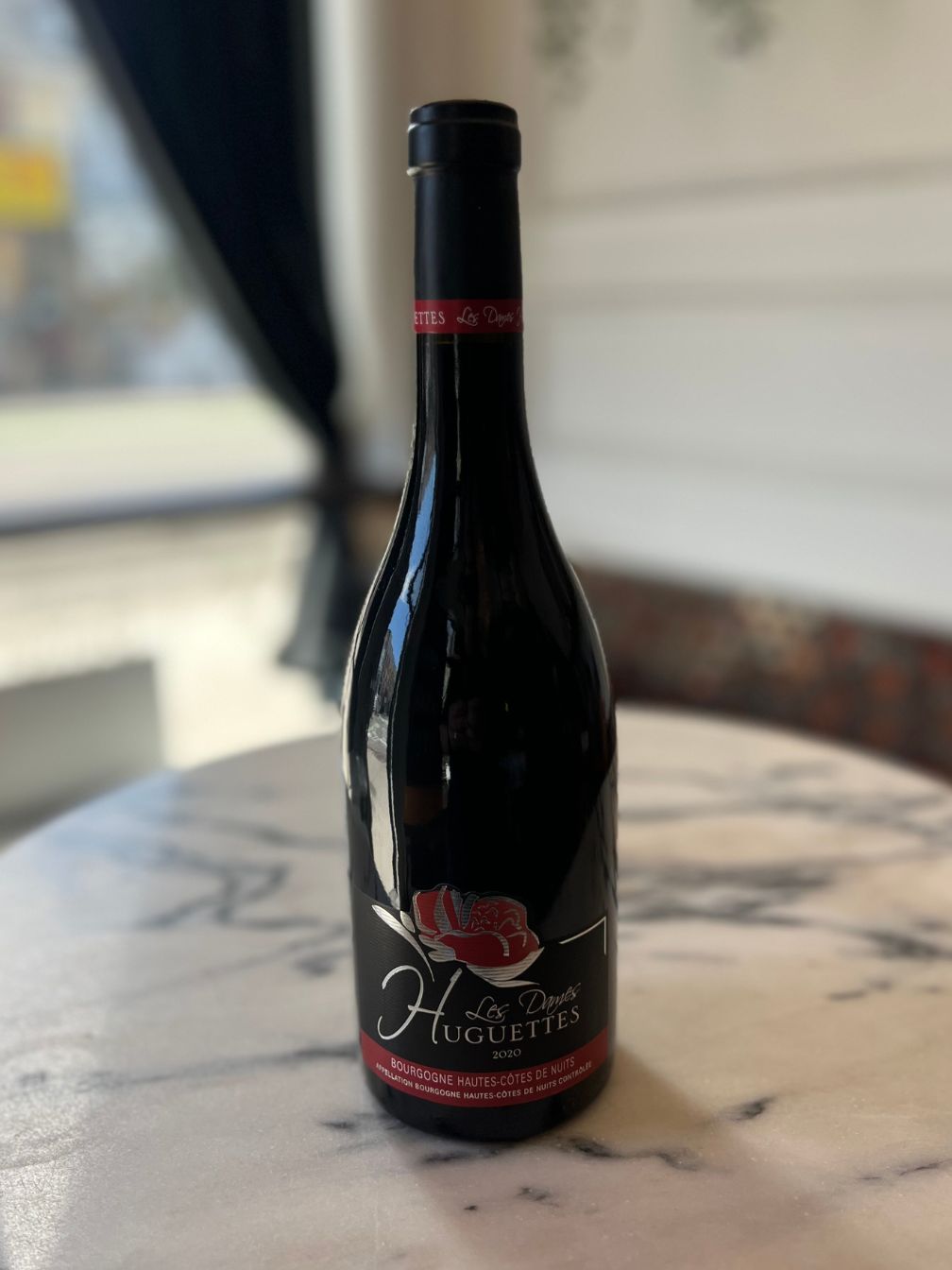 Domaine Mongeard-Mugneret
Les Dames Huguettes Hautes-Côtes de Nuits 2020
Drinking marvelous today, this gorgeous wine should also go on to offer at least a decade long drinking window ahead if you can wait that long.
Description

Grapes, Region, etc.
Thanks to the fruit of Pinot Noir and the youth of the vintage, Hautes-Côtes-de-Nuits wines delight the palate of the informed wine taster. With a steady and brilliant colour, this wine invites you to wine tasting offering a palette of aromas nuanced with red and black fruit.

For more than eight generations, the Mongeard family has been established in Vosne-Romanée since the year 1620, right in the midst of the Côte de Nuits, producing wine with the utmost respect for tradition.
The Domaine Mongeard-Mugneret, renamed in 1945, now operates a large vineyard in the purist of the burgundy tradition. The property today accounts for approximately 30 hectares, spread on 35 different appellations producing both white Burgundy made from the Chardonnay grape, but also red wines from the Pinot Noir grape in the best climates of the Côte. 

Hautes-Côtes de Nuits covers the area on top of the escarpment and the adjacent area of various valleys and slopes. There is only one appellation, Bourgogne Hautes-Côtes de Nuits, which covers the entire subregion. There are also no Grand Cru or Premier Cru vineyards. 
🍇 Organic
Pick-up typically available within a few hours
Free Delivery over $150 in the GTA
Order before 10AM for same day delivery, Monday to Friday
Les Dames Huguettes Hautes-Côtes de Nuits 2020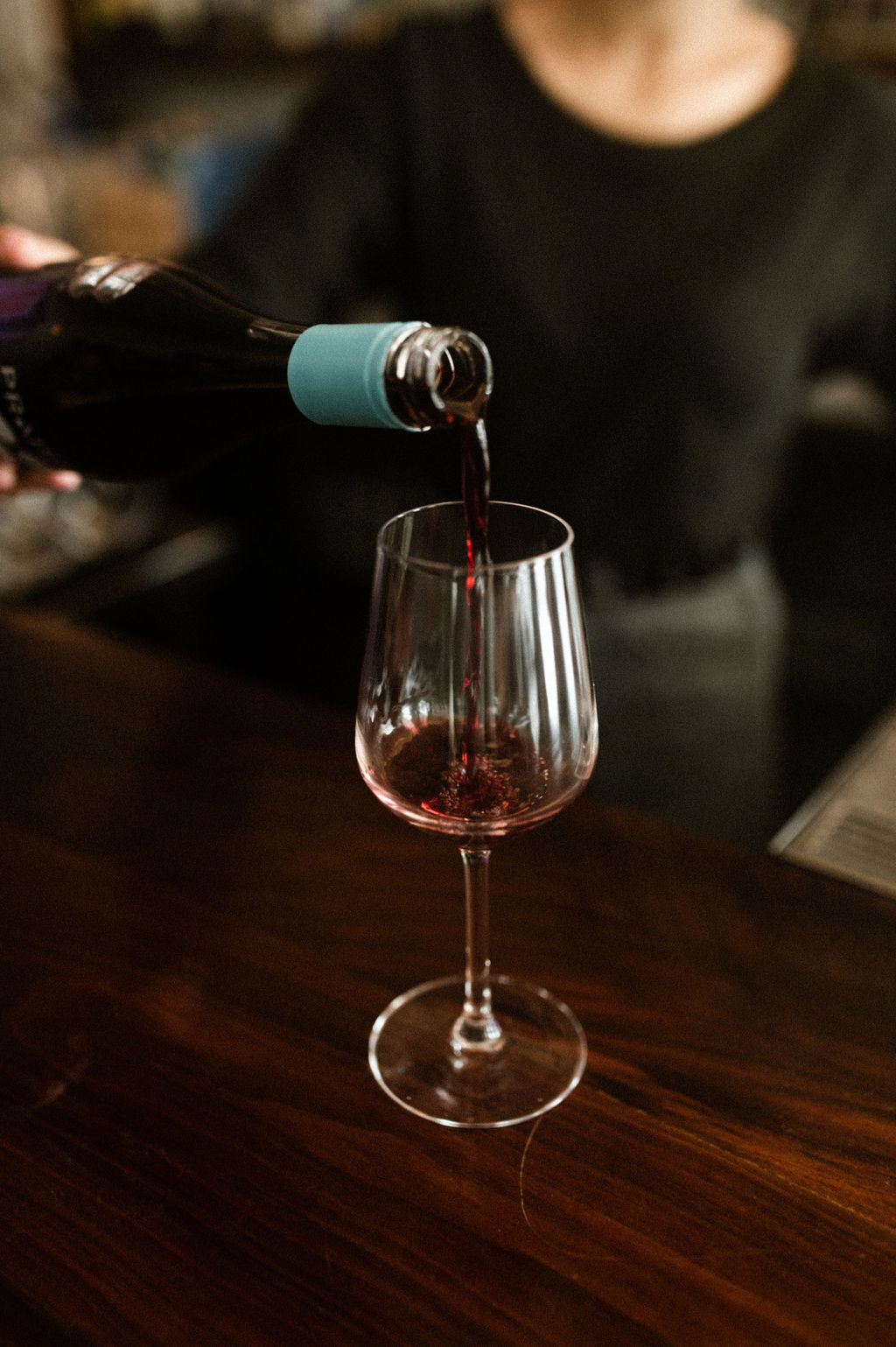 WITH WATER.ORG
We've given 229,194 people access to safe water
With our Drink Better Initiative, every bottle purchased gives one person access to clean water for one full year. Our mission is to empower those in need with water, one bottle at a time.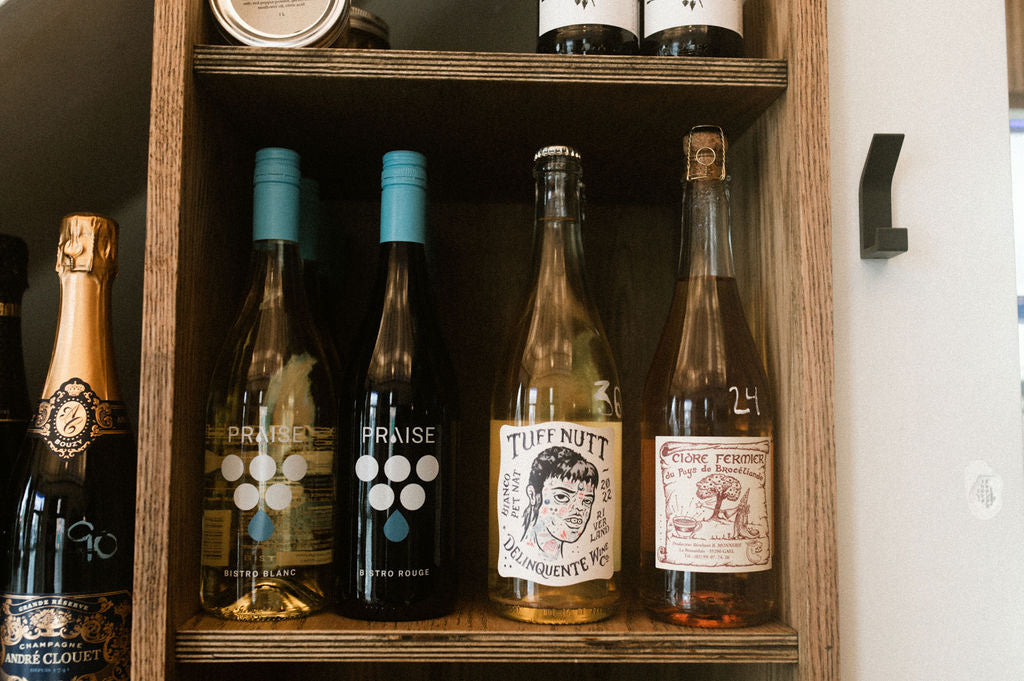 HIGH PRAISE WINES
Bright + Refreshing
Our curated selection is bursting with vibrant flavors and zippy goodness that's sure to ignite your senses.
Whether you're chilling with friends, soaking up the sun, or simply unwinding after a long day, our selection of bright and refreshing wines is here to elevate your moments to a whole new level.