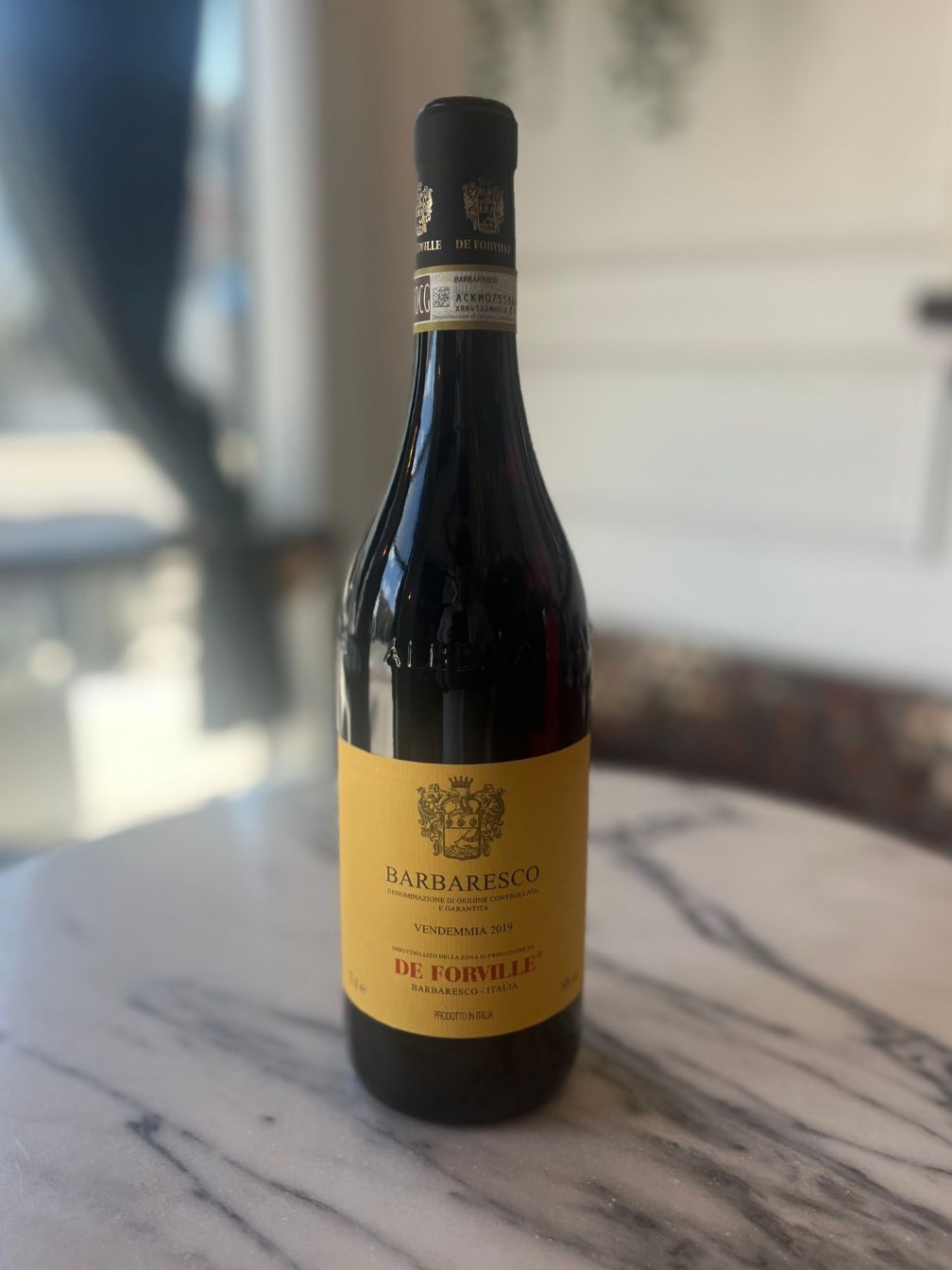 De Forville Barbaresco 2019
Unparalleled consistency, exceptional quality, and category-best value.
Description

Grapes, Region, etc.
Soft and silky Barbaresco that drinks like a "Cru level" but without the Cru level price. This wine is emblematic of the work done at the De Forville estate: the wine is rigorously traditional, marrying the finesse of Barbaresco with the alluring aromas and flavors of truffle, earth, berries, rose, tar and leather and carrying, most important of all, a backbone of sweet, dusty tannins that give length and breed.
Obtained from Nebbiolo grapes cultivated in the vineyards of Loreto, Ovello and Cavanna in the commune of Barbaresco. It is a full-bodied wine, with balanced tannins and texture. It matures for two years in wooden casks to express its velvety taste and perfumes after some years in the bottle.
🍇 Organic 
Pick-up typically available within a few hours
Free Delivery over $150 in the GTA
Order before 10AM for same day delivery, Monday to Friday
De Forville Barbaresco 2019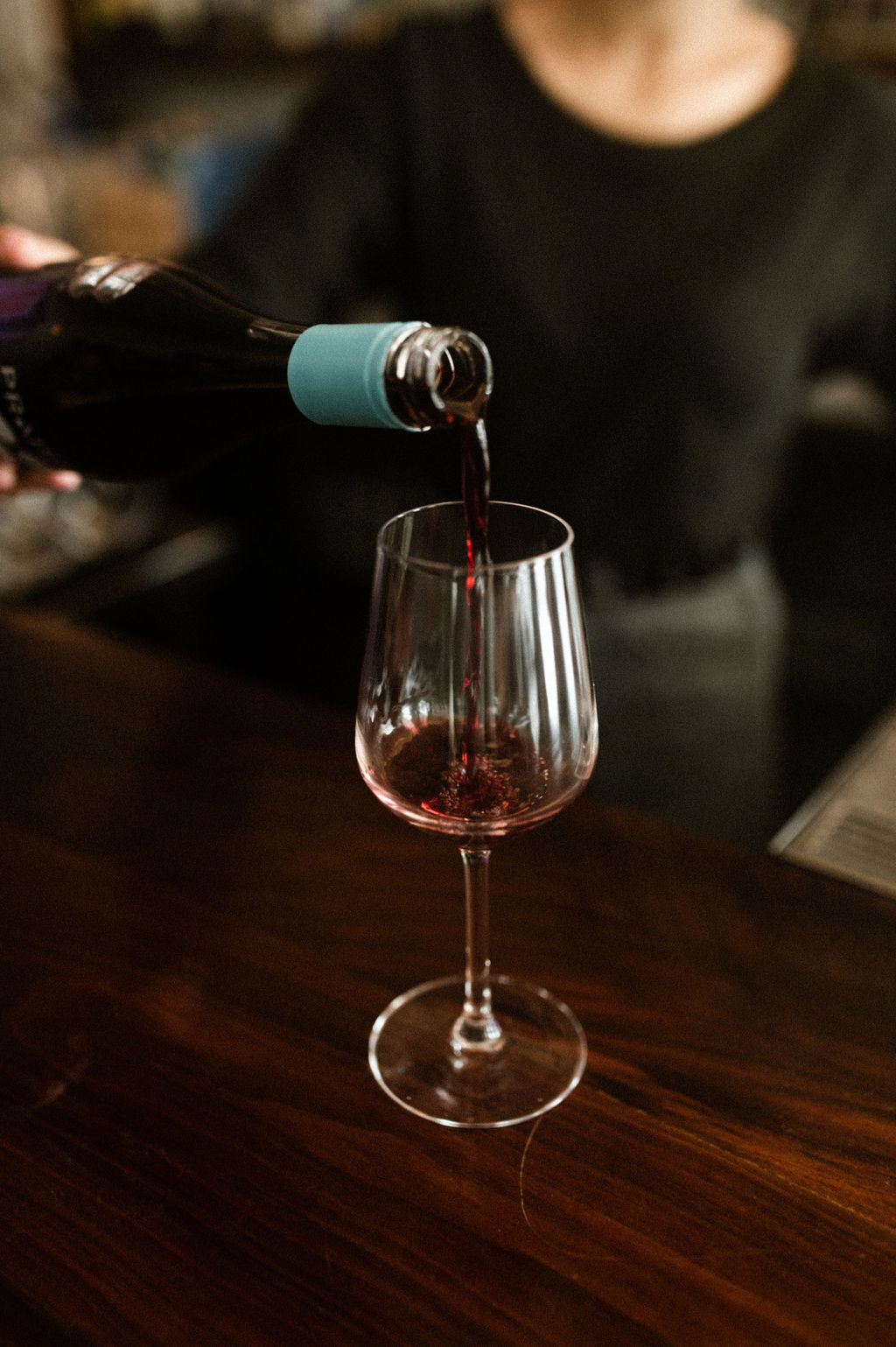 WITH WATER.ORG
We've given 229,194 people access to safe water
With our Drink Better Initiative, every bottle purchased gives one person access to clean water for one full year. Our mission is to empower those in need with water, one bottle at a time.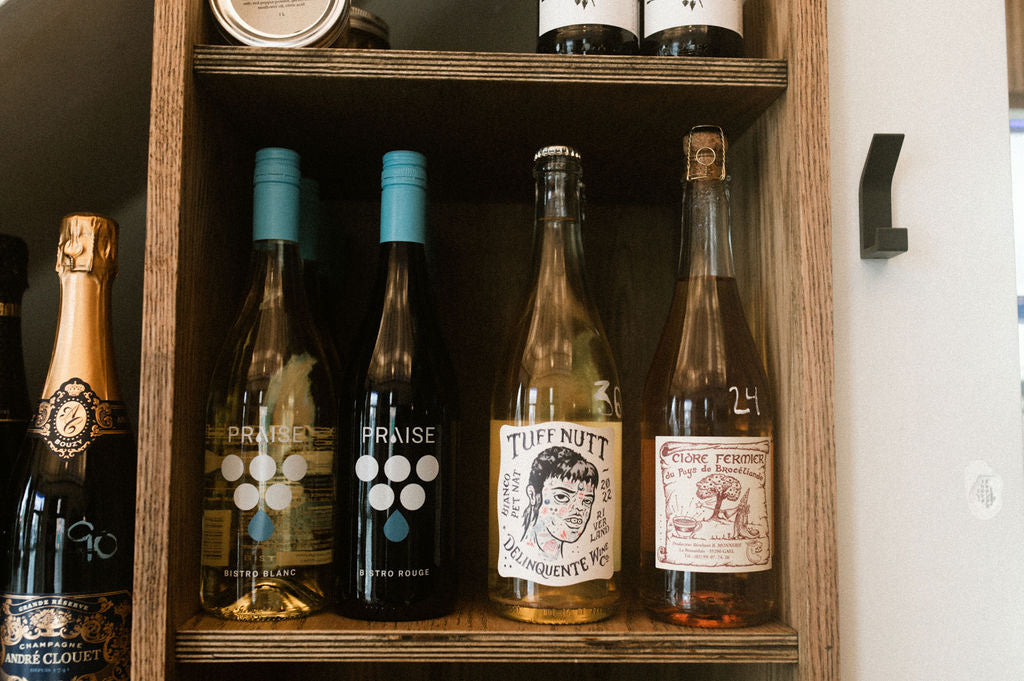 HIGH PRAISE WINES
Bright + Refreshing
Our curated selection is bursting with vibrant flavors and zippy goodness that's sure to ignite your senses.
Whether you're chilling with friends, soaking up the sun, or simply unwinding after a long day, our selection of bright and refreshing wines is here to elevate your moments to a whole new level.