Tradition & Terroir: An Iberian Wine Journey
Join us on INSERT DATE HERE as we explore the time-honoured traditions and unique terroirs that shape the remarkable flavours of Iberian wines.
 In this class, we'll delve into the cultural heritage and natural influences that have crafted the distinctive tastes of Iberian wines. By featuring wines from Spain and Portugal, we'll take you on a journey through the regions and practices that have made these wines so popular the world over. 
Pick-up typically available within a few hours
Free Delivery over $150 in the GTA
Order before 10AM for same day delivery, Monday to Friday
Tradition & Terroir: An Iberian Wine Journey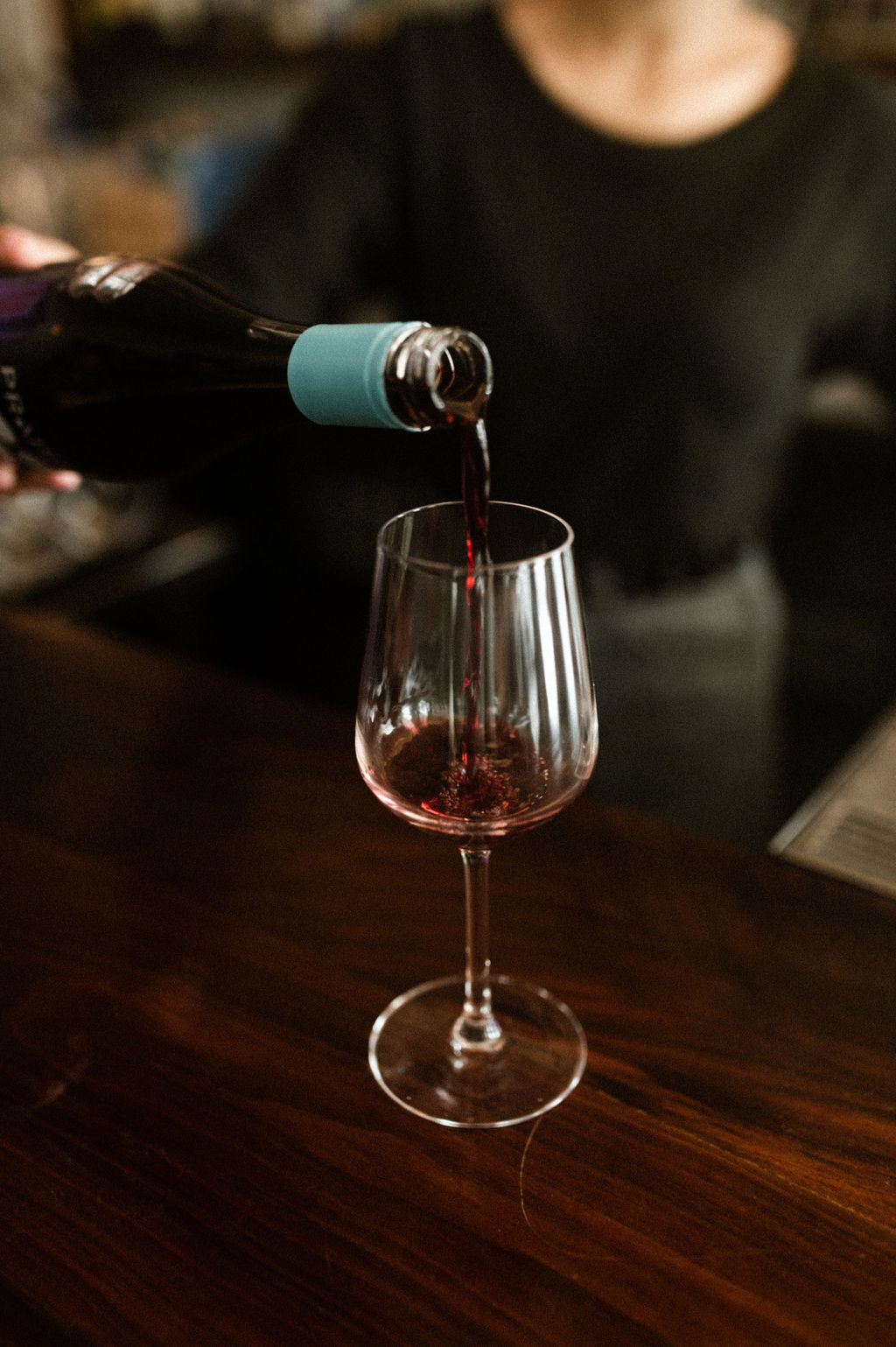 WITH WATER.ORG
We've given 229,194 people access to safe water
With our Drink Better Initiative, every bottle purchased gives one person access to clean water for one full year. Our mission is to empower those in need with water, one bottle at a time.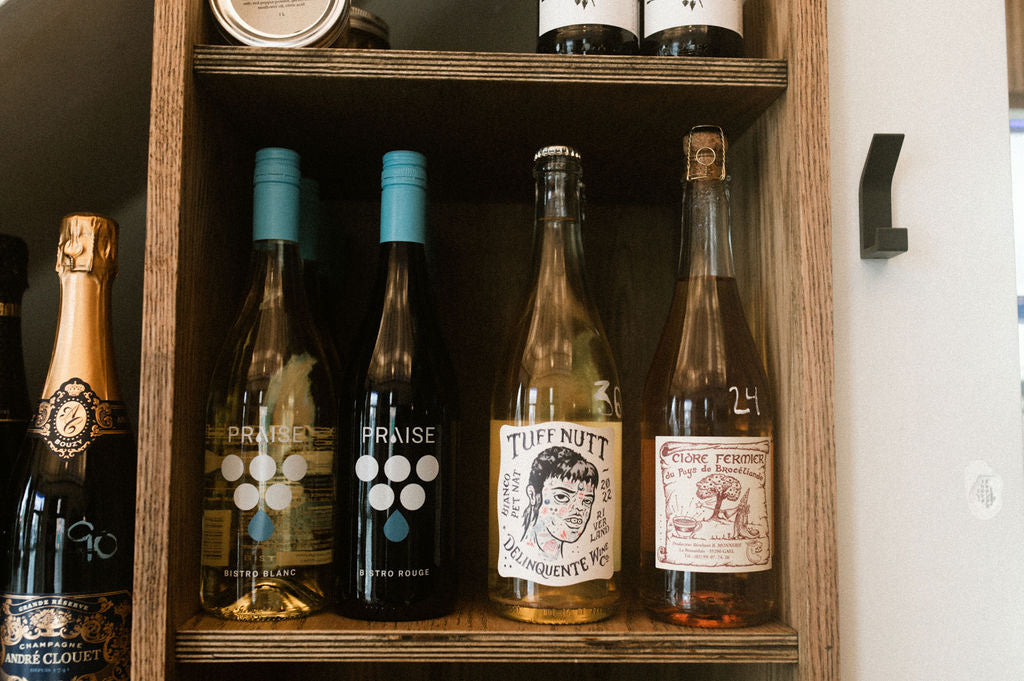 HIGH PRAISE WINES
Bright + Refreshing
Our curated selection is bursting with vibrant flavors and zippy goodness that's sure to ignite your senses.
Whether you're chilling with friends, soaking up the sun, or simply unwinding after a long day, our selection of bright and refreshing wines is here to elevate your moments to a whole new level.