Taparas Cotes du Rhone 2021
An alluring wine for the everyday.
Description

Grapes, Region, etc.
Taparas, which to the locals means the hard, compact sedimentary stone, or puddingstone, made up of pebbles mixed into a natural concrete, typical of the soils around Estezargues. 50% Grenache, 30% Syrah and 20% Carignan aged in stainless steel vats. The nose is raspberry coulis, bay leaf, white pepper and the palate is round, ample and silky, deploying a fine, fruity and fresh substance, mixing raspberry with red plum and spices. A slight touch of CO2 gives it a bit of a tingle. 
🍇 Organic 
Pick-up typically available within a few hours
Free Delivery over $150 in the GTA
Order before 10AM for same day delivery, Monday to Friday
Taparas Cotes du Rhone 2021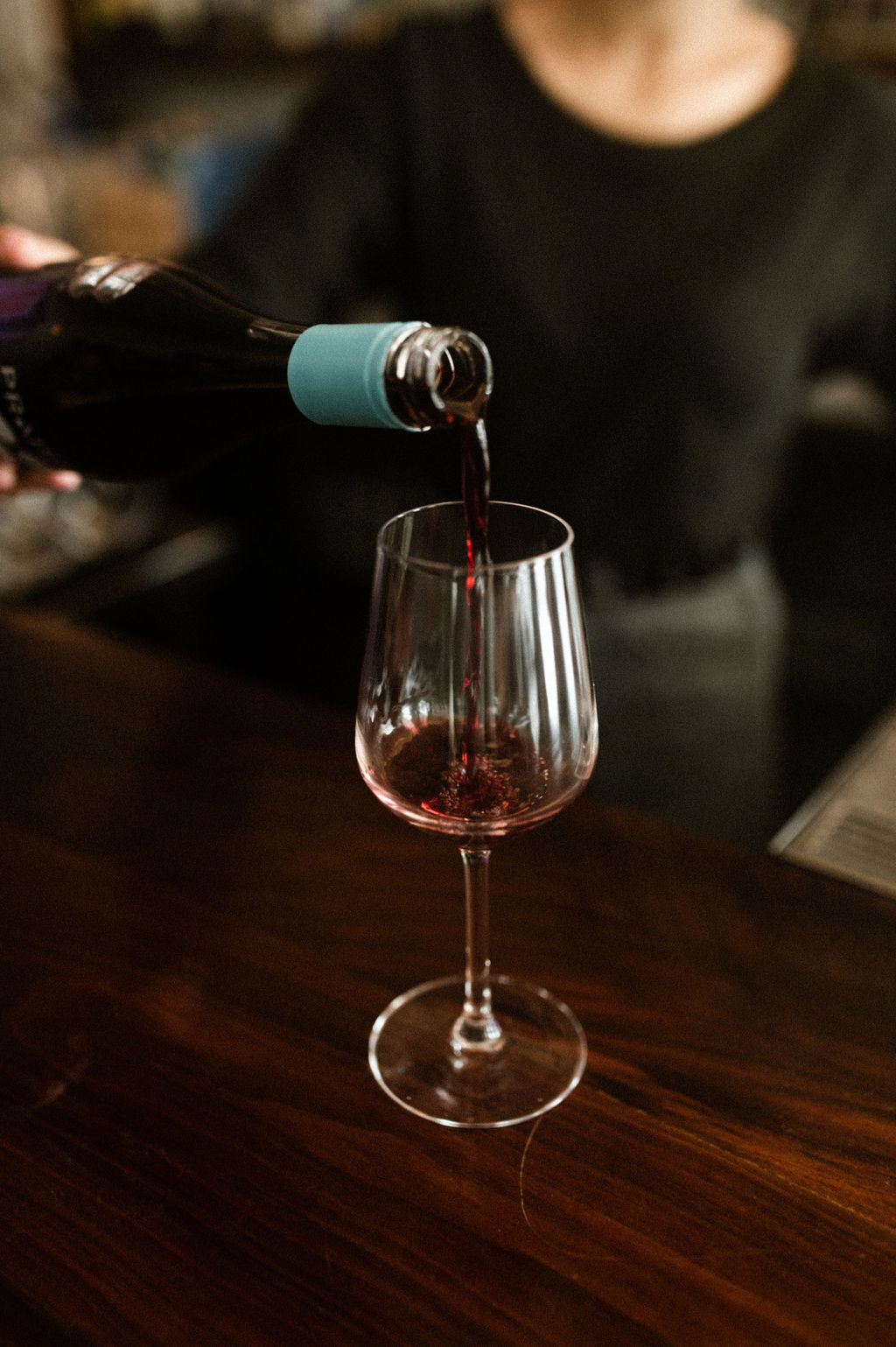 WITH WATER.ORG
We've given 229,194 people access to safe water
With our Drink Better Initiative, every bottle purchased gives one person access to clean water for one full year. Our mission is to empower those in need with water, one bottle at a time.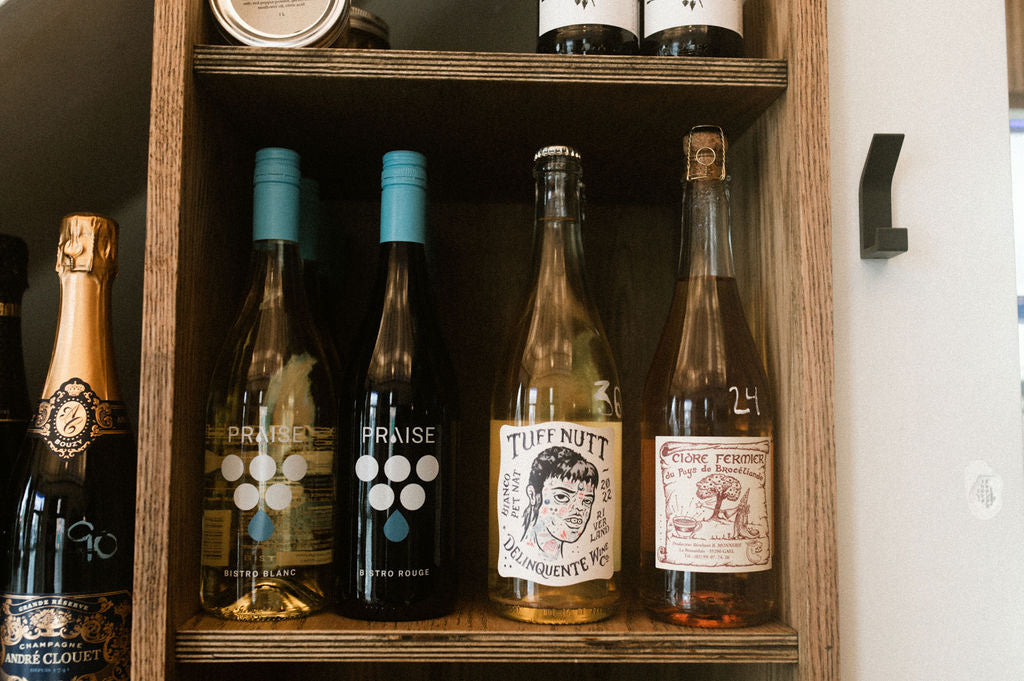 HIGH PRAISE WINES
Bright + Refreshing
Our curated selection is bursting with vibrant flavors and zippy goodness that's sure to ignite your senses.
Whether you're chilling with friends, soaking up the sun, or simply unwinding after a long day, our selection of bright and refreshing wines is here to elevate your moments to a whole new level.