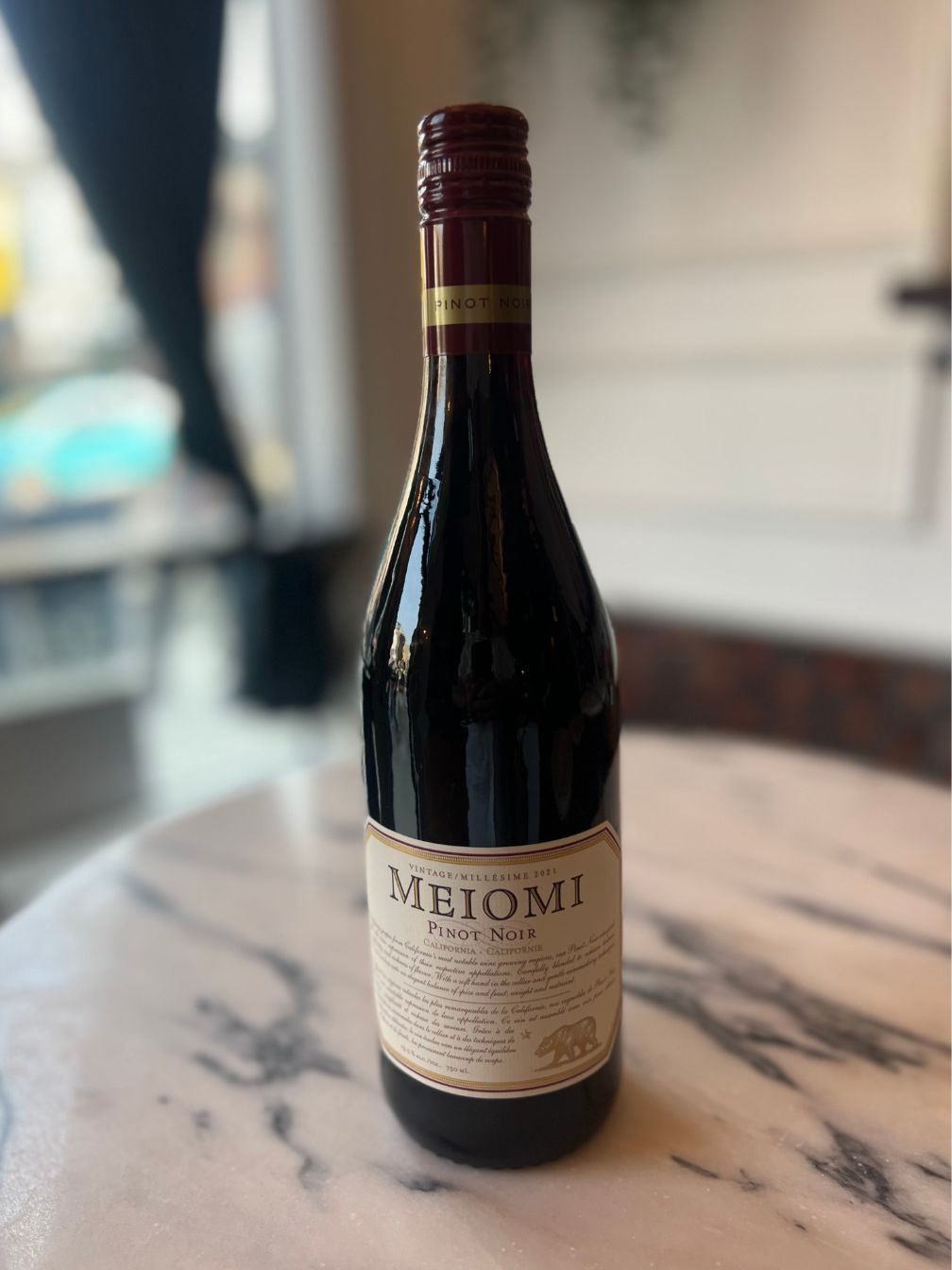 Item is in stock
Hurry! Low inventory
Item is out of stock
Item is unavailable
Meomi blends grapes from three top areas for producing world-class, velvety smooth Pinot Noirs.
Description

Grapes, Region, etc.
Very dark, almost purple hue. Aromas of sweet cream, berries, sarsaparilla, and oak spices. The first entry encases the mouth with a velvety richness…almost unctuous, but the acidity enlivens the weight and pops the flavours. This wine hits full force with cola, dark berries, earthy notes and smoked meat.

An extremely layered wine both in structure and flavour. These layers emerge independently, and then refocus, allowing the supple tannins to carry the wine through to a lingering, succulent finish.
🍇 Sustainable
Pick-up typically available within a few hours
Free Delivery over $150 in the GTA
Order before 10AM for same day delivery, Monday to Friday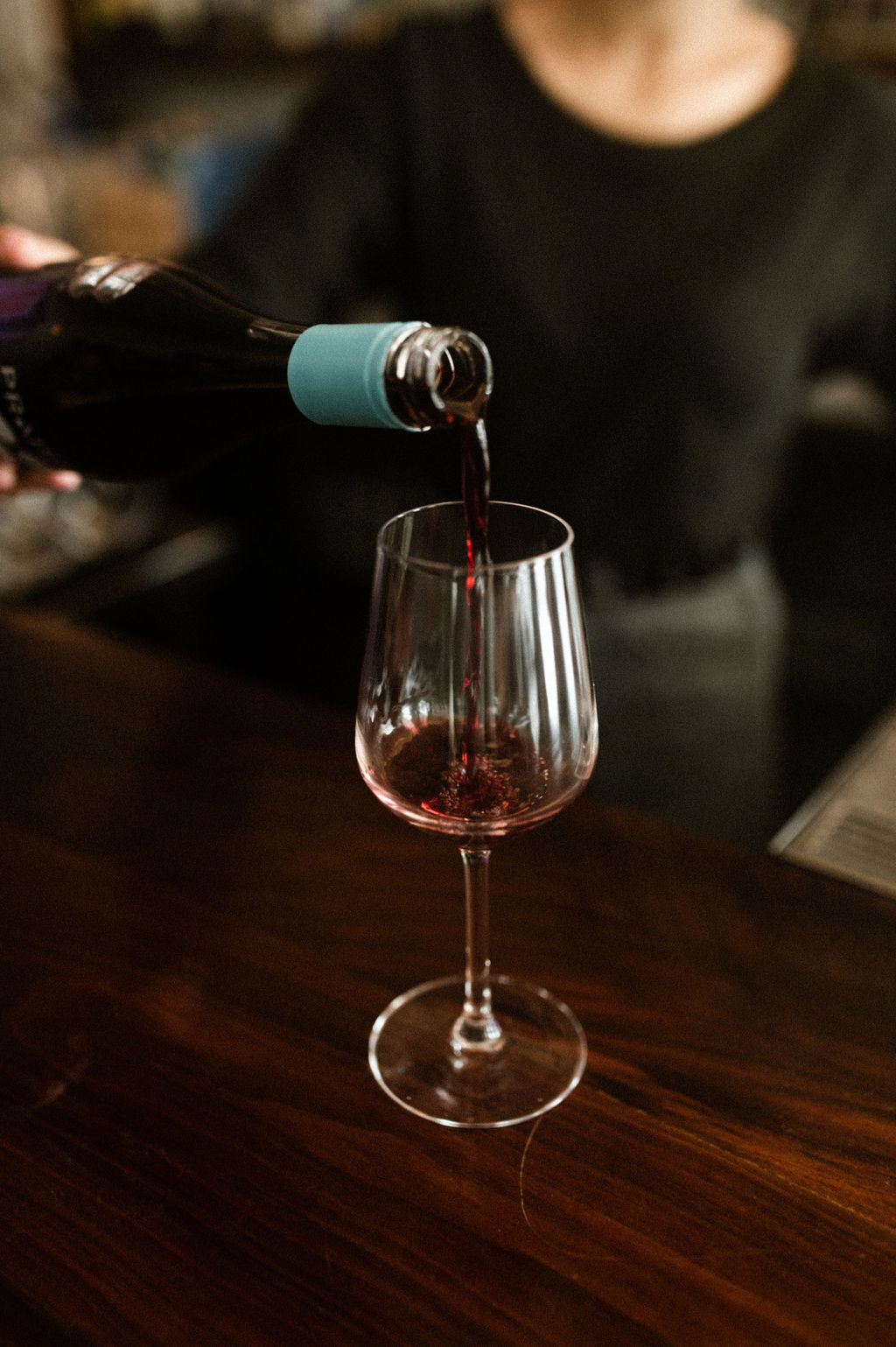 WITH WATER.ORG
We've given 229,194 people access to safe water
With our Drink Better Initiative, every bottle purchased gives one person access to clean water for one full year. Our mission is to empower those in need with water, one bottle at a time.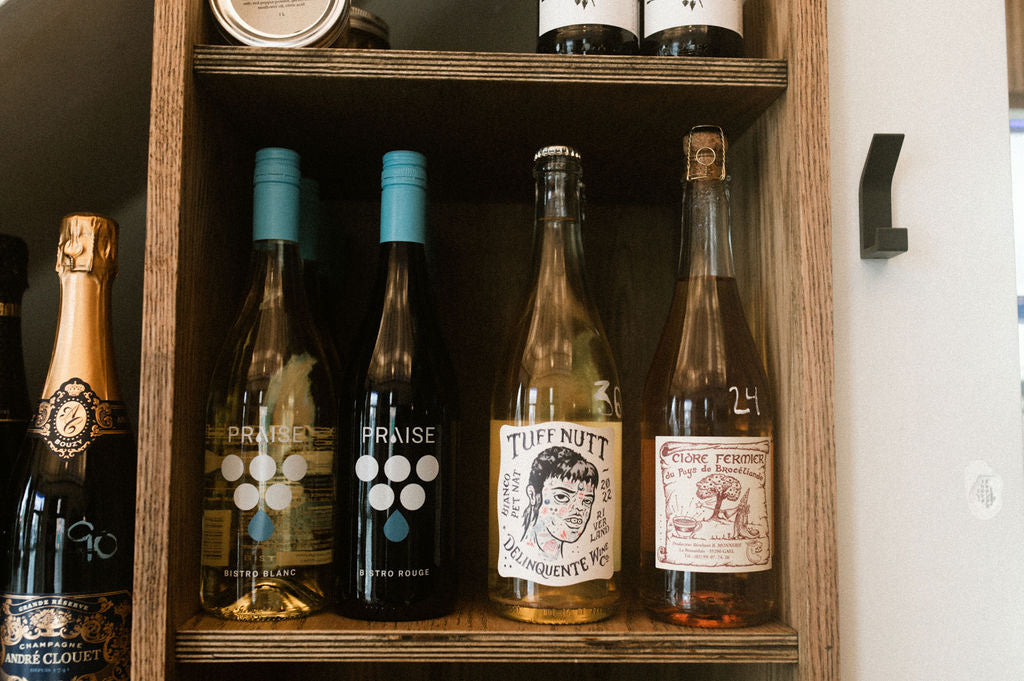 HIGH PRAISE WINES
Bright + Refreshing
Our curated selection is bursting with vibrant flavors and zippy goodness that's sure to ignite your senses.
Whether you're chilling with friends, soaking up the sun, or simply unwinding after a long day, our selection of bright and refreshing wines is here to elevate your moments to a whole new level.