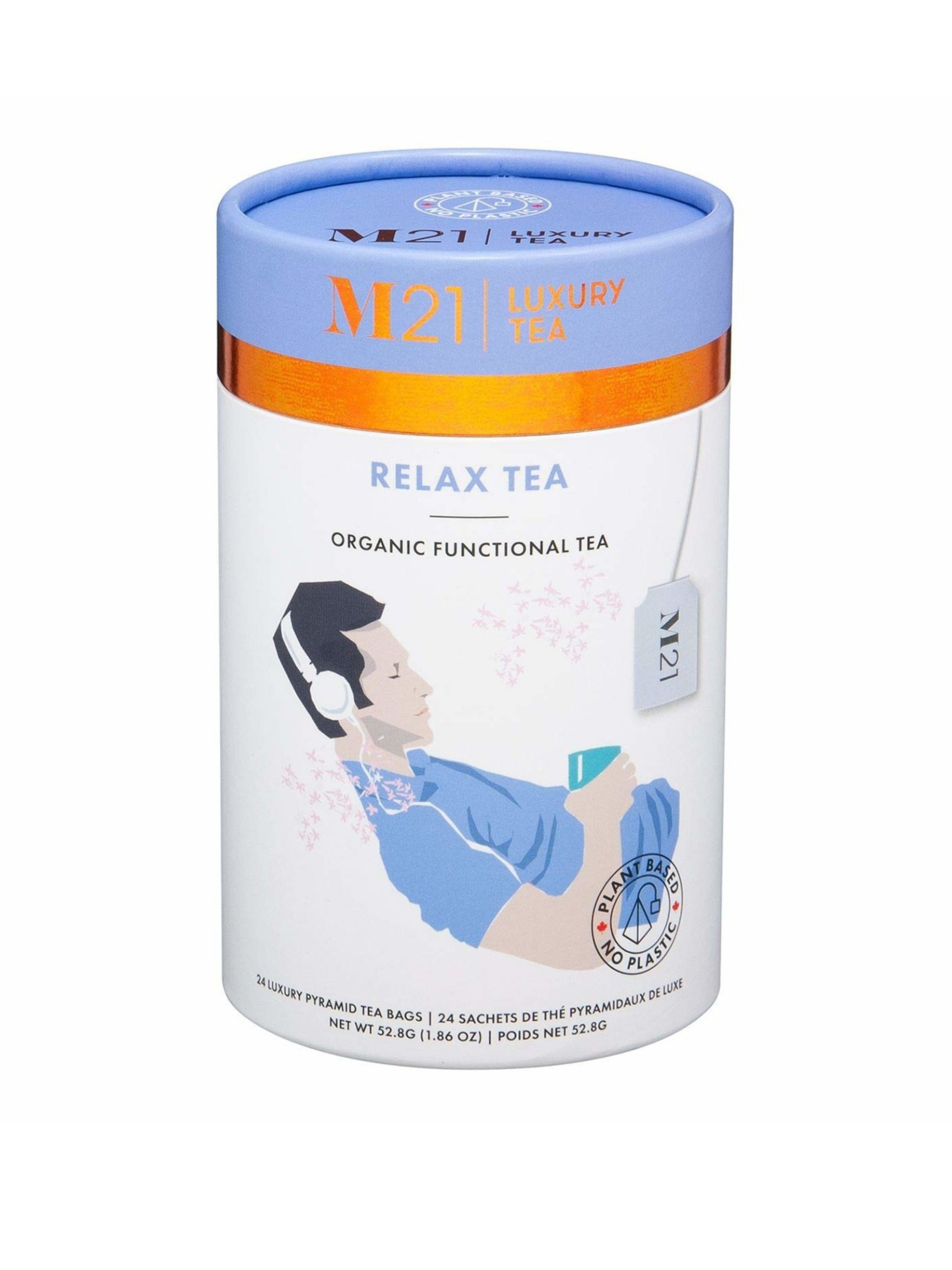 M21 Relaxation Tea - Luxury Grade 1, Organic Herbal Tea, 12 Plant Based Pyramid Tea Bags
Item is in stock
Hurry! Low inventory
Item is out of stock
Item is unavailable
M21 Luxury Tea are premium teas and herbal infusions in 100% plastic-free packaging. All tea is packed in 100% plant-based, compostable teabags.
Soothing and calming northern herbs with raspberry and lemon.
Ingredients: Apple pieces, Lemon Verbena, Lemongrass, Hibiscus, Lemon pieces, Raspberry pieces, Cornflower petals, Natural flavors.
Certified Organic and Vegan

Pick-up typically available within a few hours
Free Delivery over $150 in the GTA
Order before 10AM for same day delivery, Monday to Friday
M21 Relaxation Tea - Luxury Grade 1, Organic Herbal Tea, 12 Plant Based Pyramid Tea Bags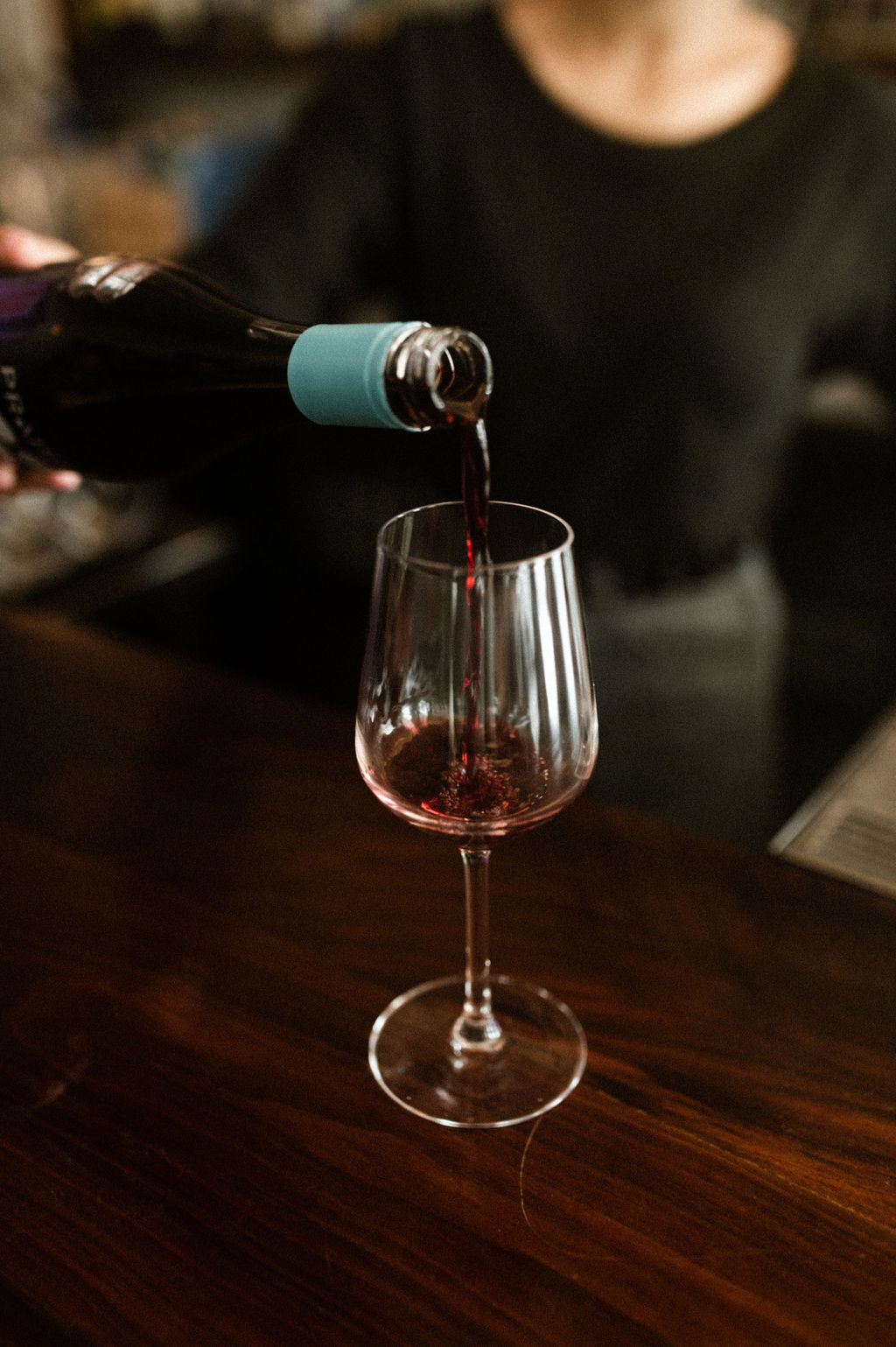 WITH WATER.ORG
We've given 229,194 people access to safe water
With our Drink Better Initiative, every bottle purchased gives one person access to clean water for one full year. Our mission is to empower those in need with water, one bottle at a time.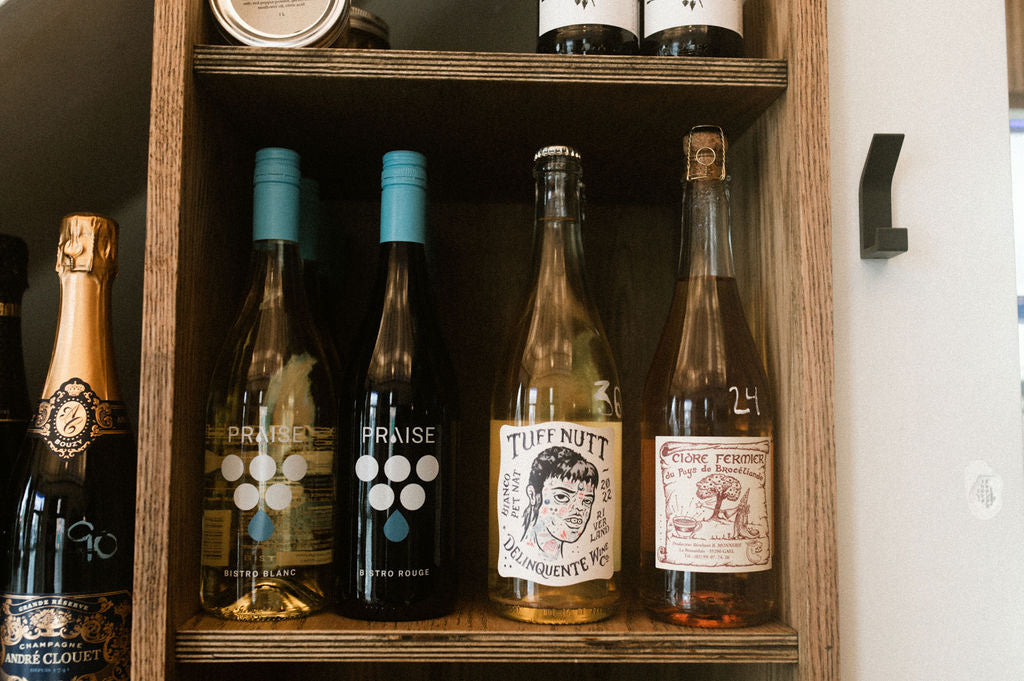 HIGH PRAISE WINES
Bright + Refreshing
Our curated selection is bursting with vibrant flavors and zippy goodness that's sure to ignite your senses.
Whether you're chilling with friends, soaking up the sun, or simply unwinding after a long day, our selection of bright and refreshing wines is here to elevate your moments to a whole new level.