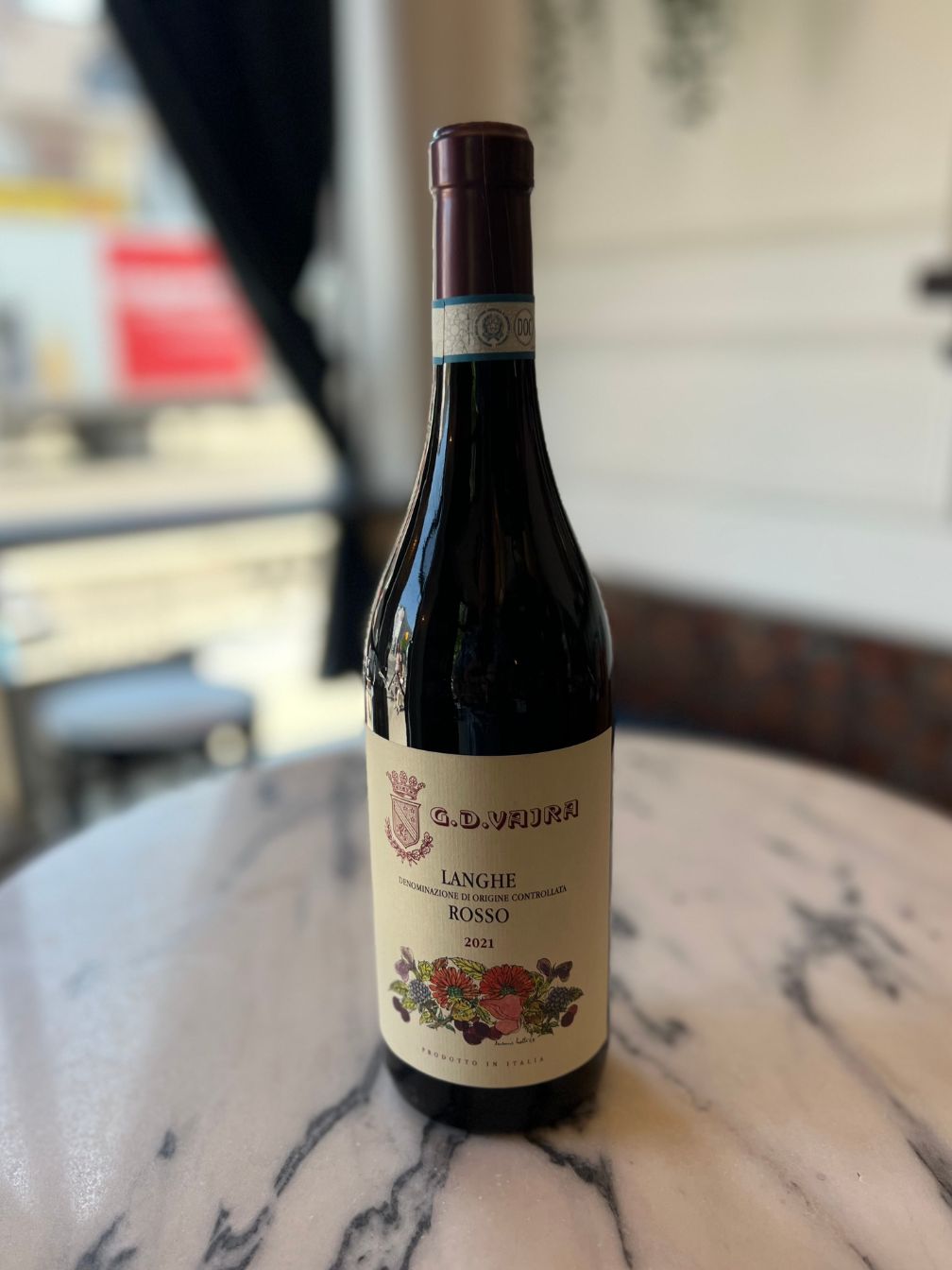 G.D. Vajra Langhe Rosso 2020
A charming Italian red that's a hug from Piedmont.
Description

Grapes, Region, etc.
This Langhe Rosso is a mainstay of the Vajra family. It may be their flagship bottle as it is not only food friendly, but approachable to the masses and incredible value. The blend incorporates all the red varieties that Vajra does well while maintaining the identity of the Langhe region. Its ageing is just long enough in stainless steel and neutral oak to allow each variety to harmonize with the others. 
The G.D. Vajra winery was created in 1972 by Aldo and Milena Vaira, initially from vineyards planted by Aldo's father in 1947. The winery was named for Aldo's father, Giuseppe Domenico Vajra, because at the time Aldo was not old enough to establish the winery in his own name. Today the family has 40 hectares under vine in Barolo and other surrounding appellations. Their prized holdings in Bricco delle Viole were planted in 1949 by Aldo's grandfather. Milena and Aldo's three children – Giuseppe, Francesca, and Isidoro – are all involved in the family winery operation situated in the village of Vergne. The family is hard-working, passionate, and caring. Their focus is on building something for their children, caring about the community, and cementing the stories of the regions' past. The family is longtime friends of Hart & Cru. They continue to uphold their passion for quality wine and the people who surround them. 
Pick-up typically available within a few hours
Free Delivery over $150 in the GTA
Order before 10AM for same day delivery, Monday to Friday
G.D. Vajra Langhe Rosso 2020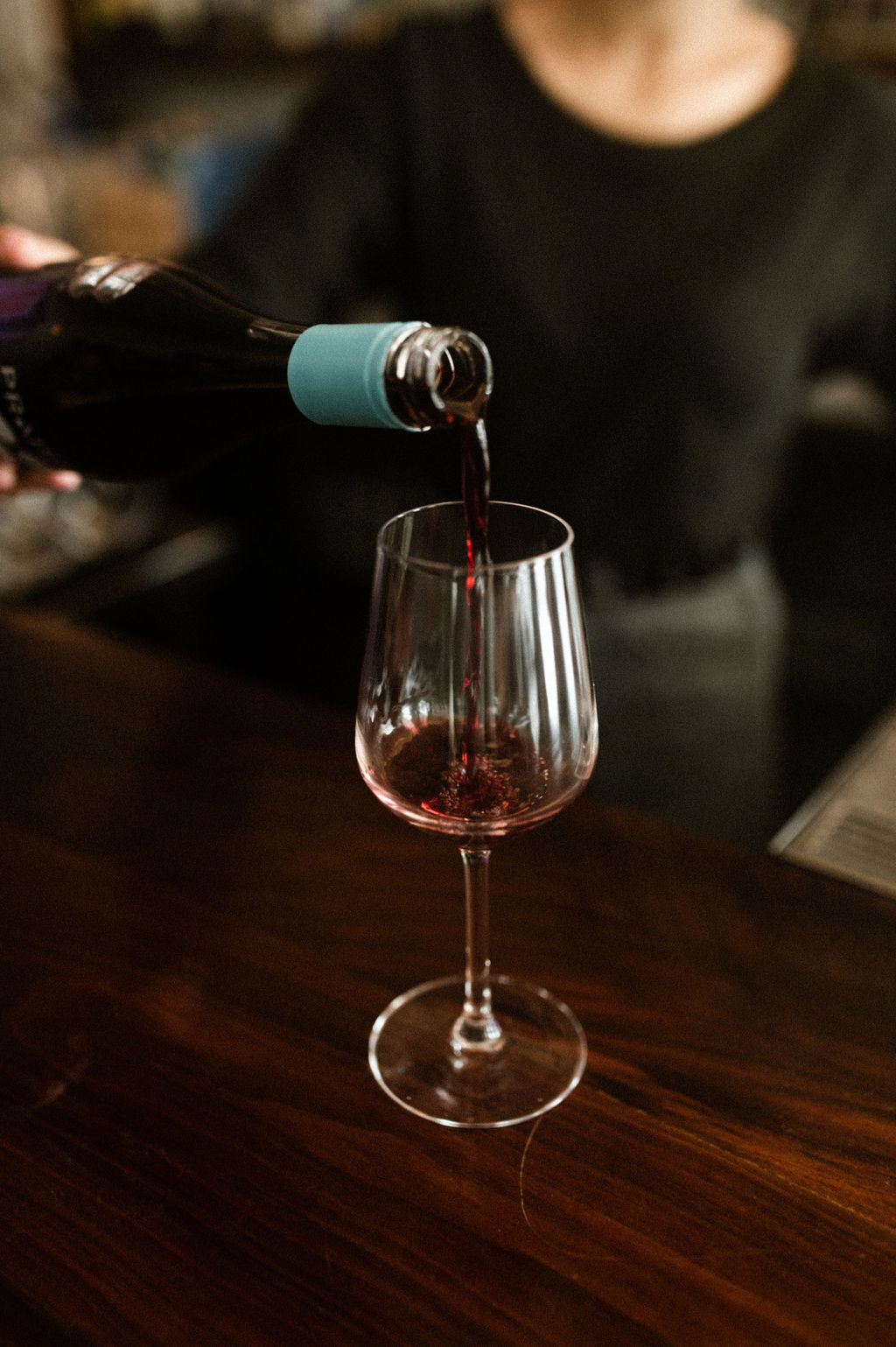 WITH WATER.ORG
We've given 229,194 people access to safe water
With our Drink Better Initiative, every bottle purchased gives one person access to clean water for one full year. Our mission is to empower those in need with water, one bottle at a time.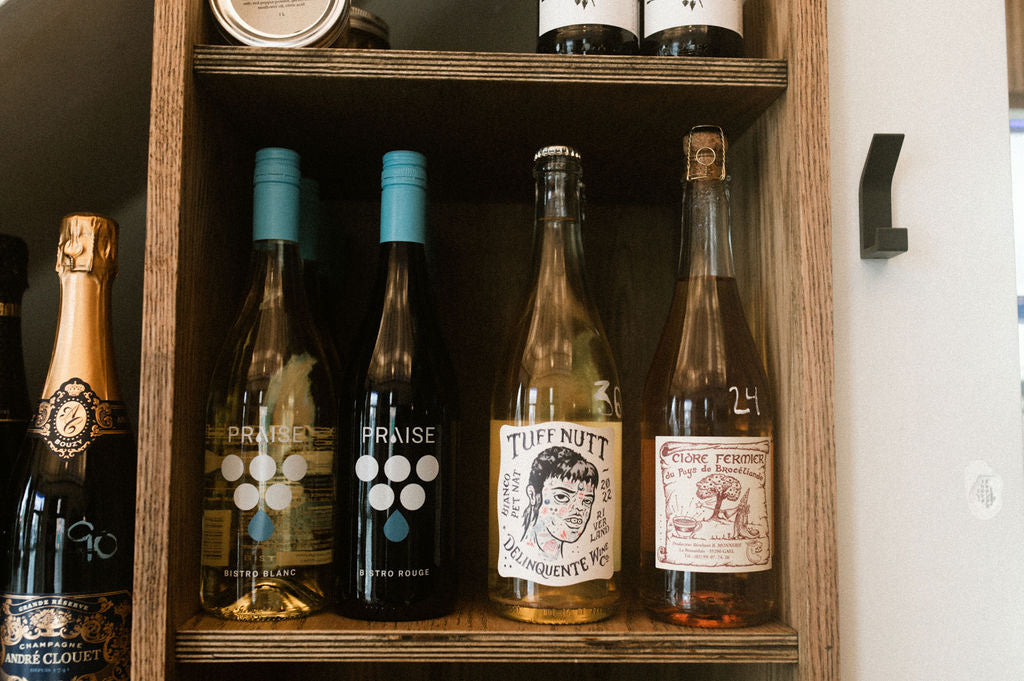 HIGH PRAISE WINES
Bright + Refreshing
Our curated selection is bursting with vibrant flavors and zippy goodness that's sure to ignite your senses.
Whether you're chilling with friends, soaking up the sun, or simply unwinding after a long day, our selection of bright and refreshing wines is here to elevate your moments to a whole new level.