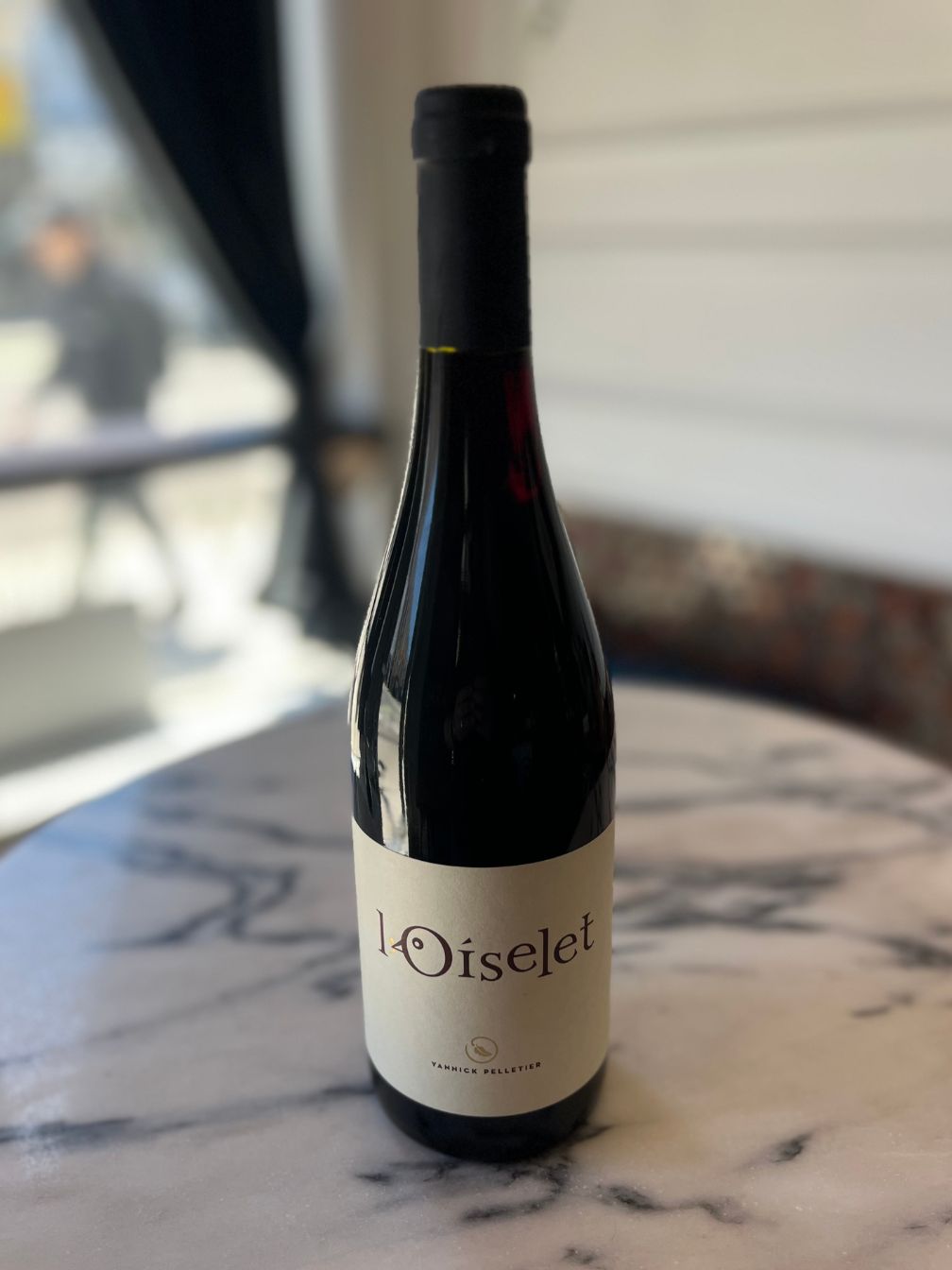 A fresh, fruity and honest red from Mediterranean France.
Description

Grapes, Region, etc.
Yannick Pelletier's estate currently consists of 10 hectares in the Saint Chinian AOC that he has been working with since January 2004. He currently grows five varietals: Syrah (15%), Mourvedre (5%), Grenache (50%), Cinsault (16%) and Carignan (14%), and has recently acquired 0.5 ha of 50 year old Terret Blanc vines as well as some Terret Gris.
Pelletier's property is relatively small; about half the size of the average estate in his area. In his own words:
"This would allow me to mechanize all the work and not employ anybody. If I did this, however, the wine wouldn't be made as well and wouldn't taste the same. You need one person for pruning, two people for debudding, six for the harvest and four to sort the grapes, not to mention the occasional help of friends and family."
Pick-up typically available within a few hours
Free Delivery over $150 in the GTA
Order before 10AM for same day delivery, Monday to Friday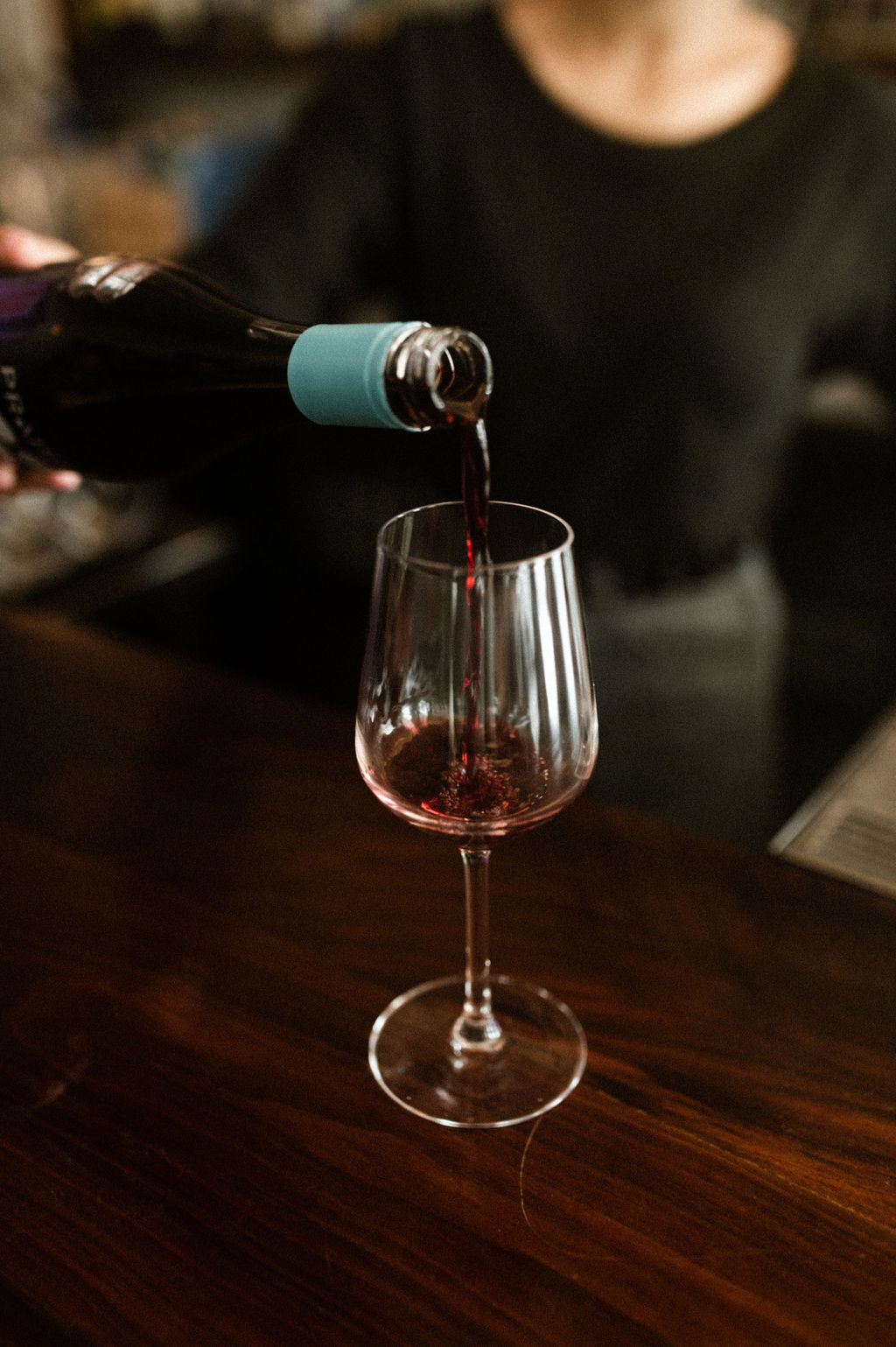 WITH WATER.ORG
We've given 229,194 people access to safe water
With our Drink Better Initiative, every bottle purchased gives one person access to clean water for one full year. Our mission is to empower those in need with water, one bottle at a time.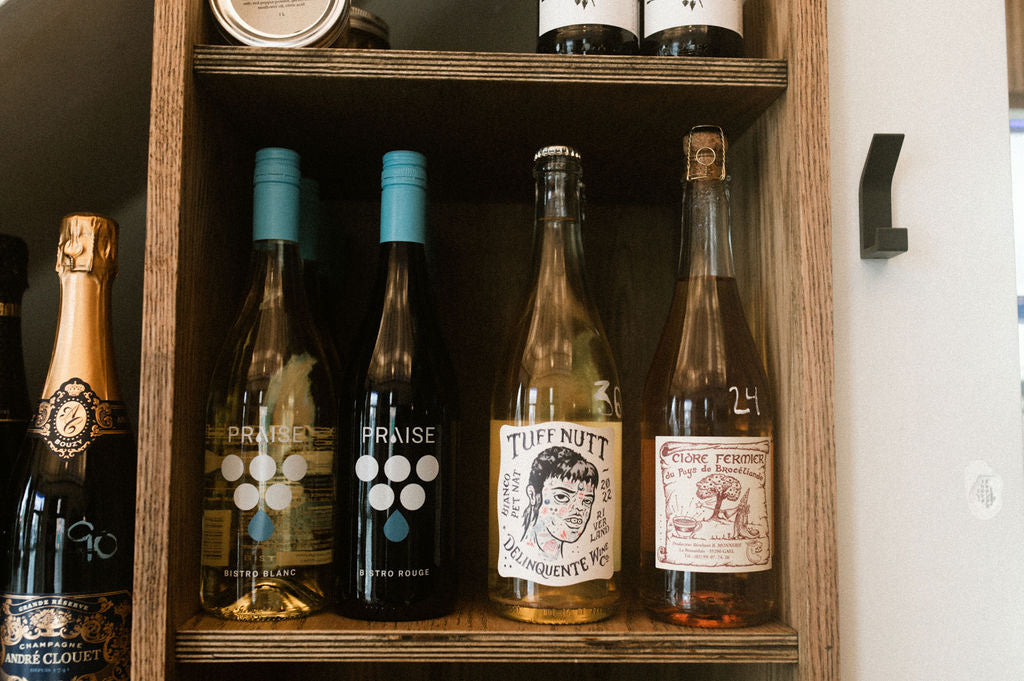 HIGH PRAISE WINES
Bright + Refreshing
Our curated selection is bursting with vibrant flavors and zippy goodness that's sure to ignite your senses.
Whether you're chilling with friends, soaking up the sun, or simply unwinding after a long day, our selection of bright and refreshing wines is here to elevate your moments to a whole new level.