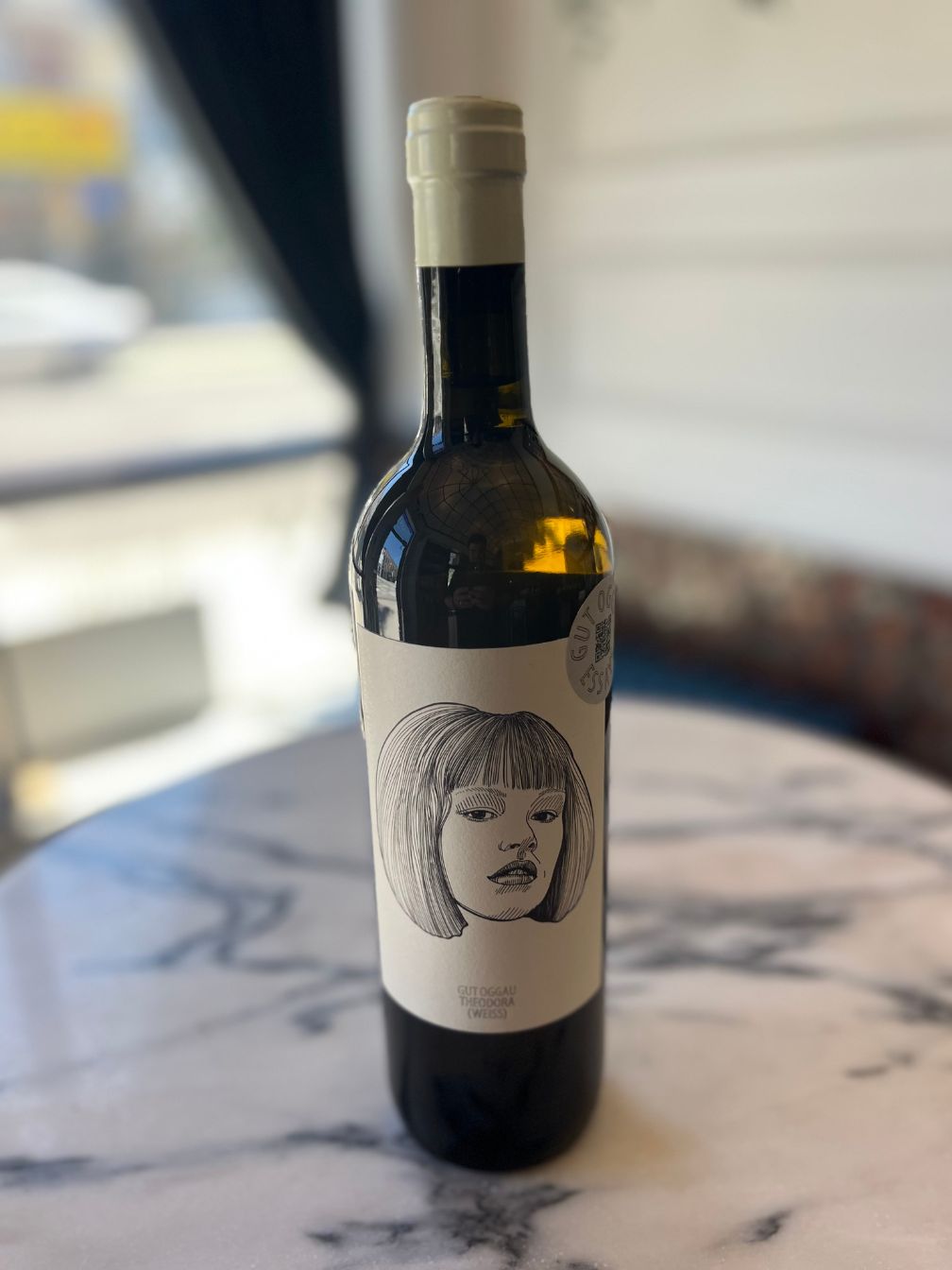 Item is in stock
Hurry! Low inventory
Item is out of stock
Item is unavailable
A complex white blend with a ton of character.
Description

Grapes, Region, etc.
When they began to work with the wines in the cellar, they noticed that each wine seemed so alive with its own personality, that they decided to craft labels centered around the personality inside each bottle. Thus they created a family of wines: each wine is given a name of one family member and the artist Jung von Matt draws a face for each label. 

Biodynamic, slightly macerated Gruner Veltliner & Welschriesling, the youngest generation of the congenial Gut Oggau family. Tastes like teenage years on the lakeshore: melons, flowers, clandestine sips of summer wine and your first love for that cheeky girl brimming with life.
🍇 Biodynamic 
Pick-up typically available within a few hours
Free Delivery over $150 in the GTA
Order before 10AM for same day delivery, Monday to Friday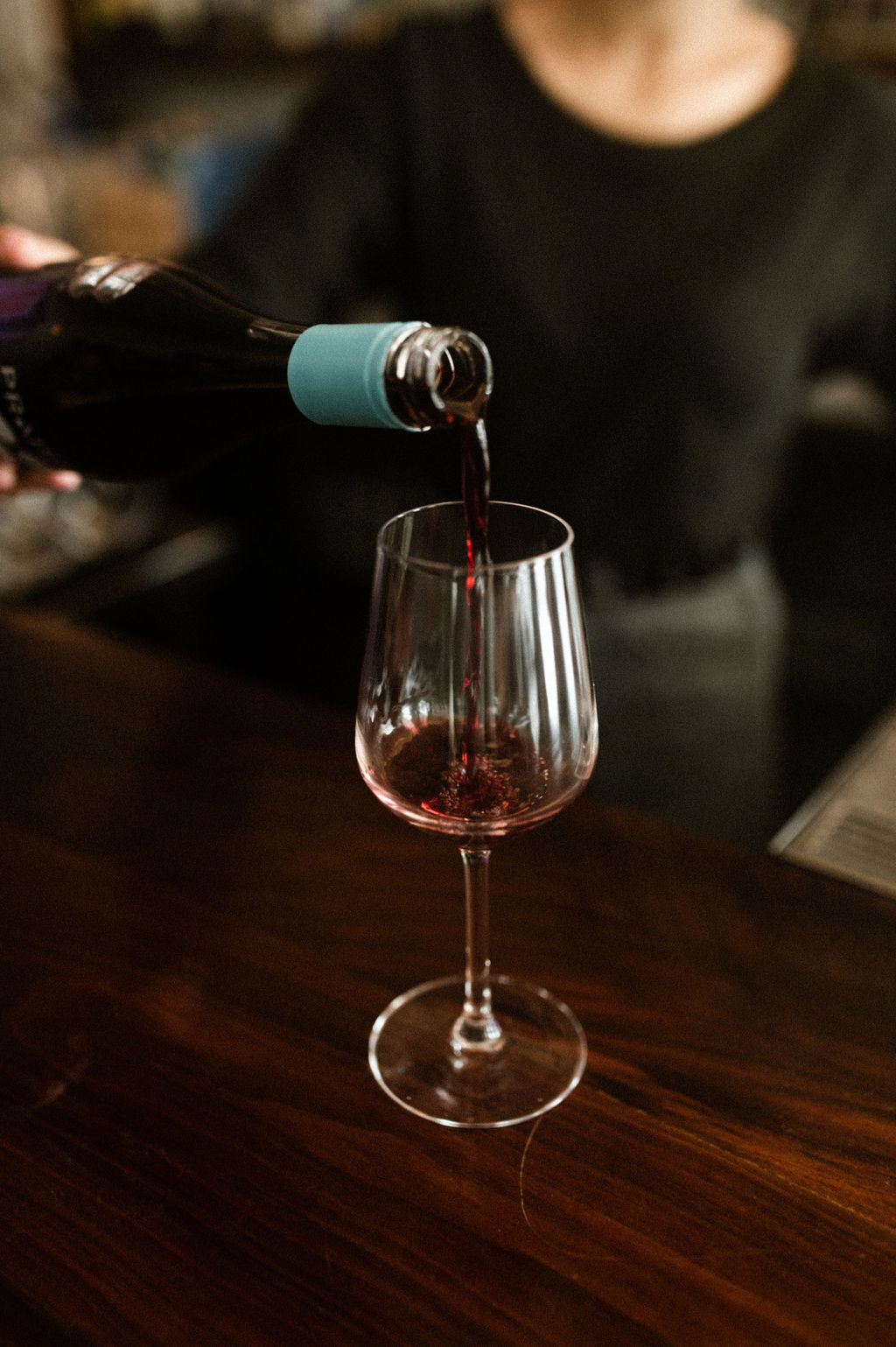 WITH WATER.ORG
We've given 229,194 people access to safe water
With our Drink Better Initiative, every bottle purchased gives one person access to clean water for one full year. Our mission is to empower those in need with water, one bottle at a time.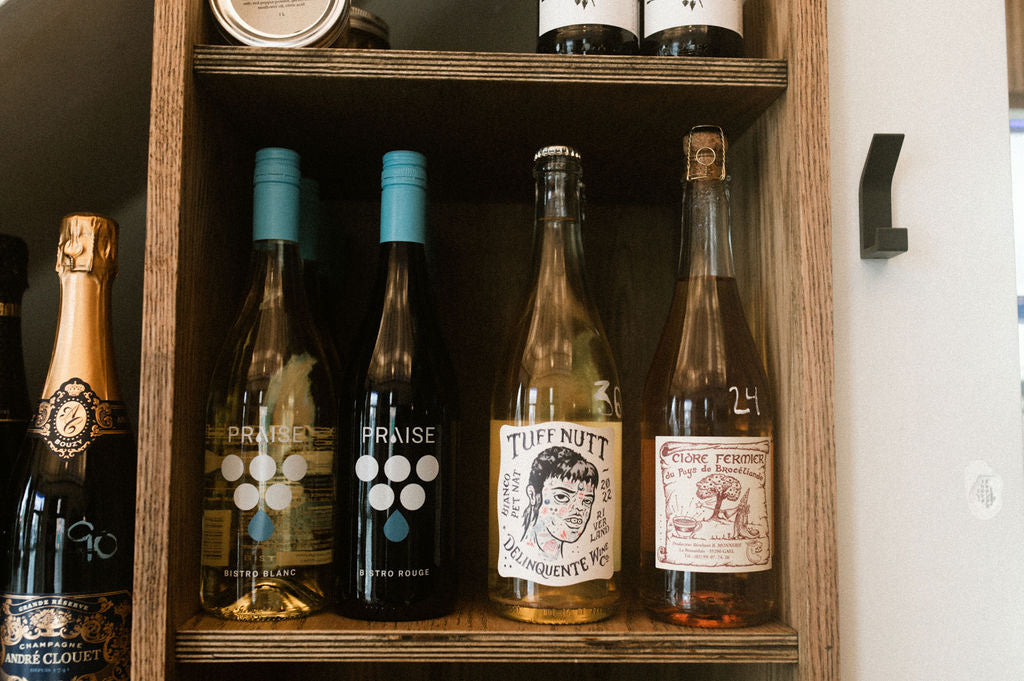 HIGH PRAISE WINES
Bright + Refreshing
Our curated selection is bursting with vibrant flavors and zippy goodness that's sure to ignite your senses.
Whether you're chilling with friends, soaking up the sun, or simply unwinding after a long day, our selection of bright and refreshing wines is here to elevate your moments to a whole new level.