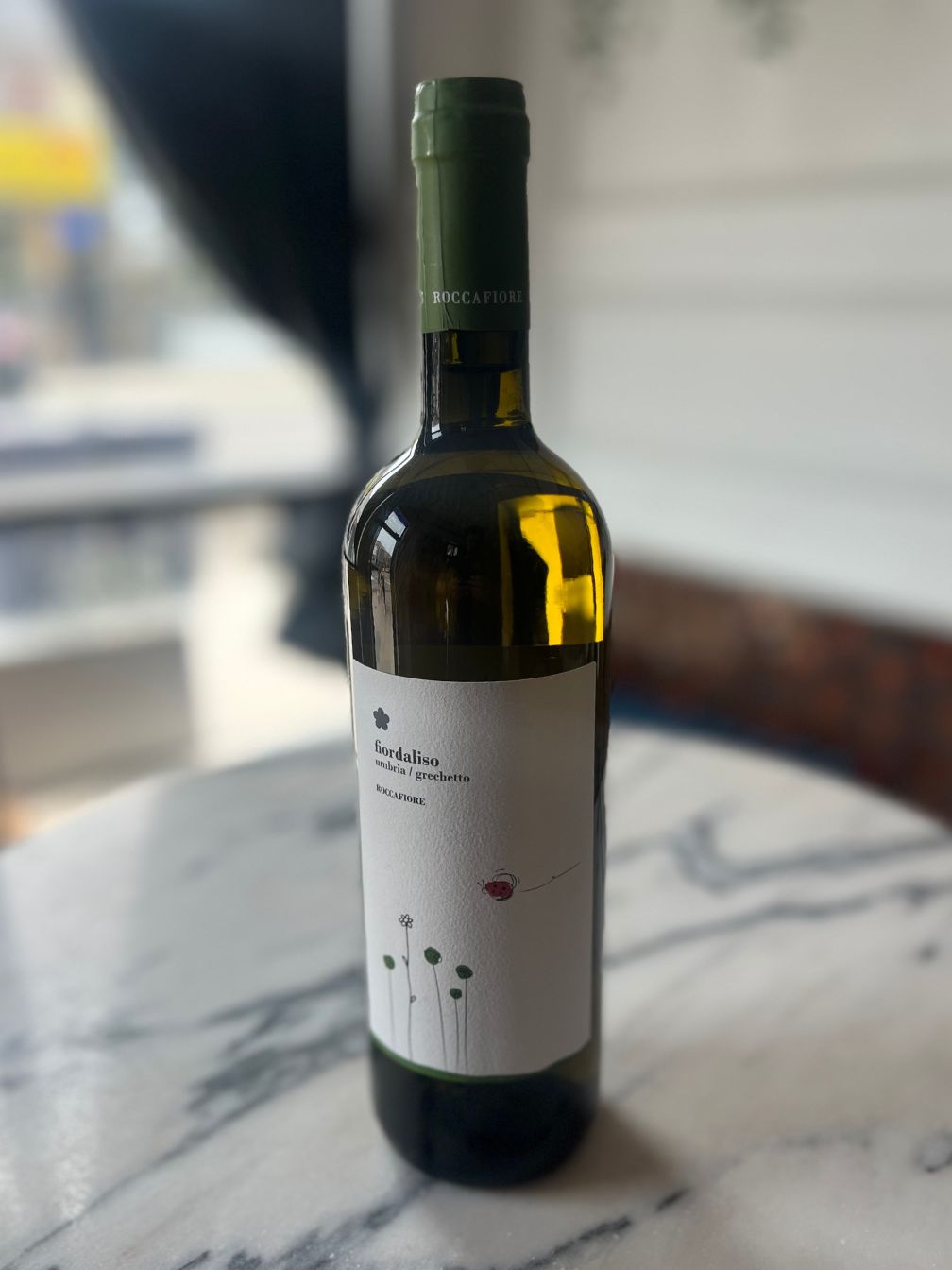 Description

Grapes, Region, etc.
This wine embodies the very definition of poolside wine (or porch pounder, if you will), and SO overdelivers compared to others in this category. It offers the complete package – an elegant floral bouquet on the nose, with hints of citrus and struck flint, and an immediately satisfying palate.  
Famous for big red wines, Umbria is not the Italian region we think of when it comes to crisp white wines. But Cantina Roccafiore, located in the Todi area of Umbria, butts up agains the Colli Martani (Martani hills), which funnels a cold wind through their vineyards in the afternoon, providing not only good ventilation but a vital cooling effect.
🍇 Organic 
Pick-up typically available within a few hours
Free Delivery over $150 in the GTA
Order before 10AM for same day delivery, Monday to Friday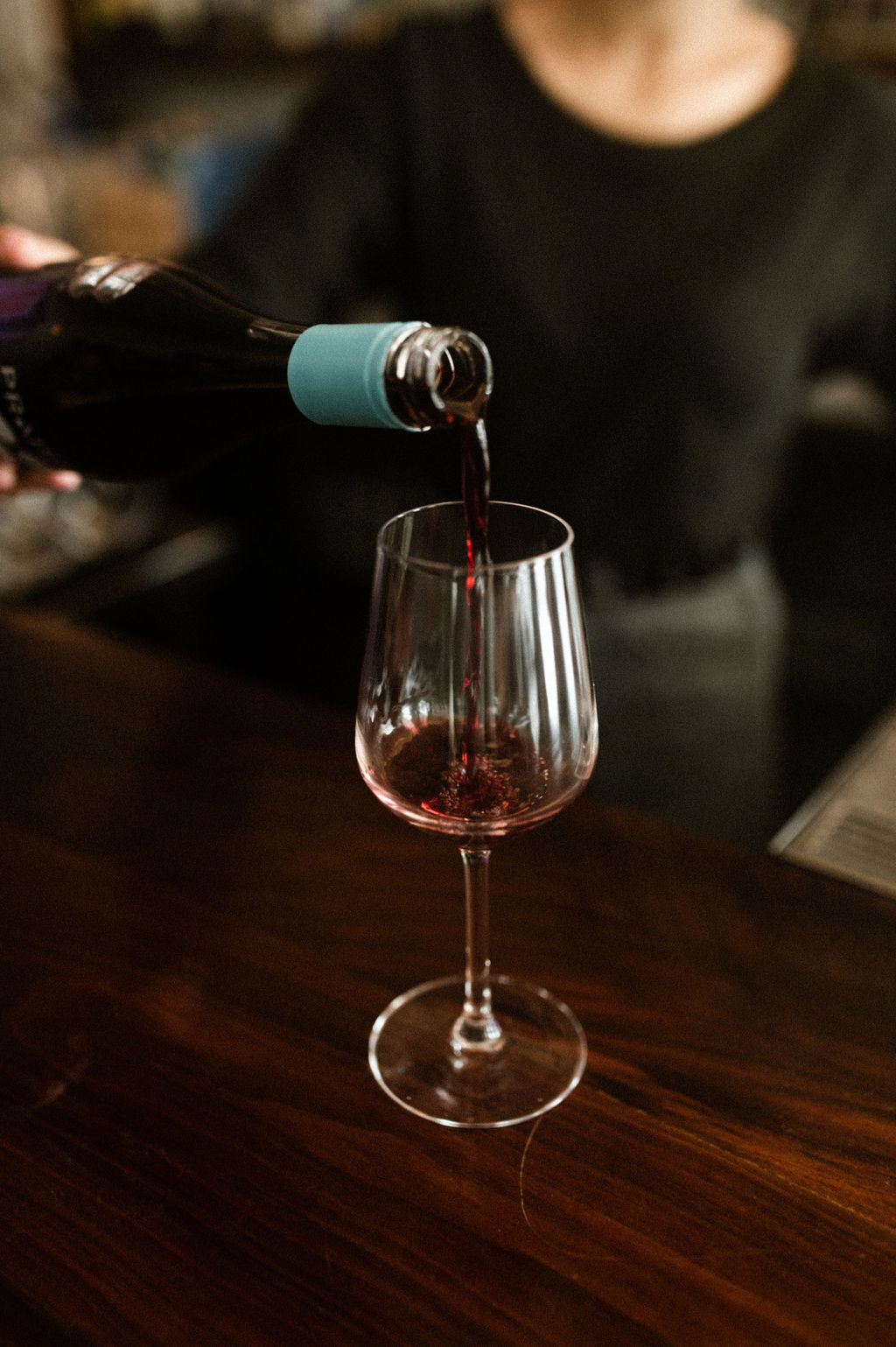 WITH WATER.ORG
We've given 229,194 people access to safe water
With our Drink Better Initiative, every bottle purchased gives one person access to clean water for one full year. Our mission is to empower those in need with water, one bottle at a time.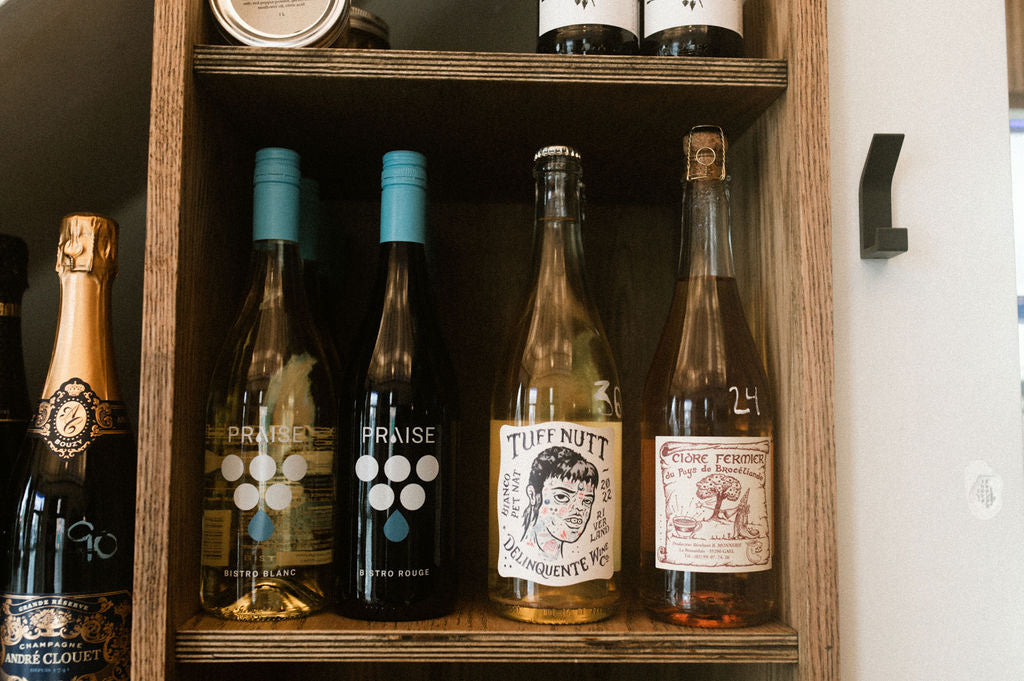 HIGH PRAISE WINES
Bright + Refreshing
Our curated selection is bursting with vibrant flavors and zippy goodness that's sure to ignite your senses.
Whether you're chilling with friends, soaking up the sun, or simply unwinding after a long day, our selection of bright and refreshing wines is here to elevate your moments to a whole new level.