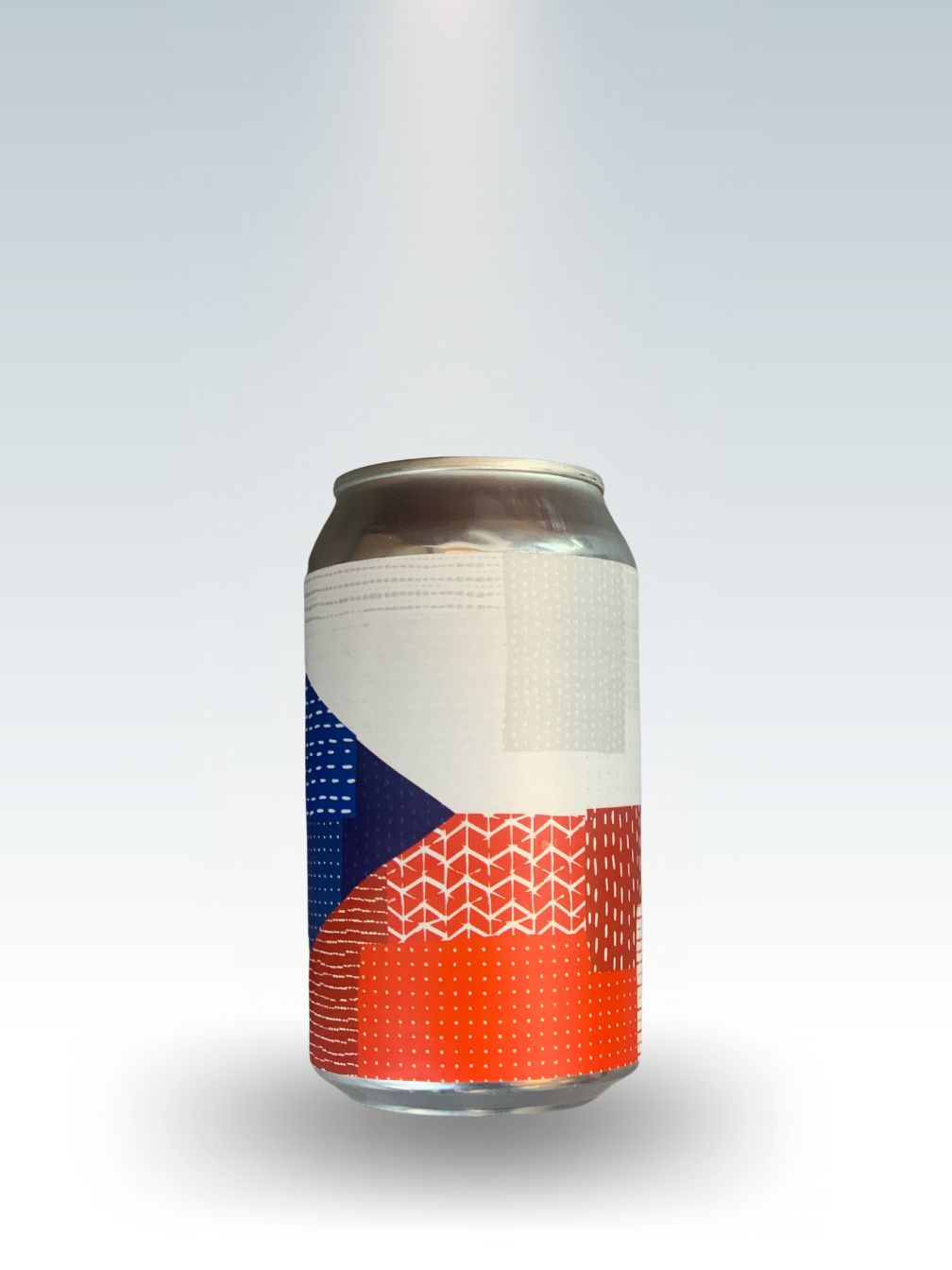 Czech Premium Pale Lager • 4% ABV • 355ml
Světlý Ležák 12º Czech Premium Pale Lager was the first of many Czech-style lagers produced at Godspeed. It's their love letter to the Czech people and the starting line of our never-ending efforts of brewing Czech-styles with distinction. This pale lager features exquisite Saaz hops and Czech floor-malted barley. A double decoction mash offers distinct malt depth to the finished beer while an extended cold maturation and natural carbonation leads to a clean lager fermentation profile. Notes of fresh cut grass, peppery spice, and oven loaf pervade with a balanced, bitter finish.
Pick-up typically available within a few hours
Free Delivery over $150 in the GTA
Order before 10AM for same day delivery, Monday to Friday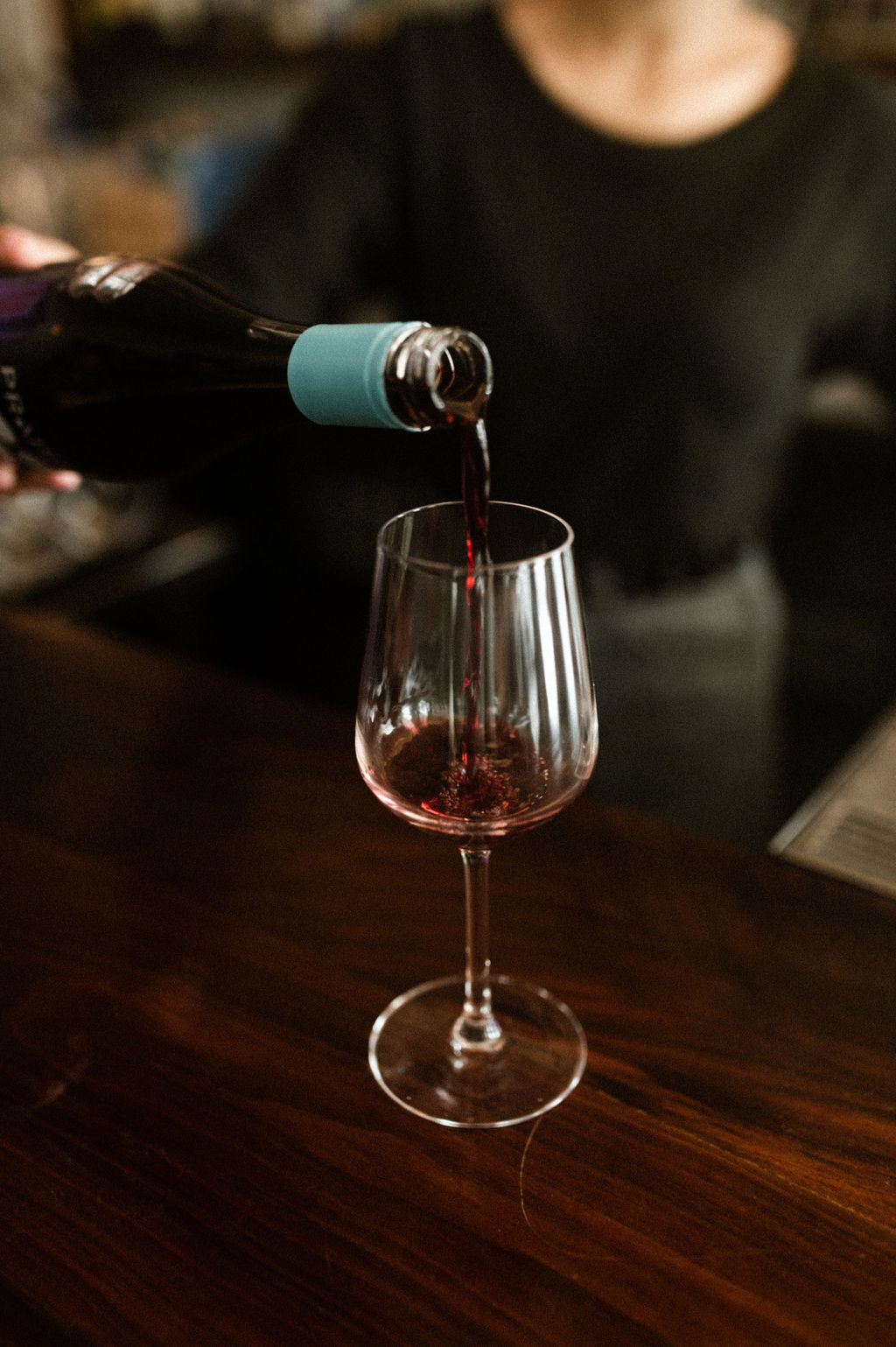 WITH WATER.ORG
We've given 229,194 people access to safe water
With our Drink Better Initiative, every bottle purchased gives one person access to clean water for one full year. Our mission is to empower those in need with water, one bottle at a time.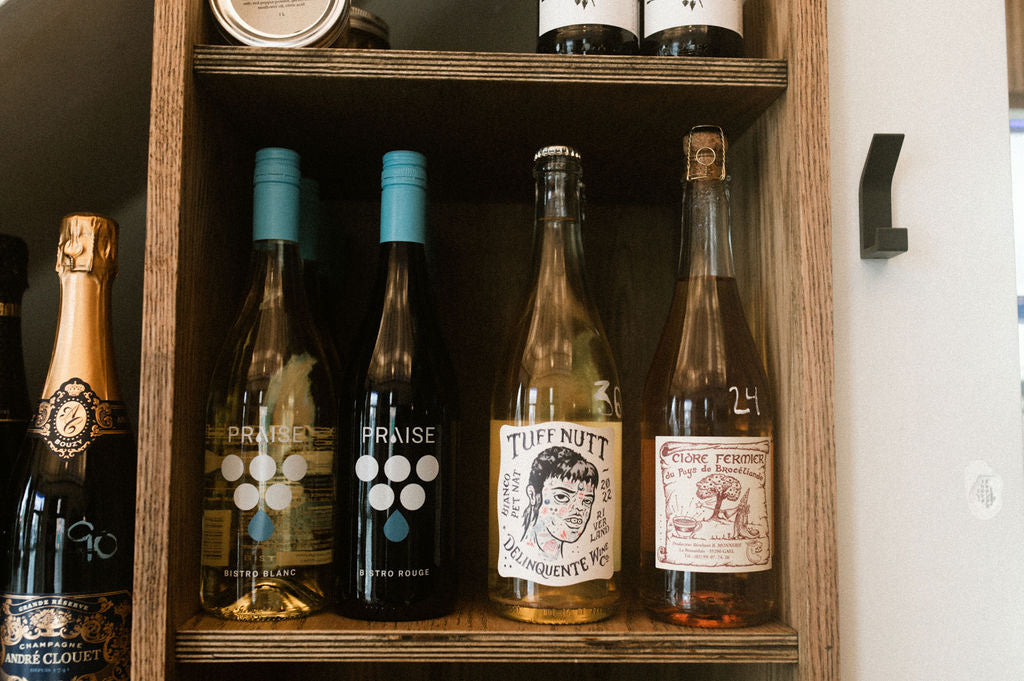 HIGH PRAISE WINES
Bright + Refreshing
Our curated selection is bursting with vibrant flavors and zippy goodness that's sure to ignite your senses.
Whether you're chilling with friends, soaking up the sun, or simply unwinding after a long day, our selection of bright and refreshing wines is here to elevate your moments to a whole new level.