Podere 414 Flower Power Rosato 2022
A pretty perfect light, fresh rosé.
Description

Grapes, Region, etc.
Podere 414 is a certified organic estate with 13ha of vines, situated in western Tuscany, straddling a river near the town of Scansano. This charming, dry roasto of early-harvested Sangiovese was fermented cool in stainless, where it remained until bottling in spring 2022. Pale salmon hue, this streams wild strawberries, crunchy cherry, and stony notes along a sleek, bright frame, with savoury swings of earthy lees keeping this interesting.
🍇 Organic
Pick-up typically available within a few hours
Free Delivery over $150 in the GTA
Order before 10AM for same day delivery, Monday to Friday
Podere 414 Flower Power Rosato 2022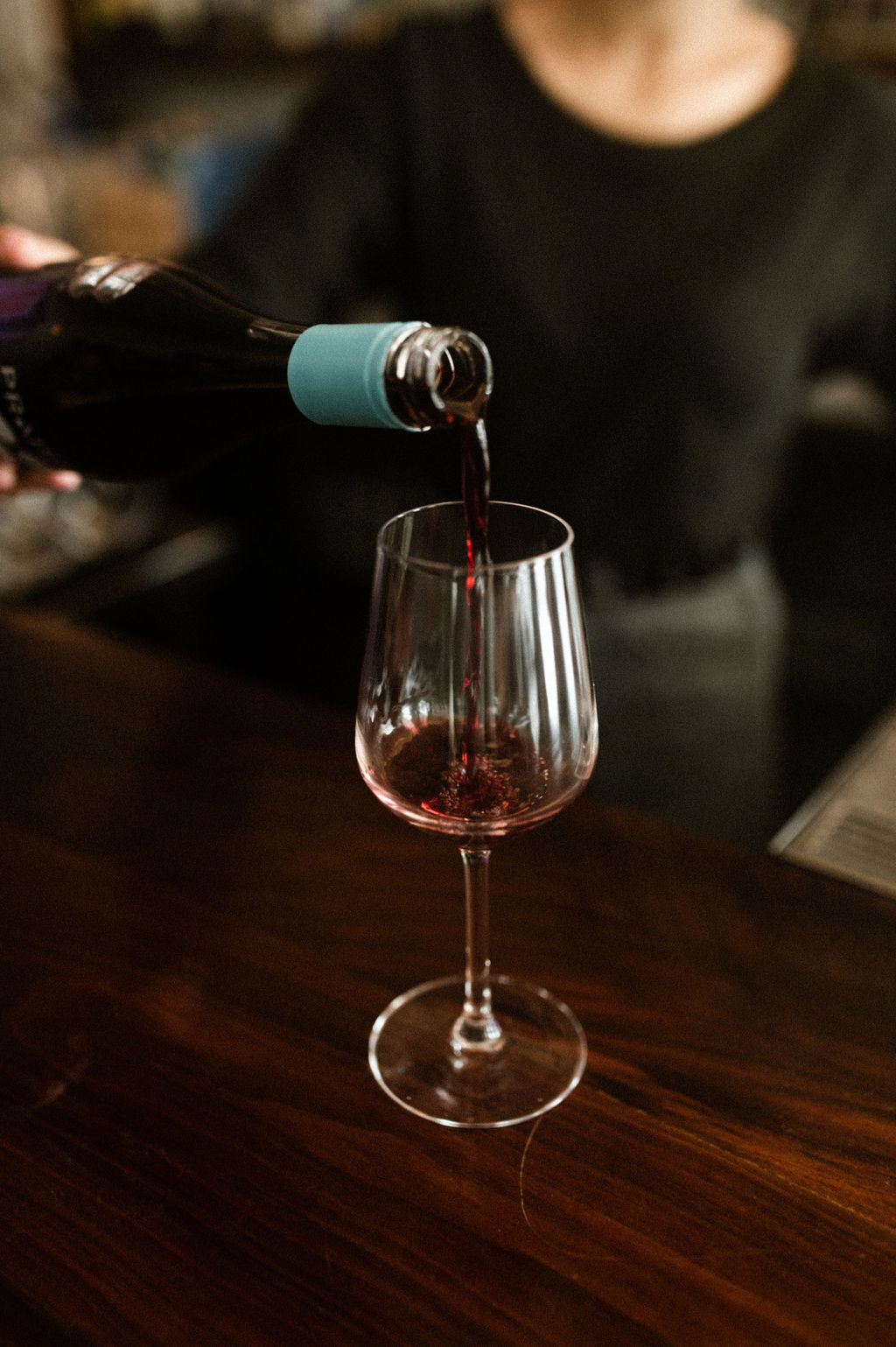 WITH WATER.ORG
We've given 229,194 people access to safe water
With our Drink Better Initiative, every bottle purchased gives one person access to clean water for one full year. Our mission is to empower those in need with water, one bottle at a time.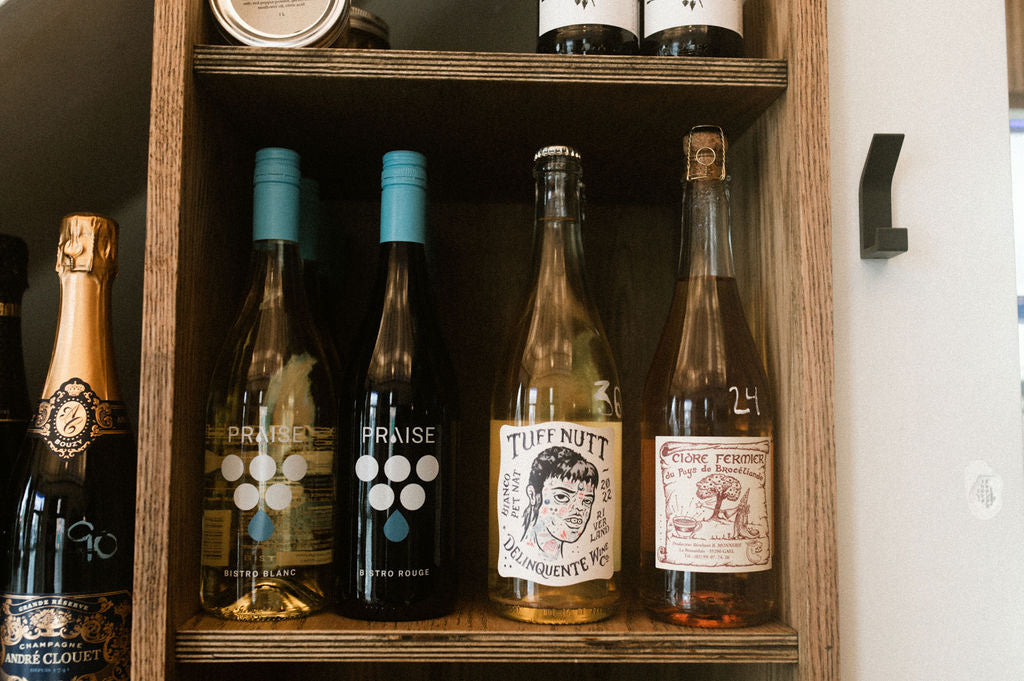 HIGH PRAISE WINES
Bright + Refreshing
Our curated selection is bursting with vibrant flavors and zippy goodness that's sure to ignite your senses.
Whether you're chilling with friends, soaking up the sun, or simply unwinding after a long day, our selection of bright and refreshing wines is here to elevate your moments to a whole new level.