You're just a few clicks away from joining one of the most exciting adventures in wine.
**Next delivery ships in January**
By joining Extra Praise you are gaining access to some of our very best wines as well as added privileges and perks reserved only for Extra Praise Club members.
Receive two bottles of some of the best and most interesting new finds curated by our team. Extra Praise is the best way to receive a supply of high-quality wines sourced from all over the world that can't be found at the LCBO.
*Joining Extra Praise is easy. You decide whether you want a mix of both red and white or red wine only. We'll take care of the rest.
*All memberships also come with an exclusive Club Reward perk whereby any Extra Praise members save 10% on store and online purchases.
*Extra Praise members are invited to our monthly members only tasting to try all the monthly selections for free, and get first access to our special tasting events throughout the year.
*You pay for your first box upon membership sign up and then have your next pack automatically processed on the first of the month*.

*Cancel, skip or change delivery frequency whenever you like. You're never locked in.
Should you have any questions the team are always here to talk to you – reach us via email, live chat or through our social media channels.

See you in the The Club.
Pick-up typically available within a few hours
Free Delivery over $150 in the GTA
Order before 10AM for same day delivery, Monday to Friday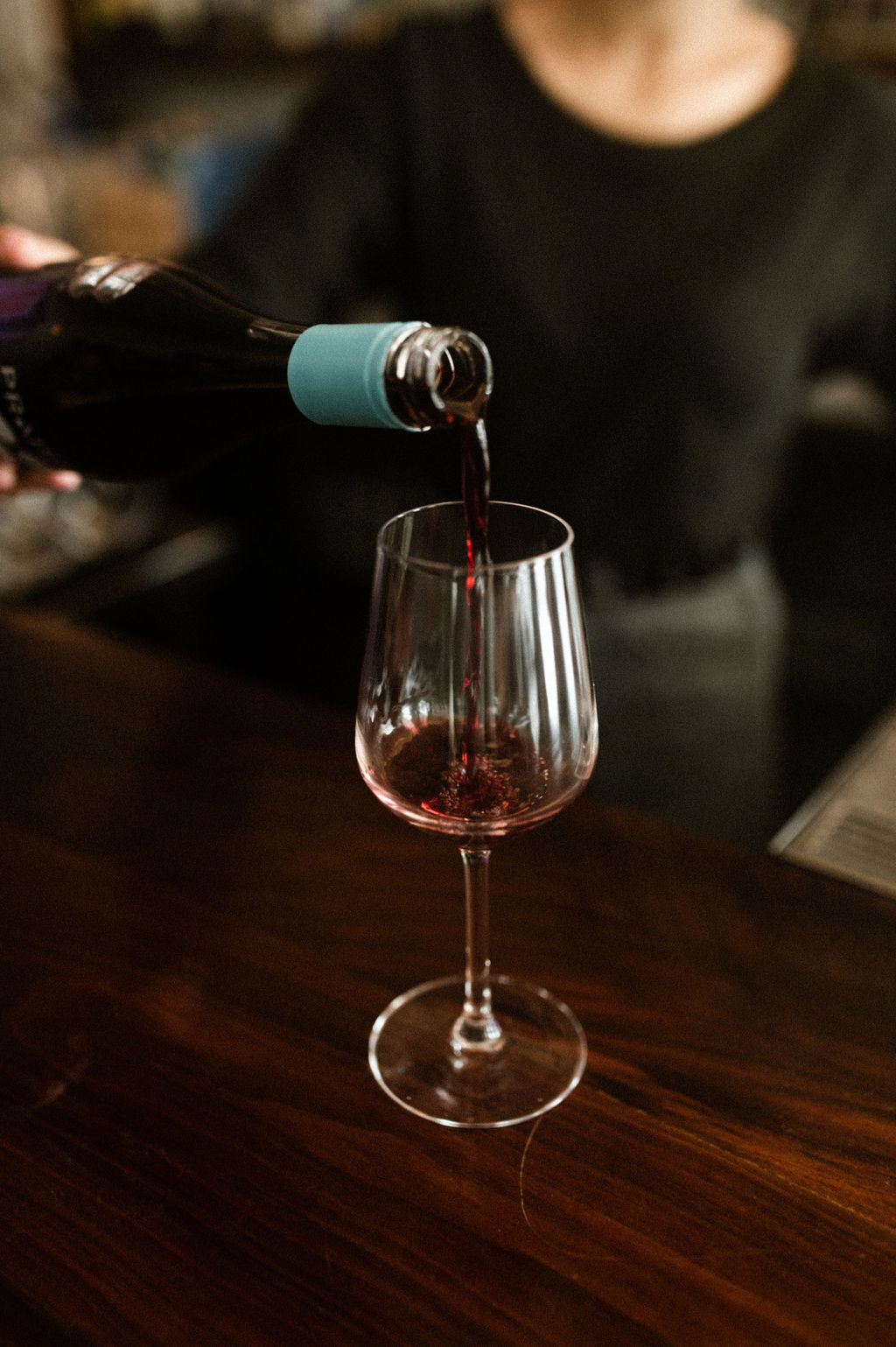 WITH WATER.ORG
We've given 229,194 people access to safe water
With our Drink Better Initiative, every bottle purchased gives one person access to clean water for one full year. Our mission is to empower those in need with water, one bottle at a time.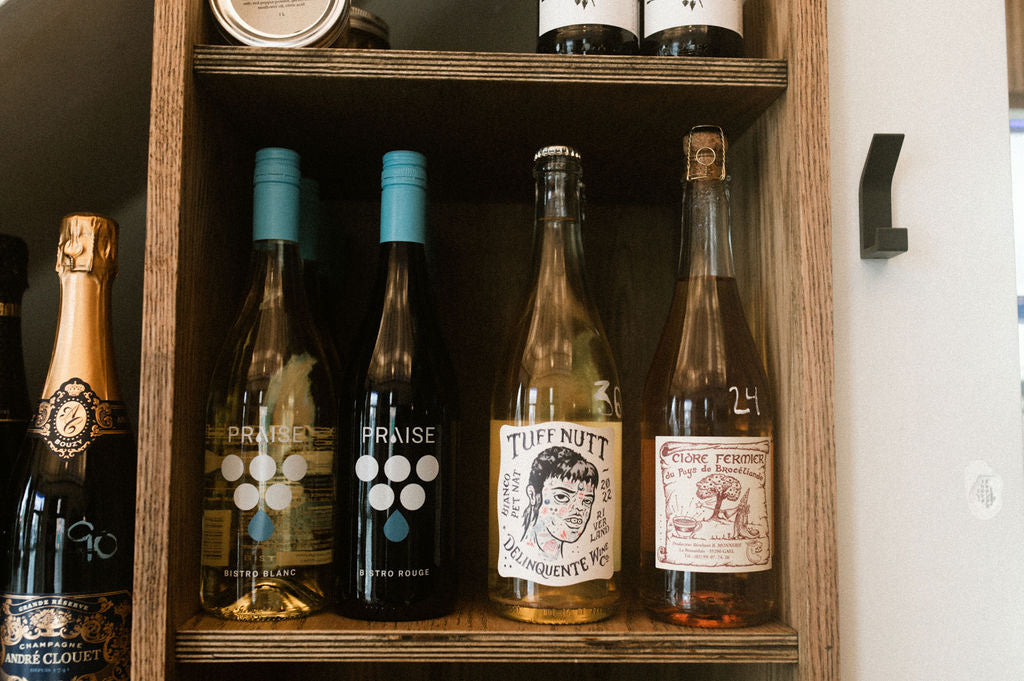 HIGH PRAISE WINES
Bright + Refreshing
Our curated selection is bursting with vibrant flavors and zippy goodness that's sure to ignite your senses.
Whether you're chilling with friends, soaking up the sun, or simply unwinding after a long day, our selection of bright and refreshing wines is here to elevate your moments to a whole new level.