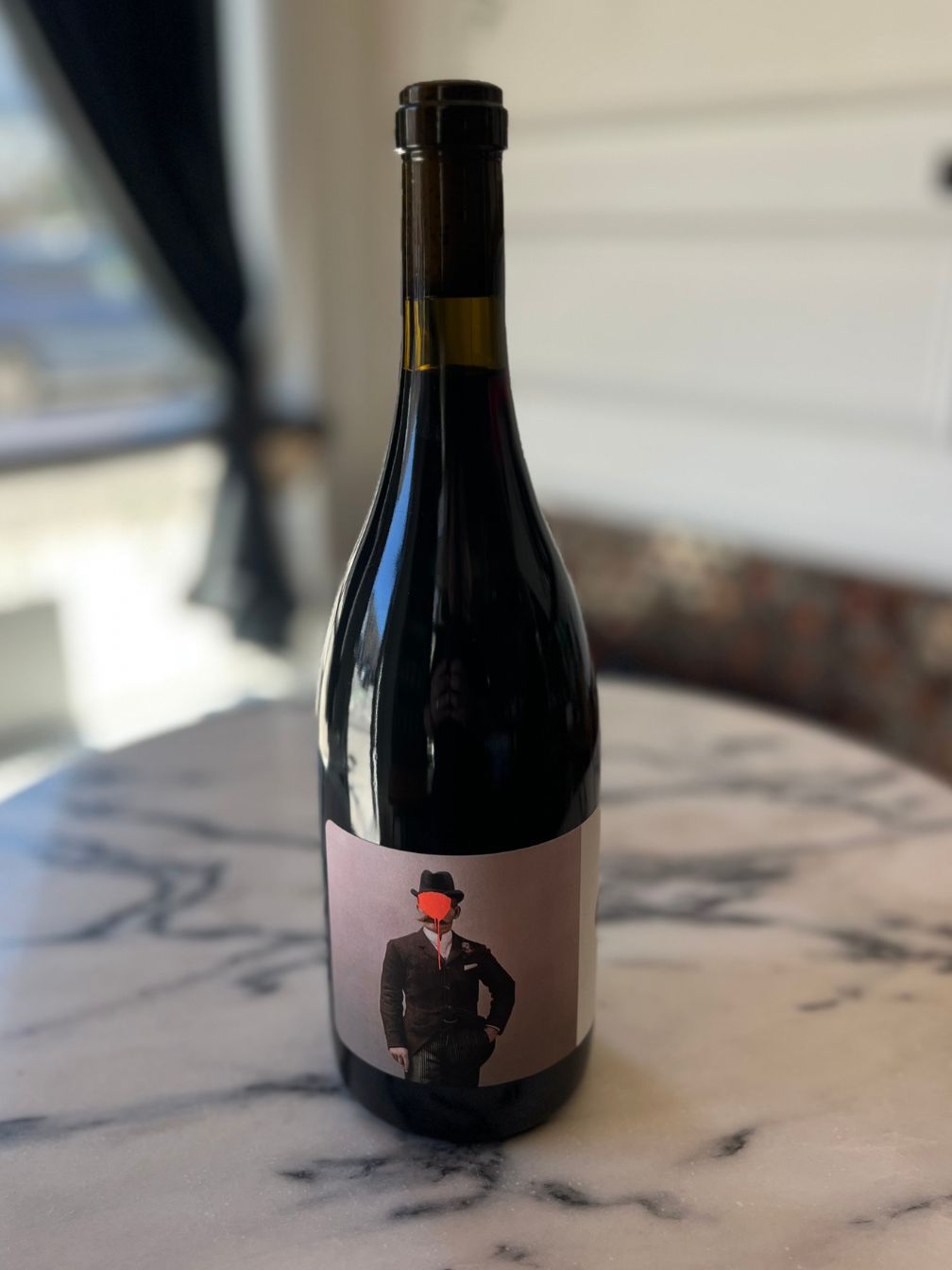 Cruse Wine Co. Charles Heintz Vineyard Syrah 2019
A Syrah made with elegance and panache.
Description

Grapes, Region, etc.
Cruse Wine Co. Charles Heintz Vineyard Syrah is dark and very floral, rustic, and bloody. There are notes of wet pine needles and oil-cured olives. The texture is steamy and tannic. This interpretation of Syrah acknowledges the Northern Rhone while still being purely Californian.
Michael Cruse was born and raised in Northern California and prides himself on producing wines that are unabashedly Californian and inherently delicious. Michael came to the wine business through his love of science. His moment of enlightenment was attending a lecture at Cal Berkeley by none other than Terry Leighton of Kalin Cellars! Michael was able to envision a path where his deep knowledge and appreciation for science could take him into the world of wine.
🍇 Organic practices
Pick-up typically available within a few hours
Free Delivery over $150 in the GTA
Order before 10AM for same day delivery, Monday to Friday
Cruse Wine Co. Charles Heintz Vineyard Syrah 2019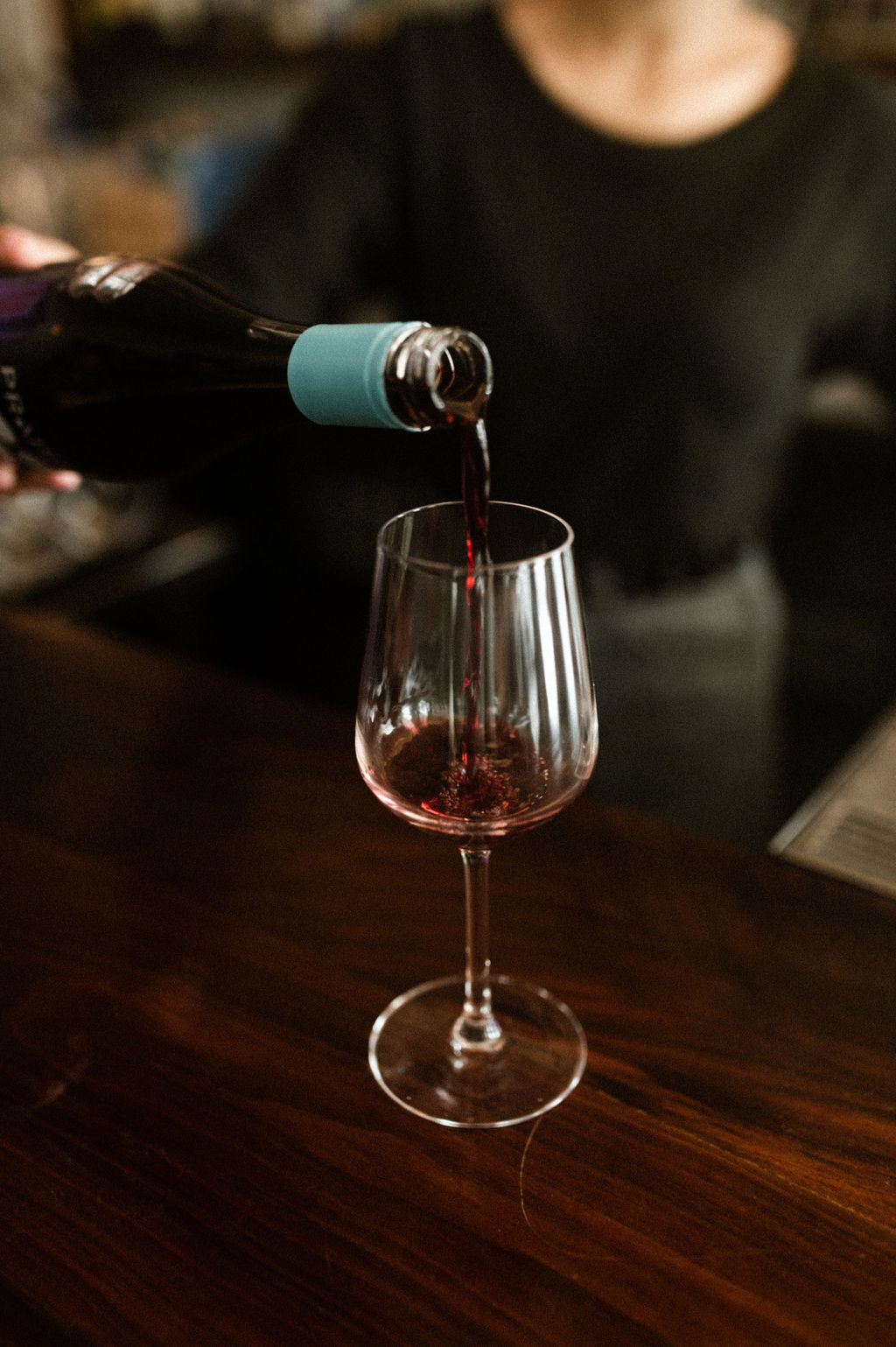 WITH WATER.ORG
We've given 229,194 people access to safe water
With our Drink Better Initiative, every bottle purchased gives one person access to clean water for one full year. Our mission is to empower those in need with water, one bottle at a time.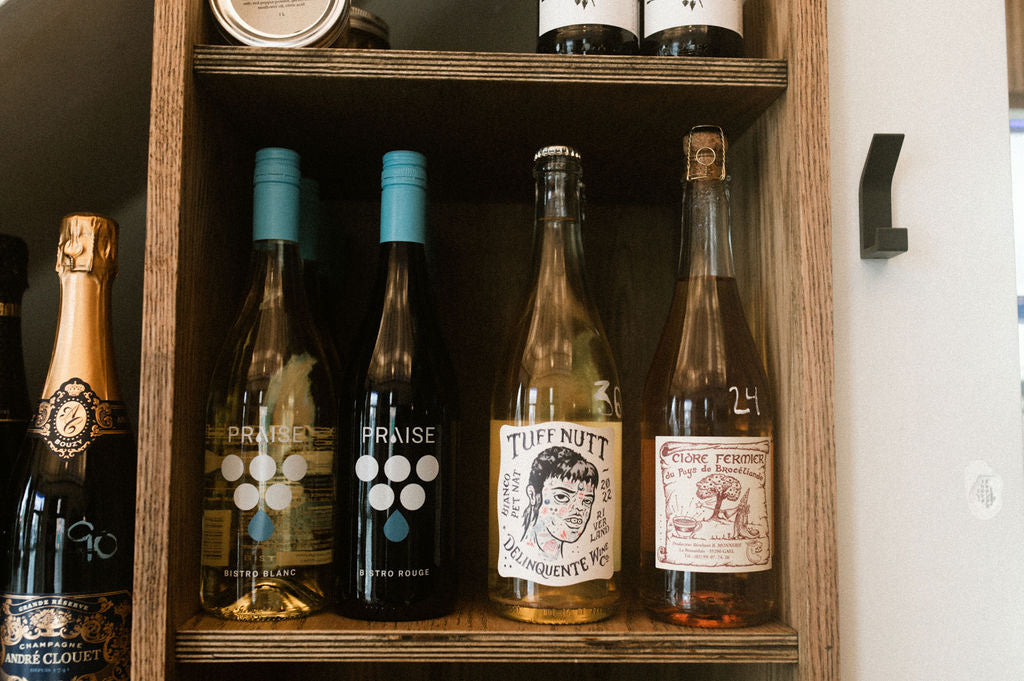 HIGH PRAISE WINES
Bright + Refreshing
Our curated selection is bursting with vibrant flavors and zippy goodness that's sure to ignite your senses.
Whether you're chilling with friends, soaking up the sun, or simply unwinding after a long day, our selection of bright and refreshing wines is here to elevate your moments to a whole new level.