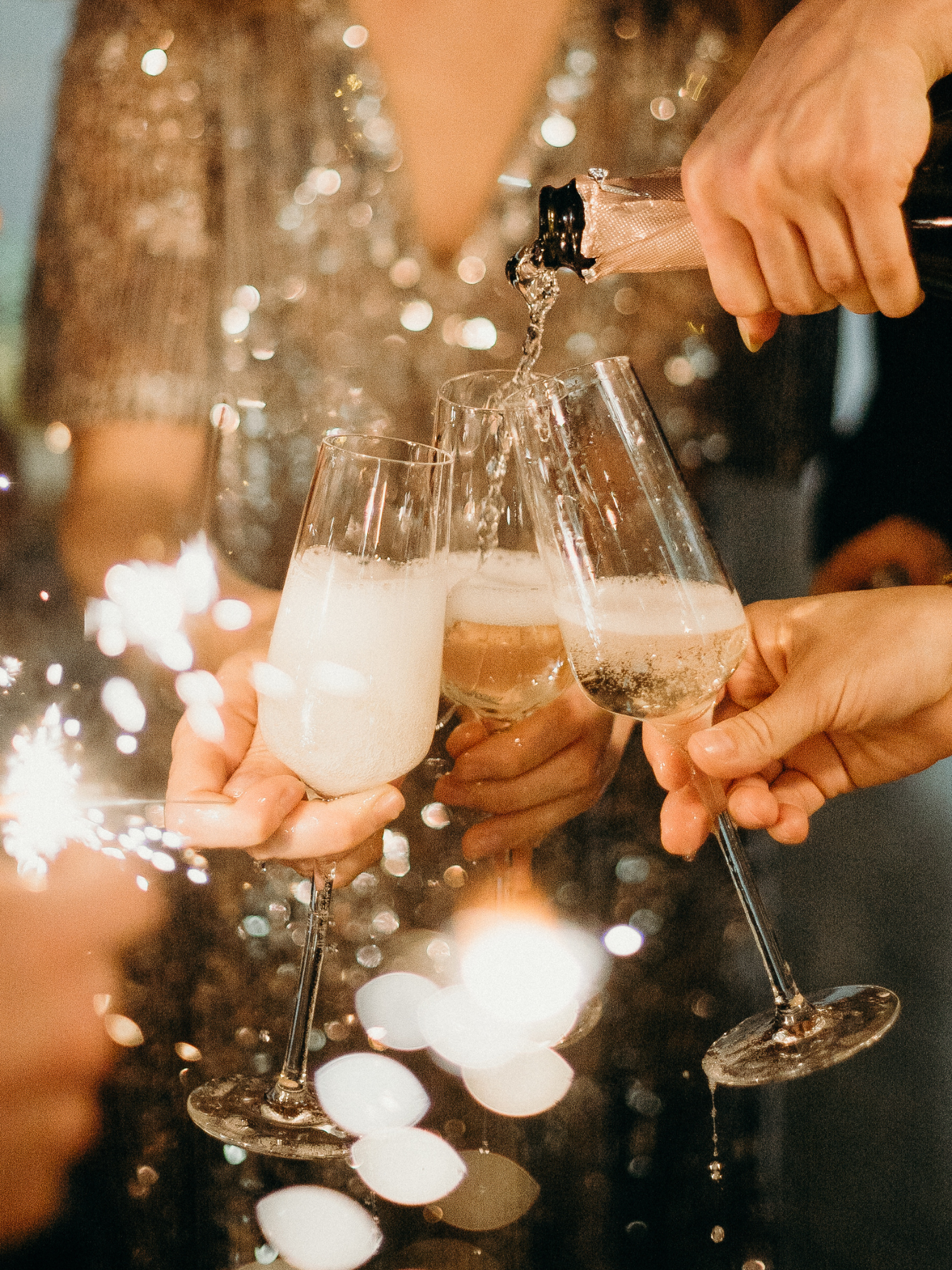 3 Bottles
**Ships the week of December 13th**
Gift the joy of discovery and the luxury of choice with this diverse selection. Whether it's to mark a special occasion, as a thoughtful holiday present, or simply to add a touch of sparkle to an ordinary day, the Bubbles for Days Pack is an ideal choice.
Elevate your gifting with this elegant trio, beautifully packaged and ready to impress. Order now and let the celebration begin with every pop, fizz, and clink!
Pick-up typically available within a few hours
Free Delivery over $150 in the GTA
Order before 10AM for same day delivery, Monday to Friday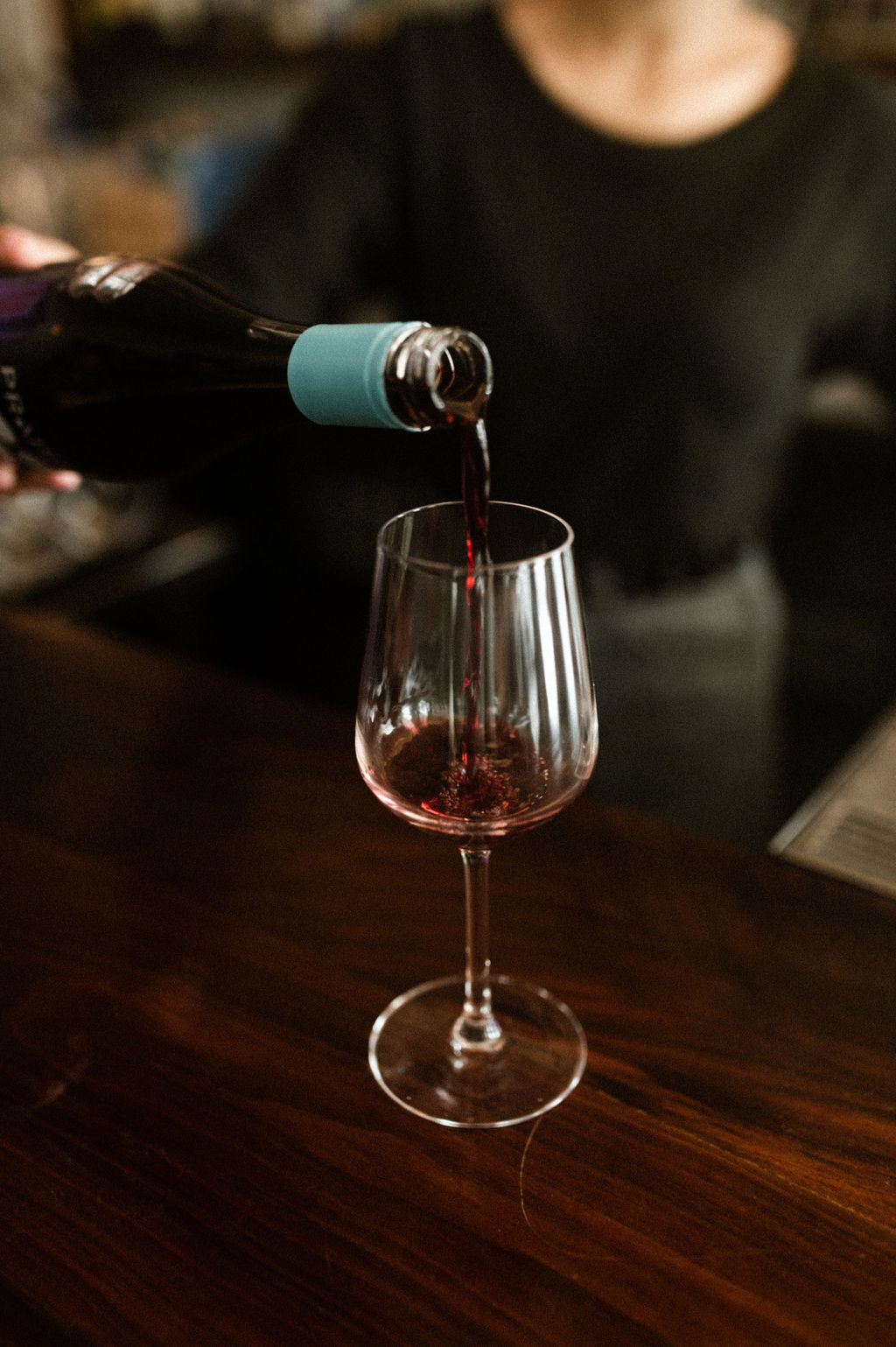 WITH WATER.ORG
We've given 229,194 people access to safe water
With our Drink Better Initiative, every bottle purchased gives one person access to clean water for one full year. Our mission is to empower those in need with water, one bottle at a time.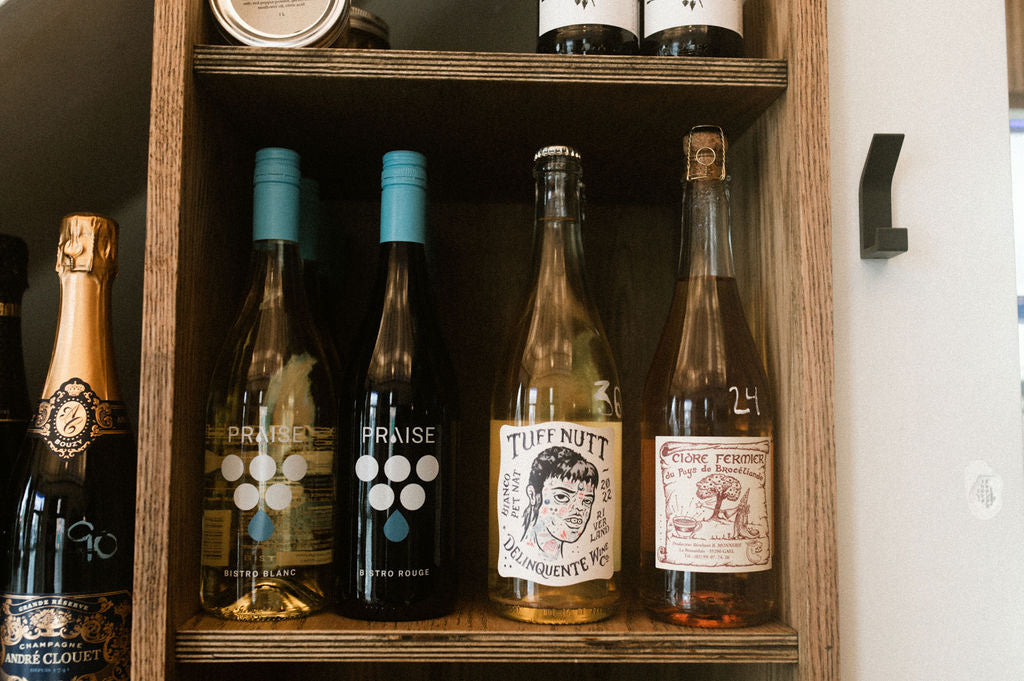 HIGH PRAISE WINES
Bright + Refreshing
Our curated selection is bursting with vibrant flavors and zippy goodness that's sure to ignite your senses.
Whether you're chilling with friends, soaking up the sun, or simply unwinding after a long day, our selection of bright and refreshing wines is here to elevate your moments to a whole new level.