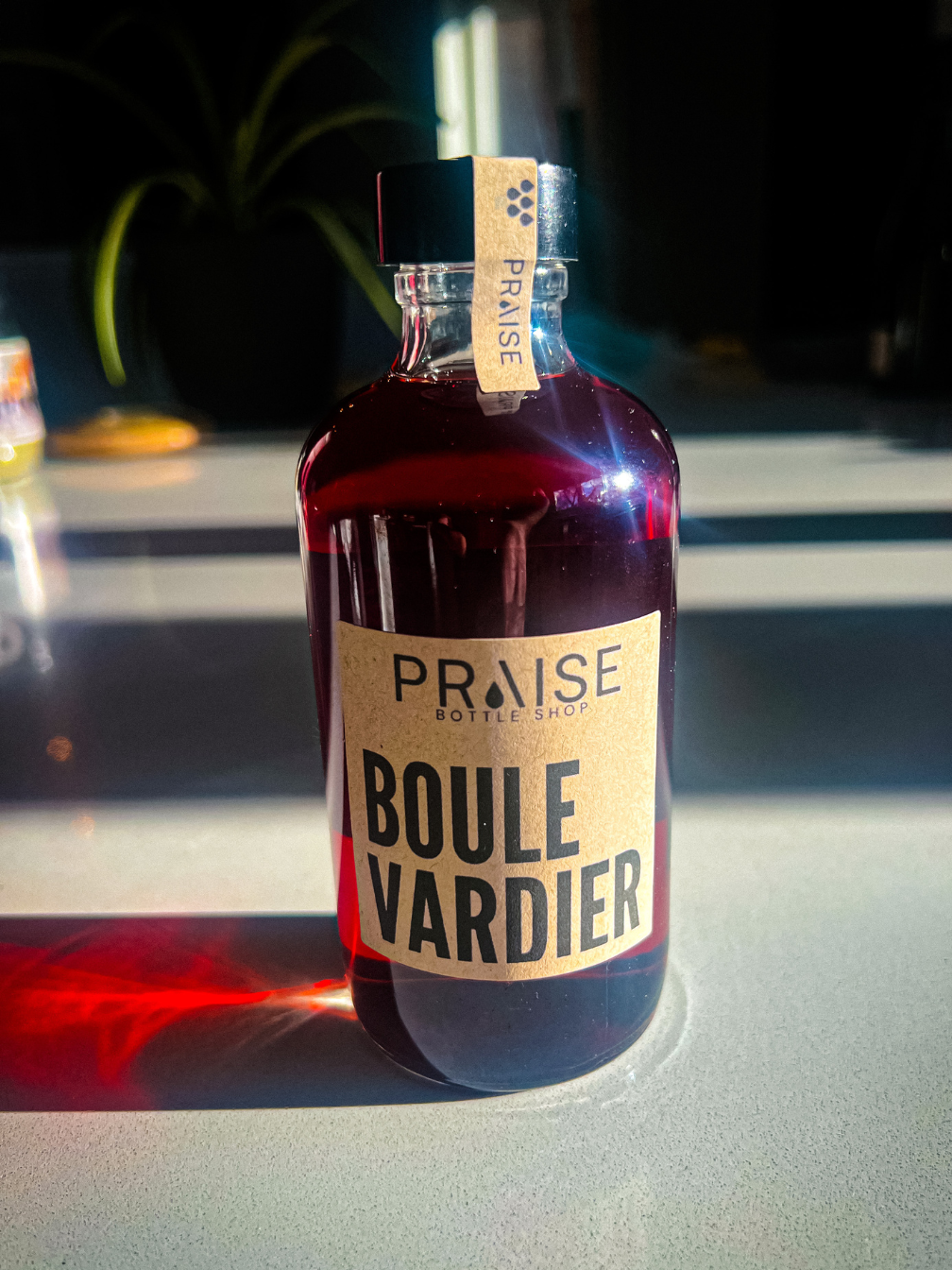 Classic cocktails don't get more debonair than this.
Experience the full flavor of classic Boulevardier cocktail in the comfort of your home. Pre-mixed and ready to enjoy, this distinctive concoction features Wild Turkey Bourbon, Campari, and Dolin Rouge Vermouth for a truly unique flavor. Let its complex blend of sweet, bitter, and smooth notes transport you to the golden age of cocktail culture.
Pick-up typically available within a few hours
Free Delivery over $150 in the GTA
Order before 10AM for same day delivery, Monday to Friday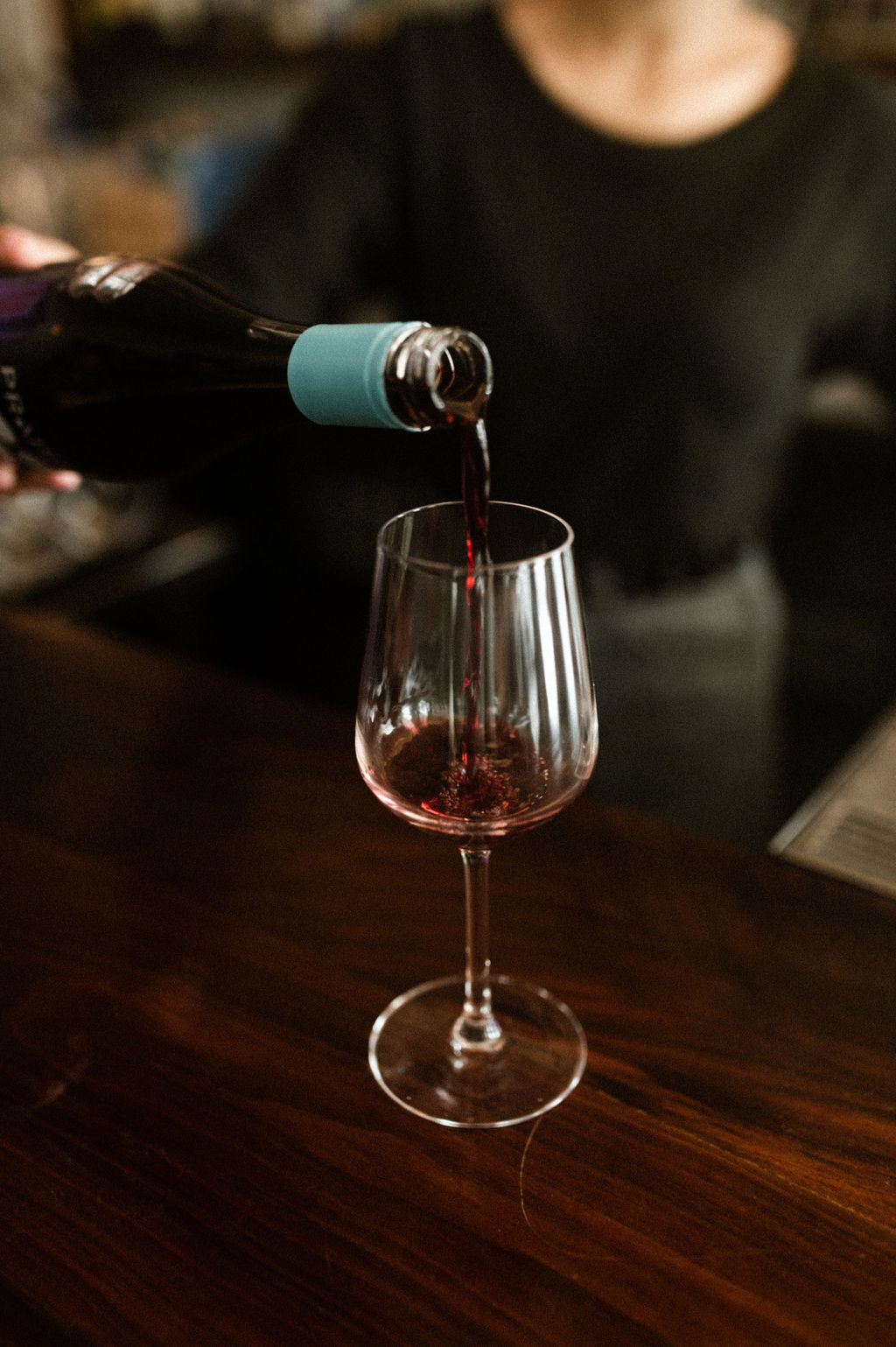 WITH WATER.ORG
We've given 229,194 people access to safe water
With our Drink Better Initiative, every bottle purchased gives one person access to clean water for one full year. Our mission is to empower those in need with water, one bottle at a time.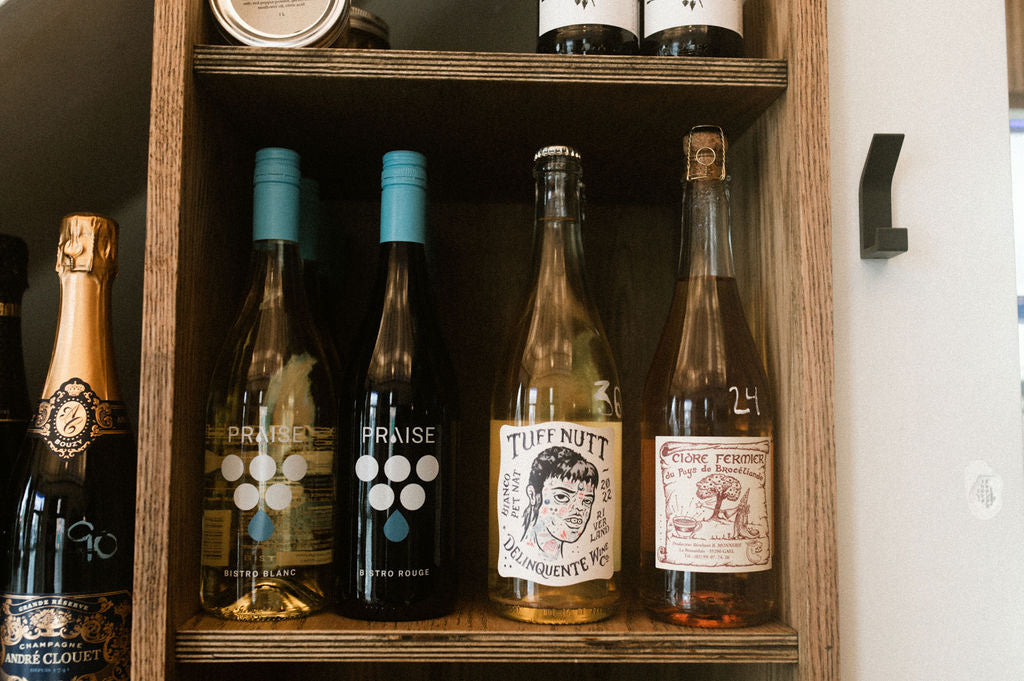 HIGH PRAISE WINES
Bright + Refreshing
Our curated selection is bursting with vibrant flavors and zippy goodness that's sure to ignite your senses.
Whether you're chilling with friends, soaking up the sun, or simply unwinding after a long day, our selection of bright and refreshing wines is here to elevate your moments to a whole new level.