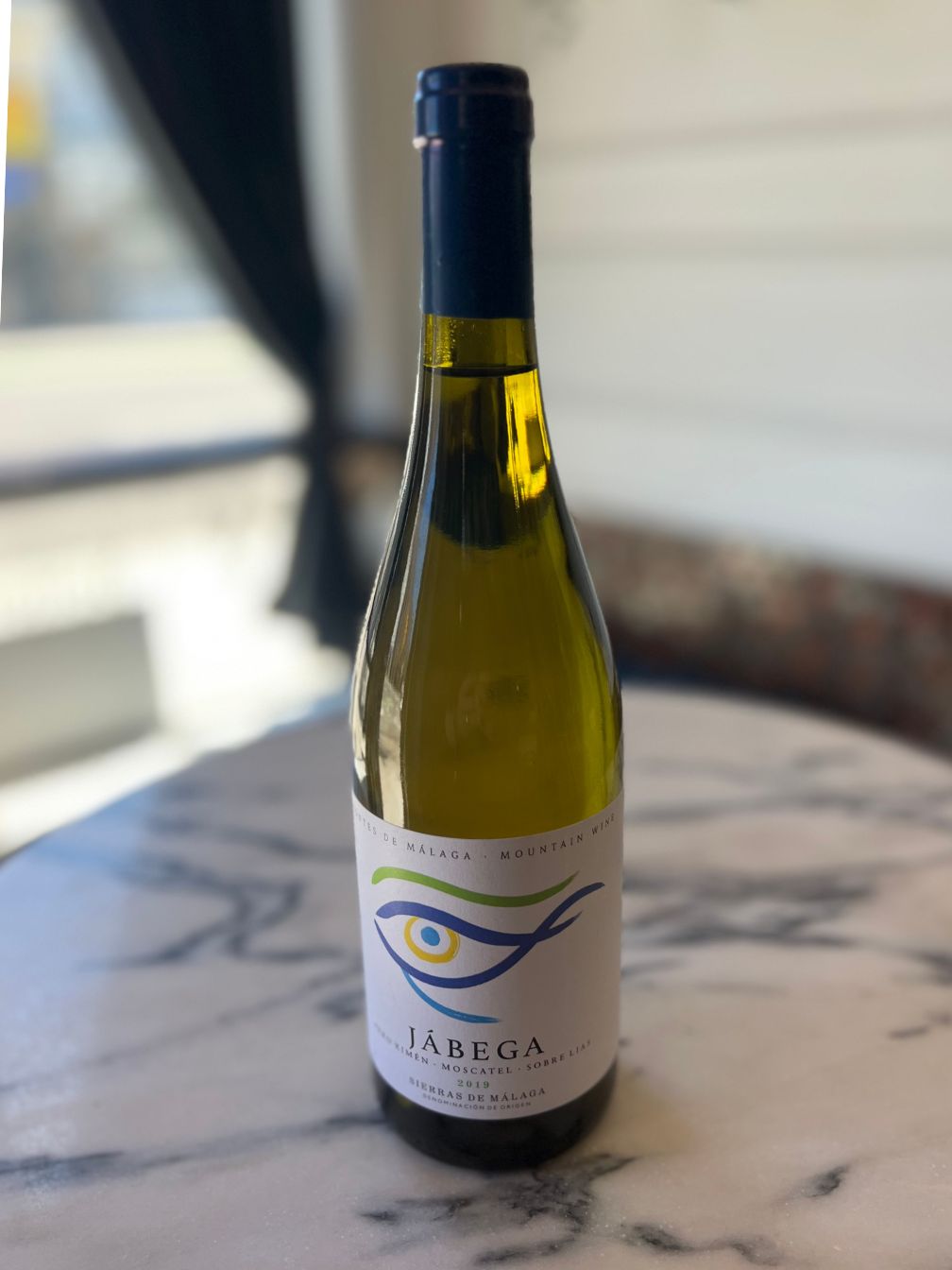 Description

Grapes, Region, etc.
This delightful wine is blend of local grapes Pero Ximén (Pedro Ximénez) and Muscatel. The wine is aged on its lees for 10 months in stainless steel tanks. The wine has a delicate nose of white flowers and orange blossom. On the palate it presents an acidity that is very integrated with the fruit, freshness, saltiness and at the same time roundness from the fermentation and aging in contact with the fine lees. A touch of final bitterness reminds us of the presence of the native varieties. Serve cold, ideal as an aperitif and for pairing with fish, oysters, rice dishes, vegetables, white meat and Asian cuisine.
Wine has been part of Victoria Ordóñez's life for as long as she can remember. Her father, José María Ordóñez, was a pioneer of the Spanish wine industry, distributing fine wines across the Province of Malaga since the '50s. Although Victoria's own professional career took off in a different direction – she studied to be a doctor and has a PhD in Medicine – in 2004 she decided to enter the wine business, initially combining it with her work as a health service administrator.
Victoria admits that she owes everything to the Austrian oenologist Alois Kracher, with whom she worked side by side making Málaga wines until his death in 2007. It was at this point that her career took a fresh turn as she decided to focus exclusively on what had become her passion – the world of wine.
🍇 Sustainable
Pick-up typically available within a few hours
Free Delivery over $150 in the GTA
Order before 10AM for same day delivery, Monday to Friday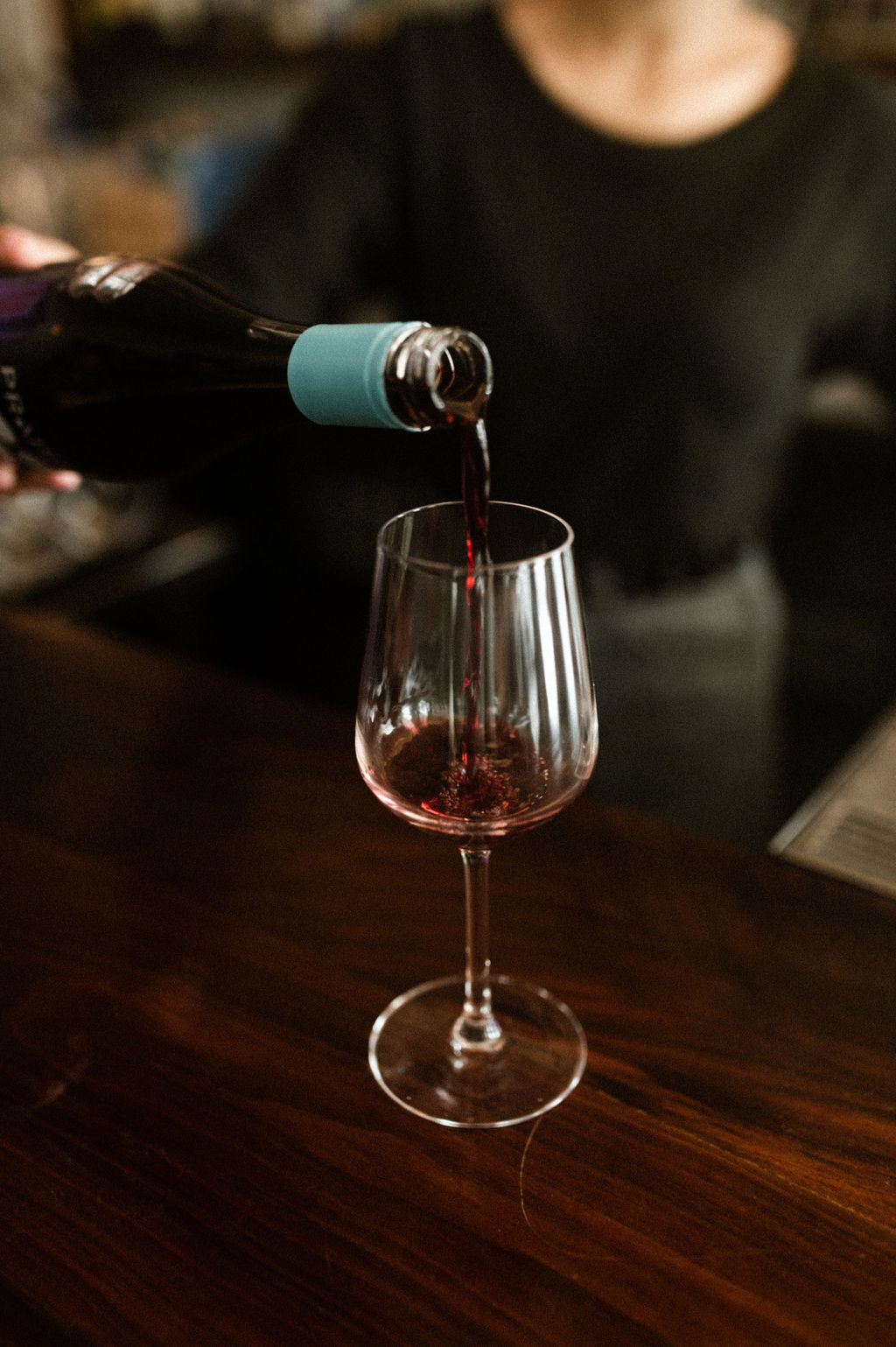 WITH WATER.ORG
We've given 229,194 people access to safe water
With our Drink Better Initiative, every bottle purchased gives one person access to clean water for one full year. Our mission is to empower those in need with water, one bottle at a time.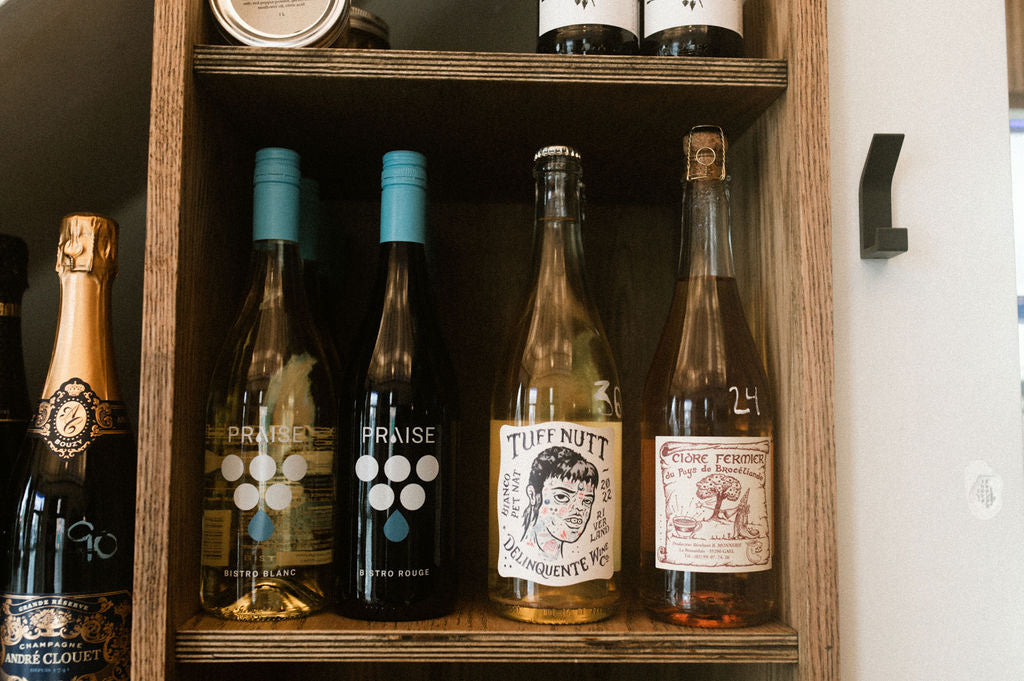 HIGH PRAISE WINES
Bright + Refreshing
Our curated selection is bursting with vibrant flavors and zippy goodness that's sure to ignite your senses.
Whether you're chilling with friends, soaking up the sun, or simply unwinding after a long day, our selection of bright and refreshing wines is here to elevate your moments to a whole new level.