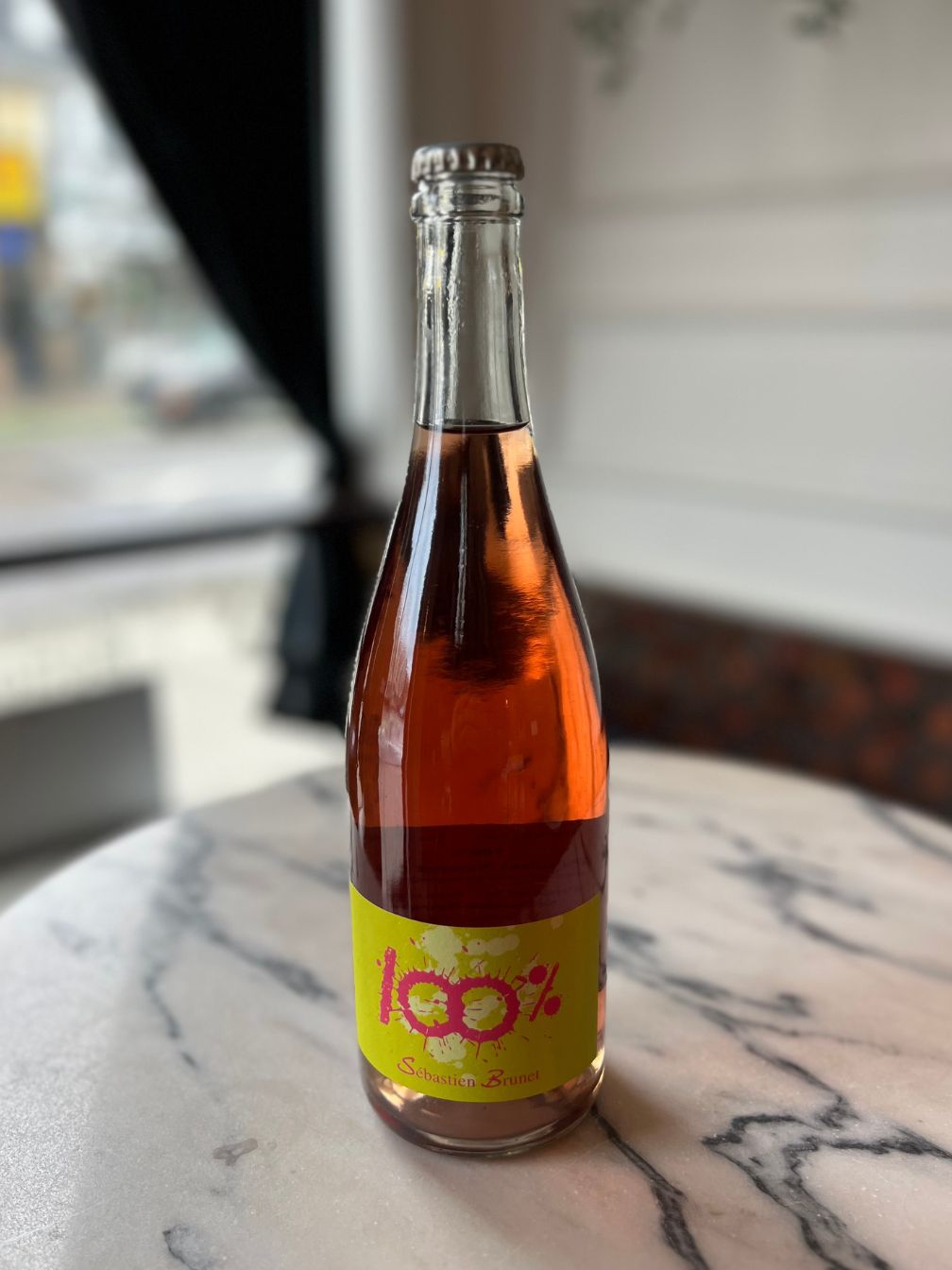 Item is in stock
Hurry! Low inventory
Item is out of stock
Item is unavailable
Description

Grapes, Region, etc.
Despite the name, this wine is 80% Grolleau and 20% Gamay. It's vaguely salty, very fresh, and light with flavours of fresh strawberry, sour cherry, and a lightly herbal finish. The winery is based in Vouvray and the grapes come from 55-year old vines planted in flinty-clay soils. 

Born and raised in Vouvray, Sébastien knows the land as well as anyone, and since taking over his family domaine in 2006, he has elevated the estate's reputation and become associated with a new generation of Vouvray vignerons who are producing wine in a drier style, and with more natural methods. For four generations, Sébastien's ancestors have been working this land yet the fruit was sold to the local cooperative. 
It was not until 1974, when Sébastien's father, Michel, inherited the property that Domaine de la Roche Fleurie was born. At first, Michel had just three hectares (7.4 acres) but expanded the holdings over time. Today, the domaine has 15 hectares (37 acres). Sébastien joined his father in 2000 after he graduated from a viticulture program in Amboise. When Michel unexpectedly passed away in 2006, Sébastien took over. He is a quiet person and introverted, however in contrast, he crafts incredibly expressive wines that reveal much about him and his winemaking philosophy.
🍇  Organic
Pick-up typically available within a few hours
Free Delivery over $150 in the GTA
Order before 10AM for same day delivery, Monday to Friday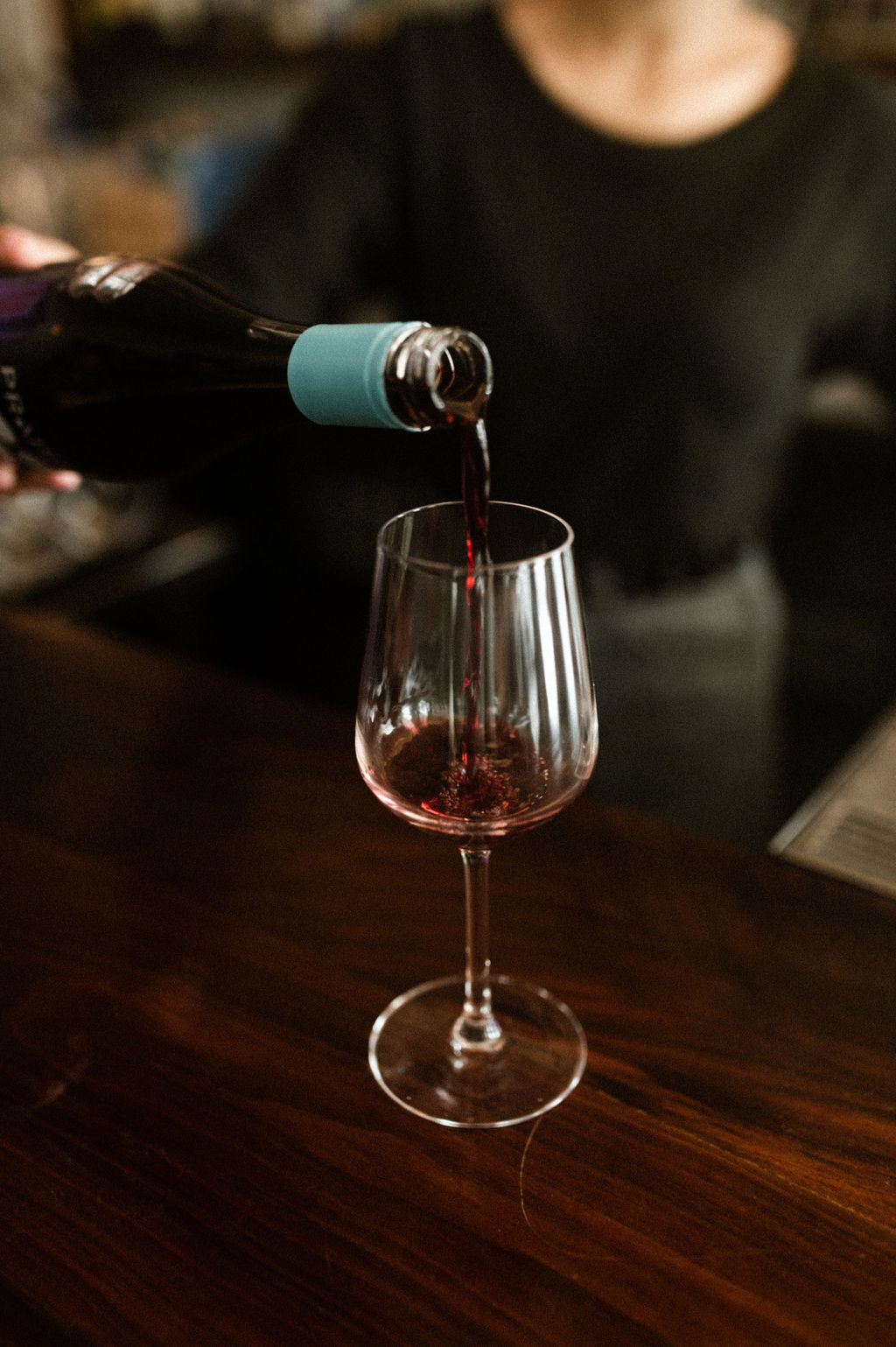 WITH WATER.ORG
We've given 229,194 people access to safe water
With our Drink Better Initiative, every bottle purchased gives one person access to clean water for one full year. Our mission is to empower those in need with water, one bottle at a time.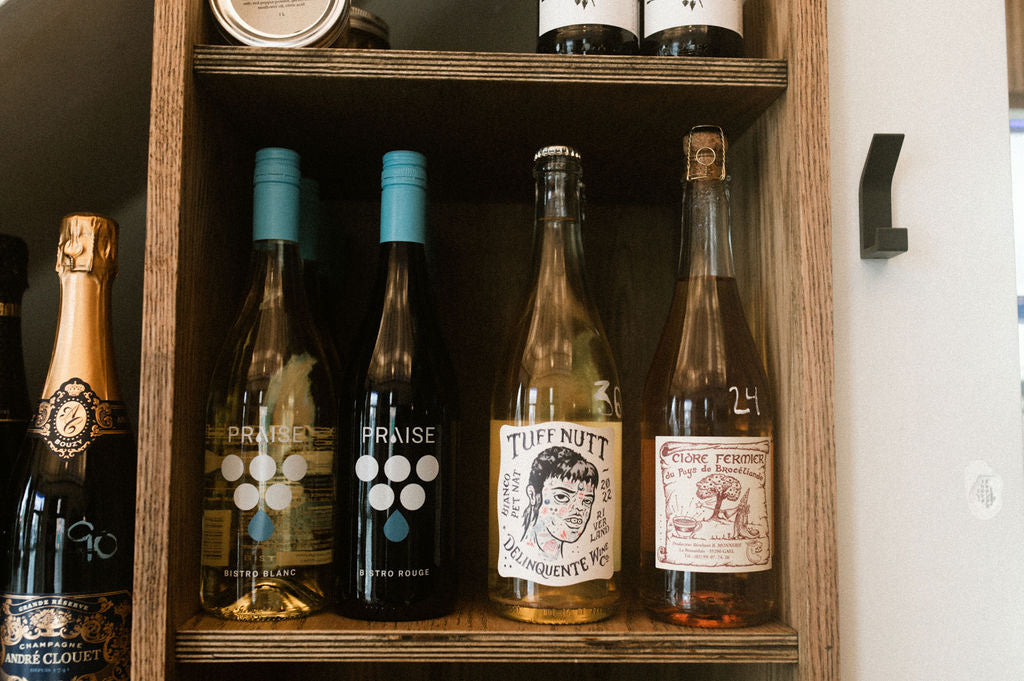 HIGH PRAISE WINES
Bright + Refreshing
Our curated selection is bursting with vibrant flavors and zippy goodness that's sure to ignite your senses.
Whether you're chilling with friends, soaking up the sun, or simply unwinding after a long day, our selection of bright and refreshing wines is here to elevate your moments to a whole new level.