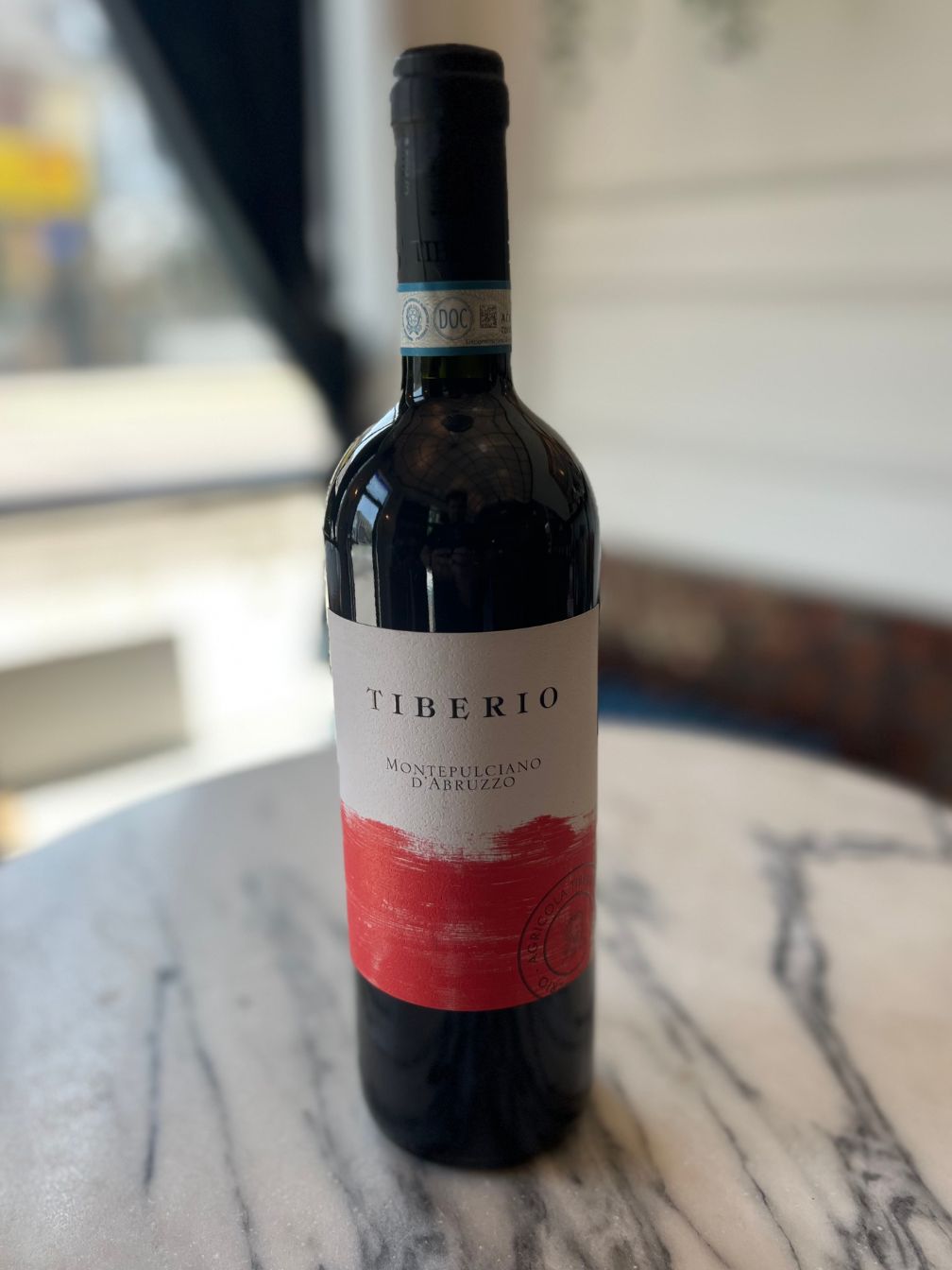 Tiberio Montepulciano d'Abruzzo 2020
From Cristiana Tiberio comes this exciting red from Abruzzo.
Description

Grapes, Region, etc.
The story of Azienda Agricola Tiberio rings more like a new world tale than one from the old world of the ancient lands beneath the Majella and Gran Sasso mountains in Abruzzo. At 350 meters, twenty three miles inland from the seaside city of Pescara near the hillside town of Cugnoli, Riccardo Tiberio found an old plot of Trebbiano Abruzzese vines roughly 50 years old so impressive that he decided to change his and his family's destiny.

Cristiana Tiberio is a former chemist who trained in Champagne, Chablis and the Mosel before taking the helm of her family's winery in Abruzzo, Italy. This is one of her many elegant and affecting odes to the regional Italian grapes that have defined (and until recently, were neglected in) the region for centuries.
🍇 Organic 
Pick-up typically available within a few hours
Free Delivery over $150 in the GTA
Order before 10AM for same day delivery, Monday to Friday
Tiberio Montepulciano d'Abruzzo 2020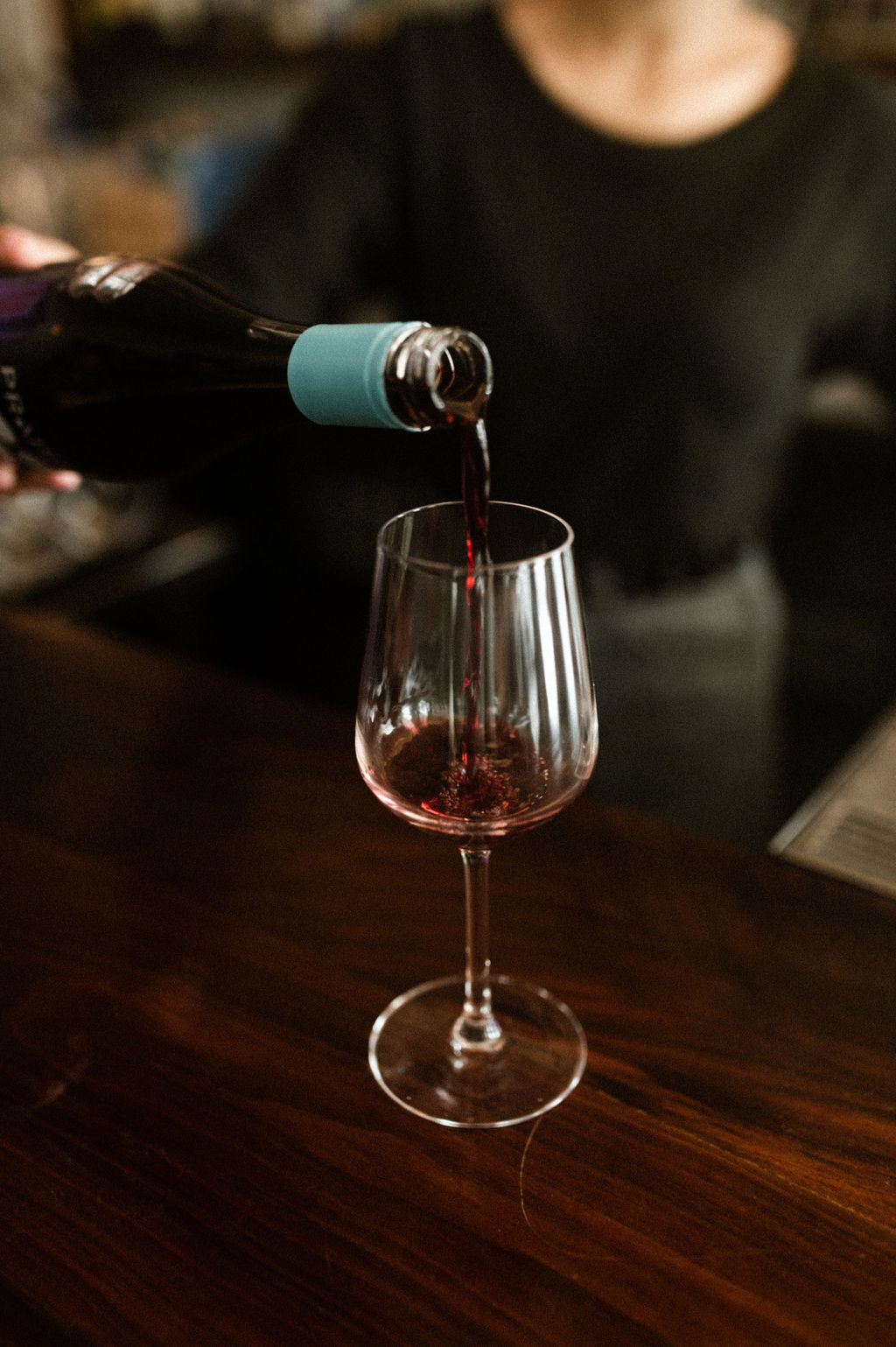 WITH WATER.ORG
We've given 229,194 people access to safe water
With our Drink Better Initiative, every bottle purchased gives one person access to clean water for one full year. Our mission is to empower those in need with water, one bottle at a time.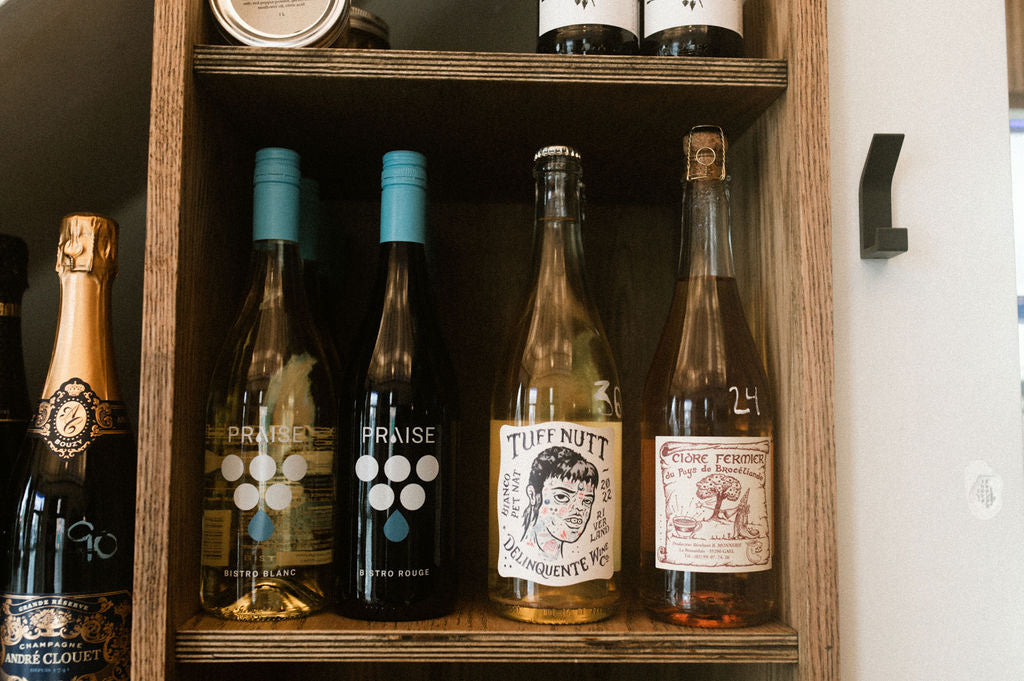 HIGH PRAISE WINES
Bright + Refreshing
Our curated selection is bursting with vibrant flavors and zippy goodness that's sure to ignite your senses.
Whether you're chilling with friends, soaking up the sun, or simply unwinding after a long day, our selection of bright and refreshing wines is here to elevate your moments to a whole new level.