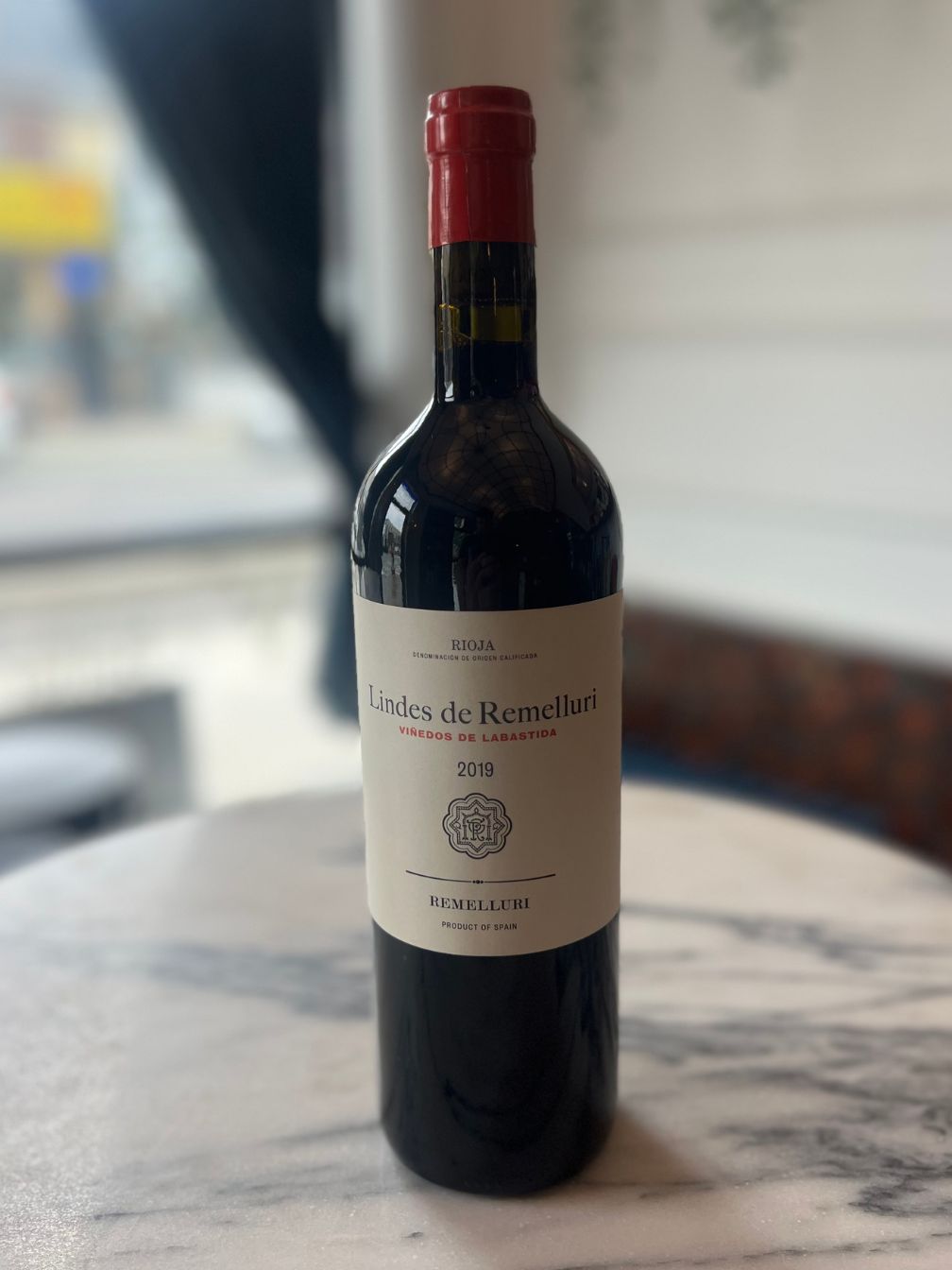 Lindes de Remelluri Viñedos de San Vicente Rioja 2019
Description

Grapes, Region, etc.
The two wines making up the Lindes de Remelluri selection have become reference wines in Rioja Alavesa, and offer the chance to choose between a more mature and accessible red wine, Lindes de Remelluri Viñedos de San Vicente,  or the more austere, serious and mineral profile of Lindes de Remelluri Viñedos de Labastida.
A very expressive and open wine, with plenty of ripe fruit, powerful and elegant. The grapes from San Vicente tend to offer a riper wine with dustier tannins but why should we choose between this Lindes from San Vicente and the one from Labastida? Let's take both and enjoy the amazing diversity of this land!
The Lindes Viñedos de San Vicente is a very accessible wine, with aromas of ripe red fruits and light mineral undertones. On the palate it is smooth, with balanced mature tannins, and a pleasant finish of medium to long length.
🍇 Organic
Pick-up typically available within a few hours
Free Delivery over $150 in the GTA
Order before 10AM for same day delivery, Monday to Friday
Lindes de Remelluri Viñedos de San Vicente Rioja 2019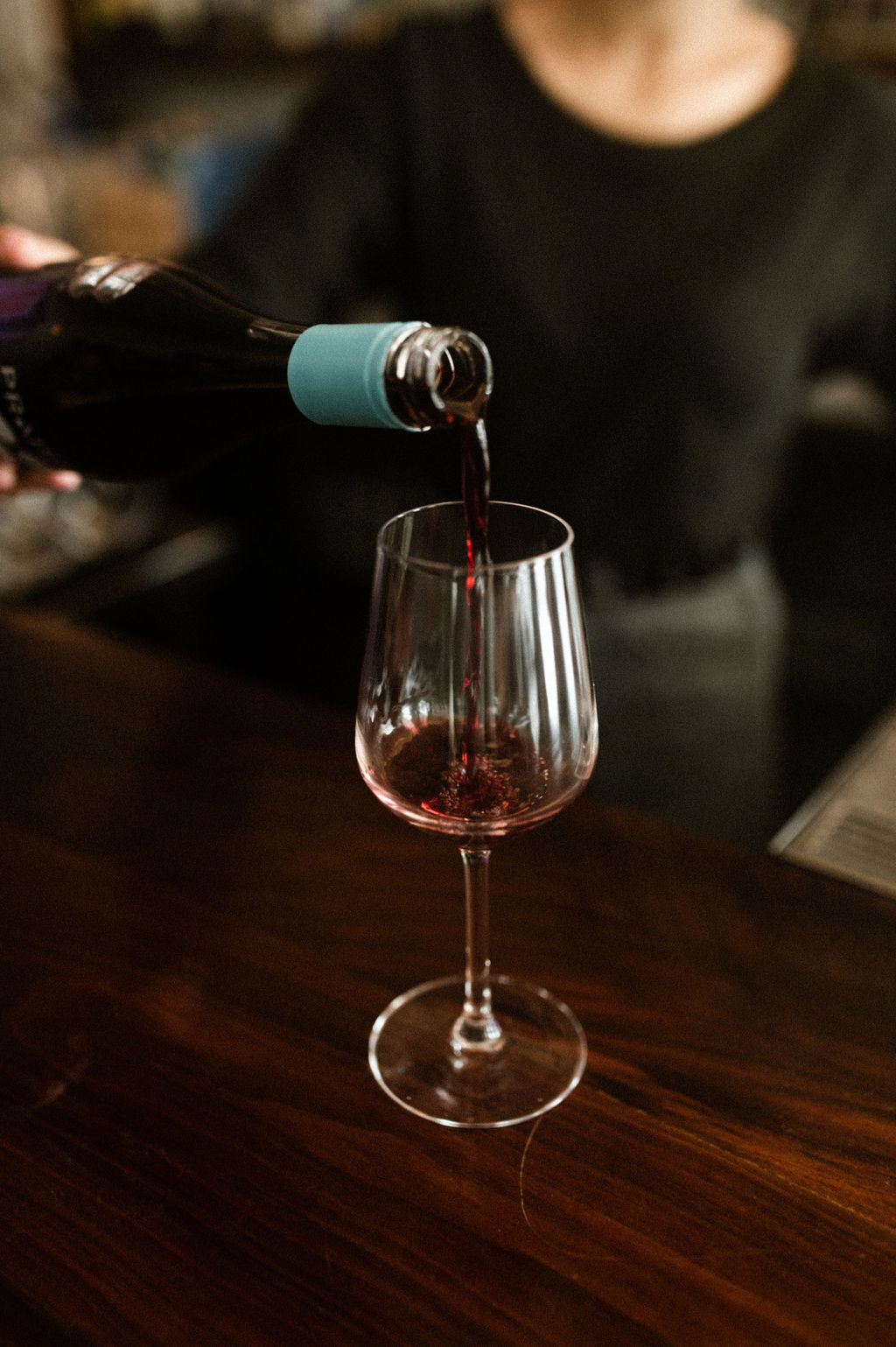 WITH WATER.ORG
We've given 229,194 people access to safe water
With our Drink Better Initiative, every bottle purchased gives one person access to clean water for one full year. Our mission is to empower those in need with water, one bottle at a time.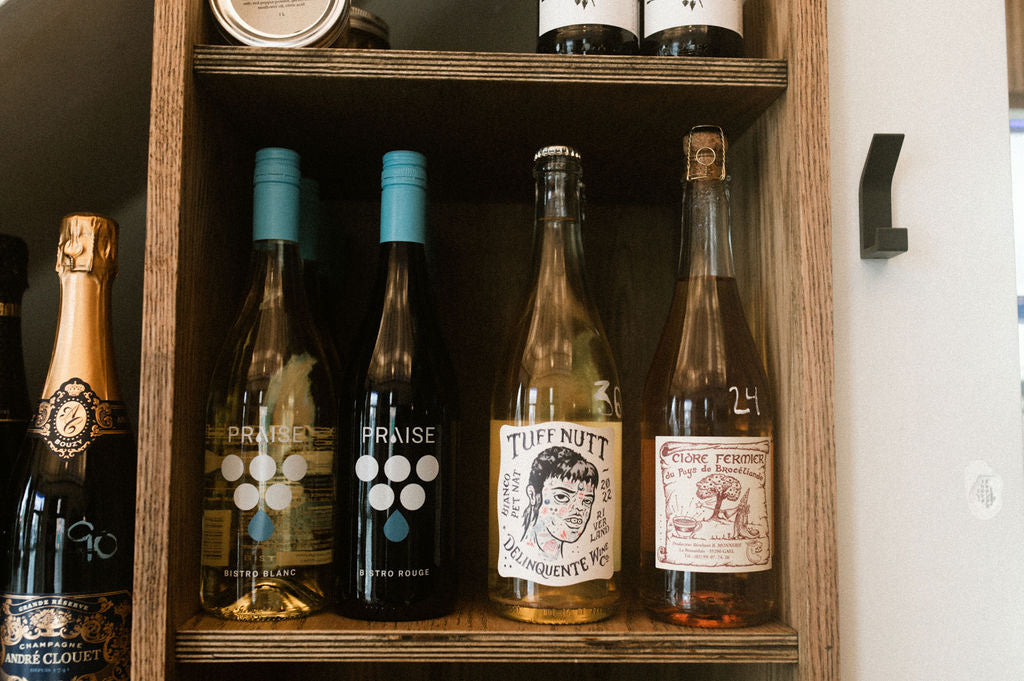 HIGH PRAISE WINES
Bright + Refreshing
Our curated selection is bursting with vibrant flavors and zippy goodness that's sure to ignite your senses.
Whether you're chilling with friends, soaking up the sun, or simply unwinding after a long day, our selection of bright and refreshing wines is here to elevate your moments to a whole new level.