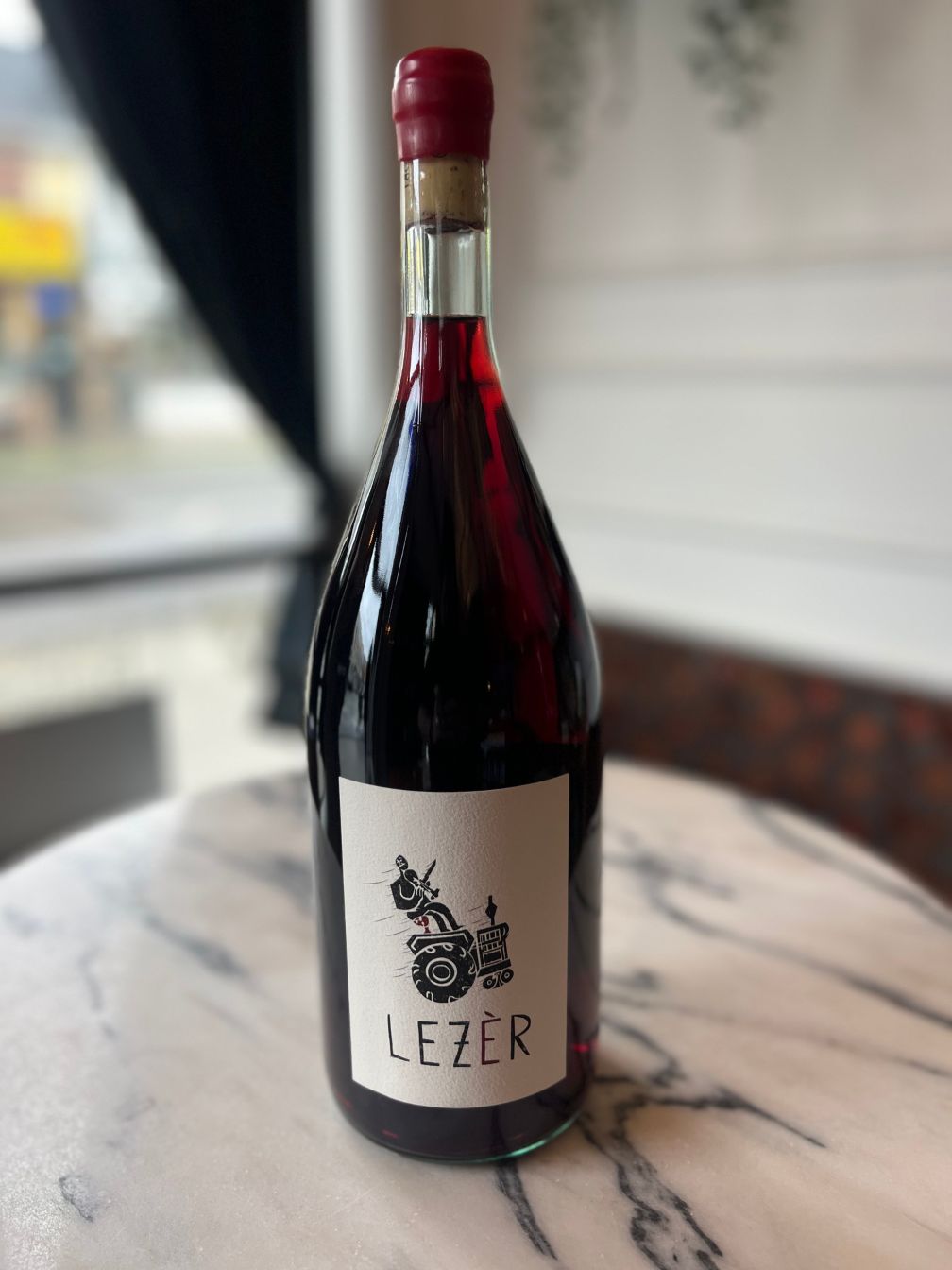 Teroldego 'Lezer' 2021 (Magnum)
A light juicy red from the almost extinct varietal Teroldego. 
Description

Grapes, Region, etc.
Elisabetta Foradori is bringing the Teroldego grape back from the brink! This is a juicy, light, red loaded with both minerals and fruit, and a clean finish. Unpretentious, but with a degree of sophistication and nuance. Great when served lightly chilled.
Elisabetta Foradori has become one of Italy's superstar winemakers. All the Foradori vineyards lie in the side valley of Campo Rotaliano, and it is from these beautiful vineyards that Elisabetta Foradori is quietly producing some of Italy's most complex, deep and compelling wines. She converted to biodynamics in 2000 and gradually changed her winemaking to a more minimalist, "natural" approach.
*This is a magnum so invite some friends to help you enjoy!
🍇 Organic
Pick-up typically available within a few hours
Free Delivery over $150 in the GTA
Order before 10AM for same day delivery, Monday to Friday
Teroldego 'Lezer' 2021 (Magnum)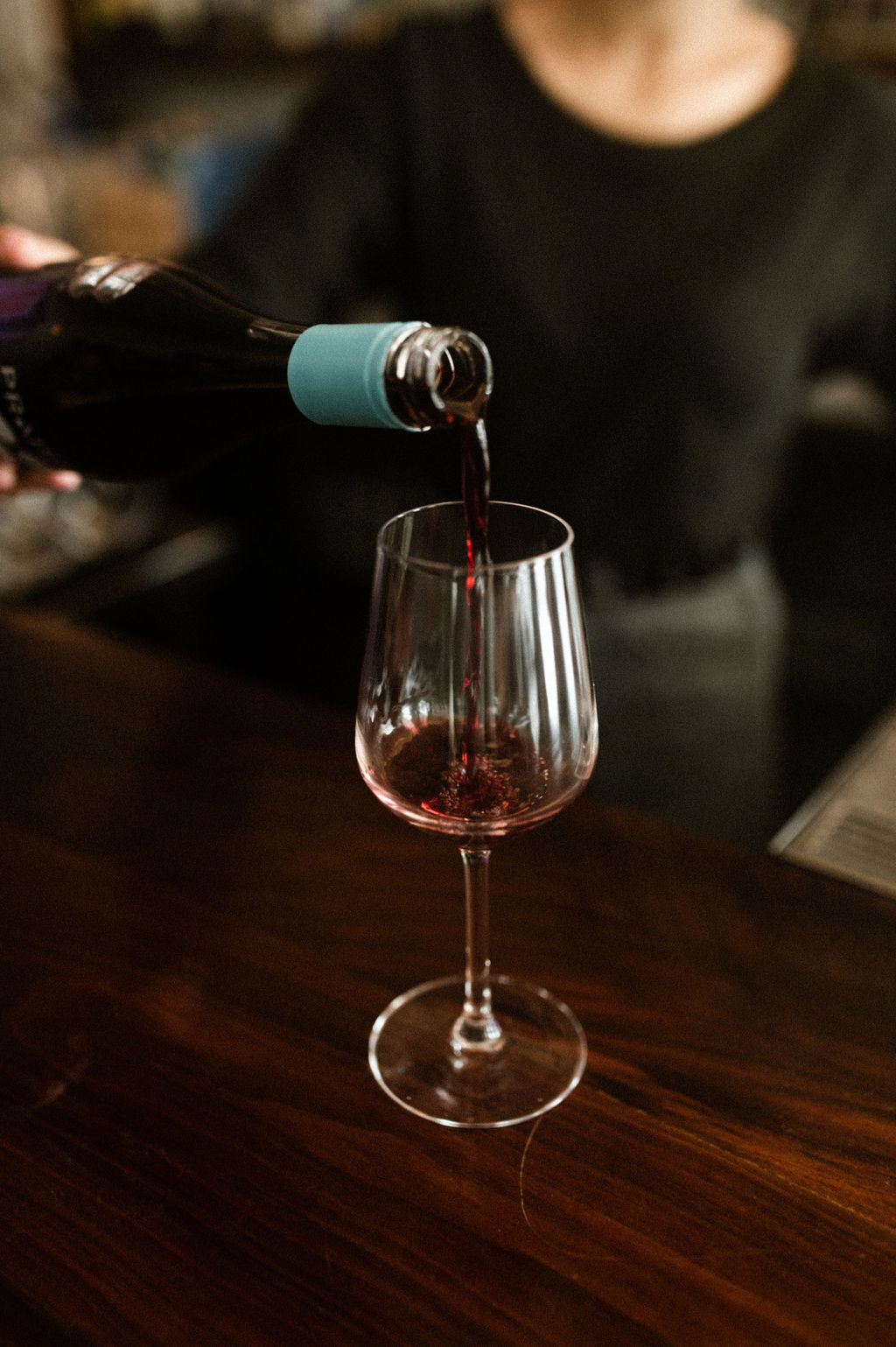 WITH WATER.ORG
We've given 229,194 people access to safe water
With our Drink Better Initiative, every bottle purchased gives one person access to clean water for one full year. Our mission is to empower those in need with water, one bottle at a time.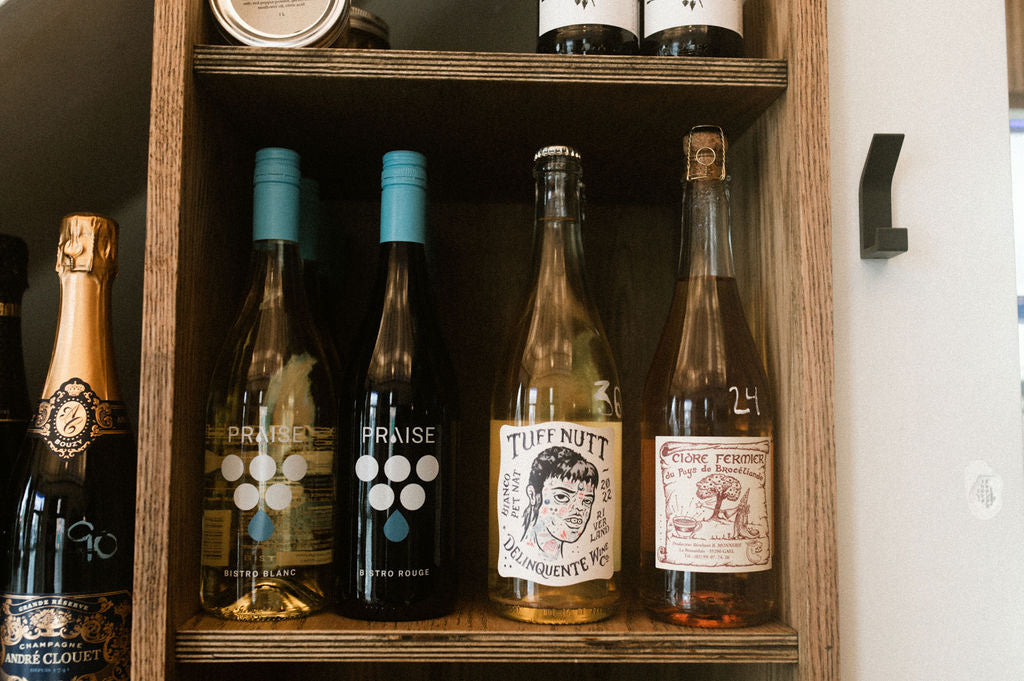 HIGH PRAISE WINES
Bright + Refreshing
Our curated selection is bursting with vibrant flavors and zippy goodness that's sure to ignite your senses.
Whether you're chilling with friends, soaking up the sun, or simply unwinding after a long day, our selection of bright and refreshing wines is here to elevate your moments to a whole new level.