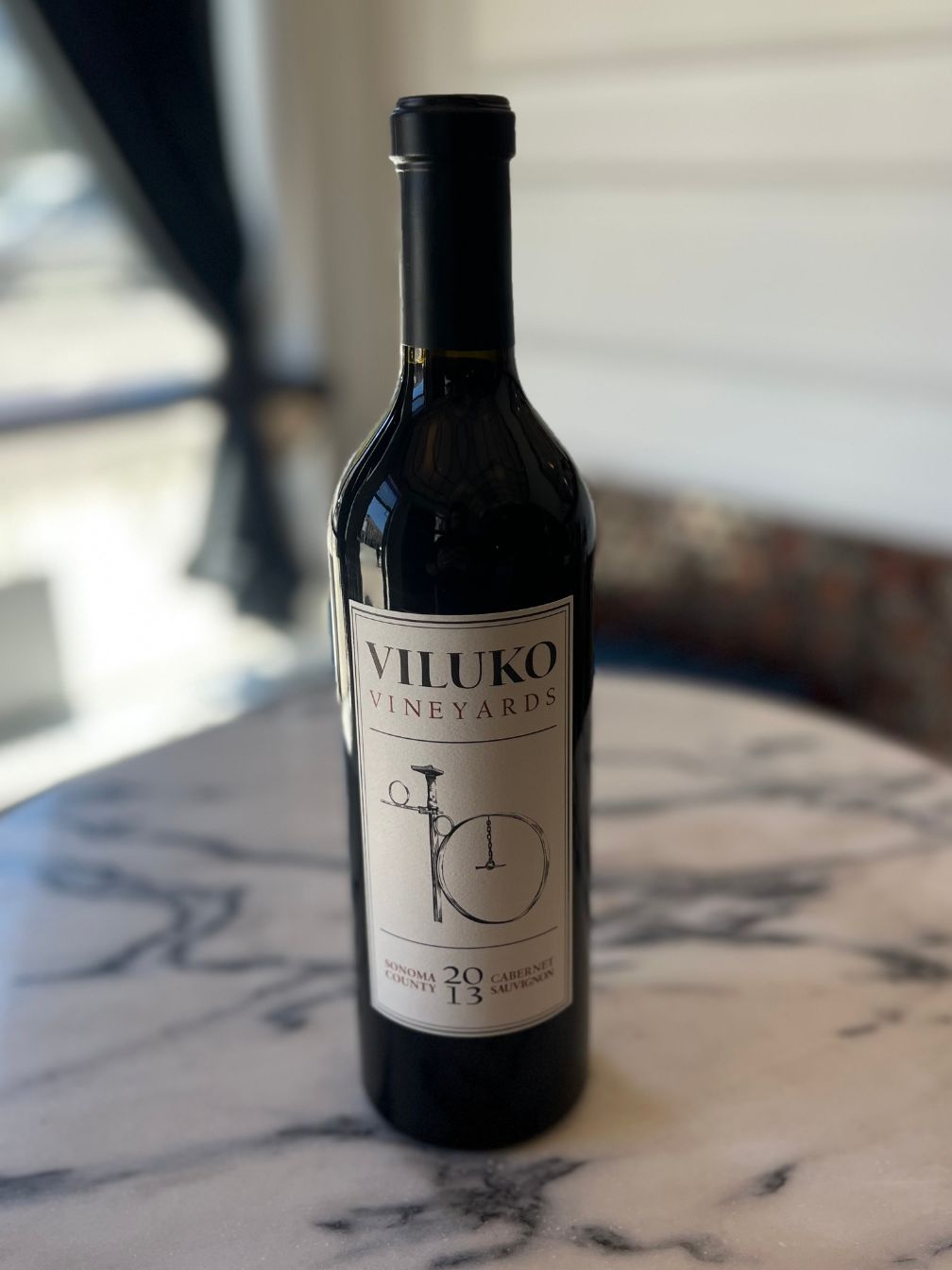 Viluko Cabernet Sauvignon 2013
Robust, powerful and concentrated.
Description

Grapes, Region, etc.
Mountain-like tannins make for a robust, powerful and concentrated palate that shows a leathery texture. Sage, black pepper and black currant spice up richer elements of dark chocolate and caramelized oak.

The estate Cabernet is grown from a variety of clones on two exposed peaks, each distinguished by their topography and soils of fractured rock or volcanic uplift. This diversity results in a supple balance between deep aromatics of cinnamon and clove with a palate of dark berries, cranberry, and cocoa. The 2013 vintage reflects its warm growing year giving a rich, refined, and deeply concentrated wine whose tannins soften upon decanting.
🍇 Organic 
Pick-up typically available within a few hours
Free Delivery over $150 in the GTA
Order before 10AM for same day delivery, Monday to Friday
Viluko Cabernet Sauvignon 2013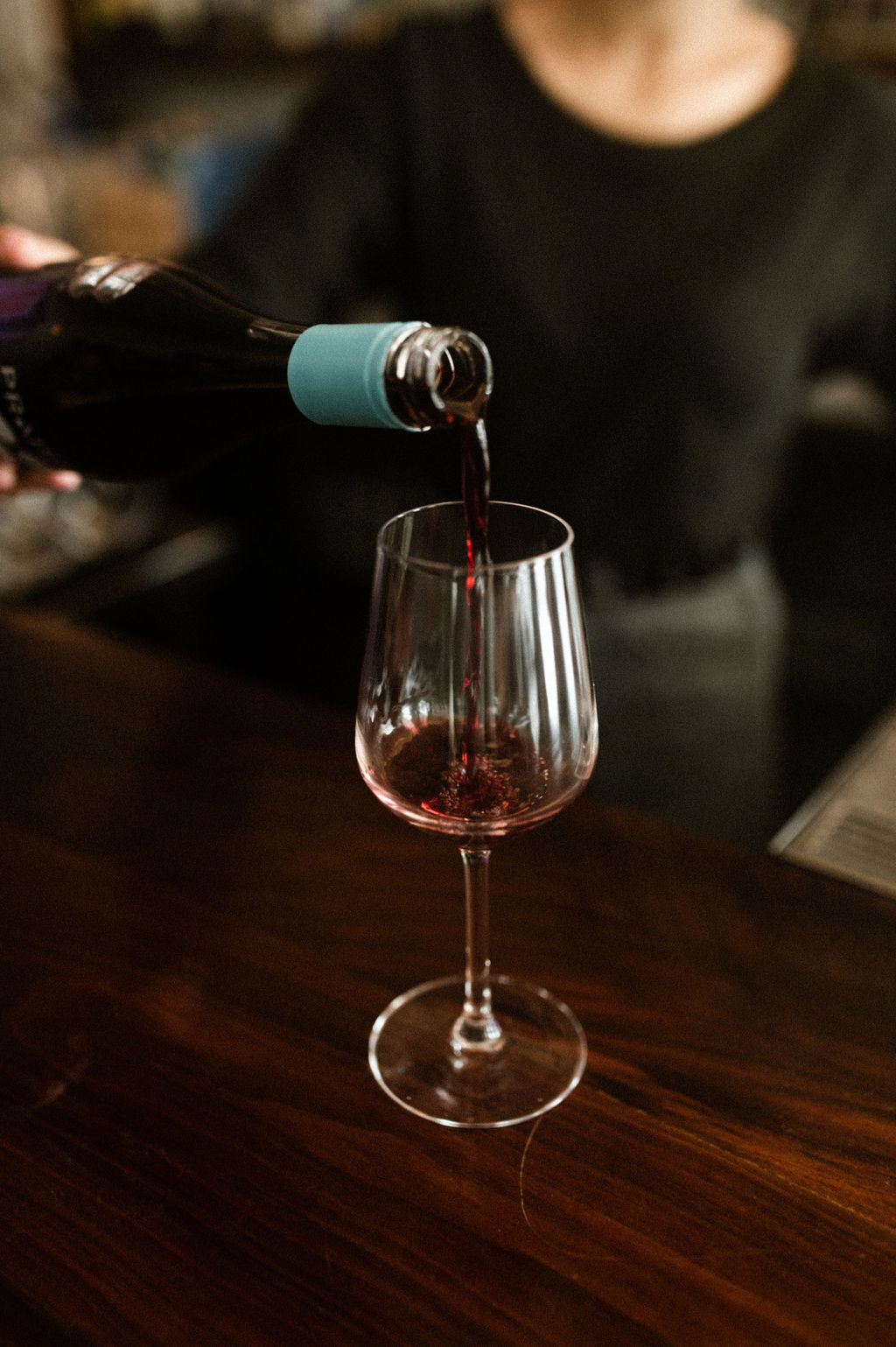 WITH WATER.ORG
We've given 229,194 people access to safe water
With our Drink Better Initiative, every bottle purchased gives one person access to clean water for one full year. Our mission is to empower those in need with water, one bottle at a time.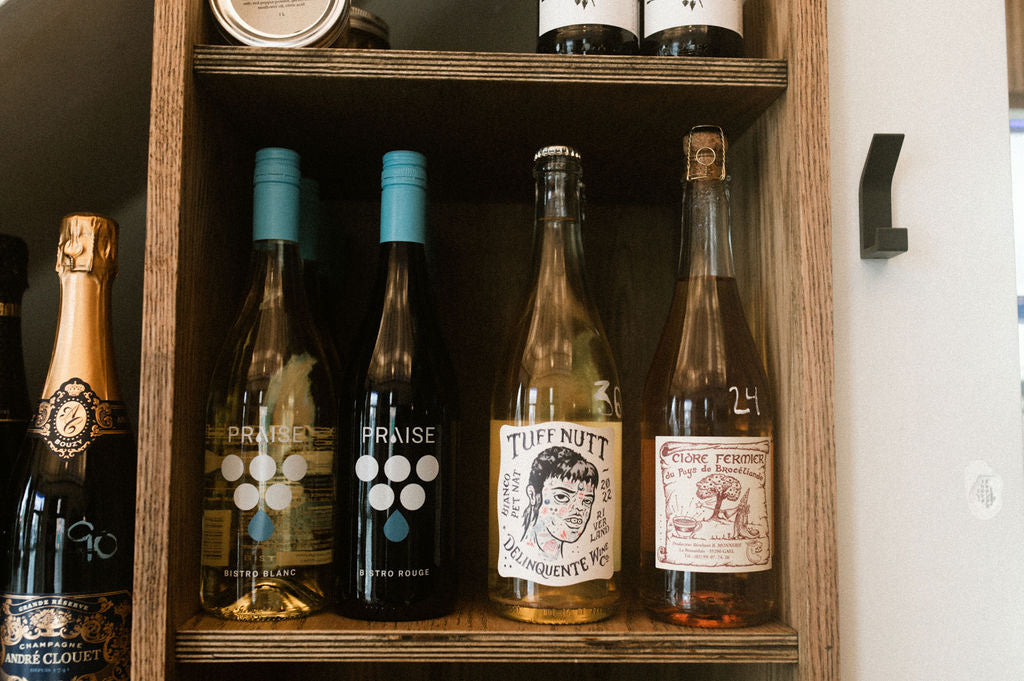 HIGH PRAISE WINES
Bright + Refreshing
Our curated selection is bursting with vibrant flavors and zippy goodness that's sure to ignite your senses.
Whether you're chilling with friends, soaking up the sun, or simply unwinding after a long day, our selection of bright and refreshing wines is here to elevate your moments to a whole new level.