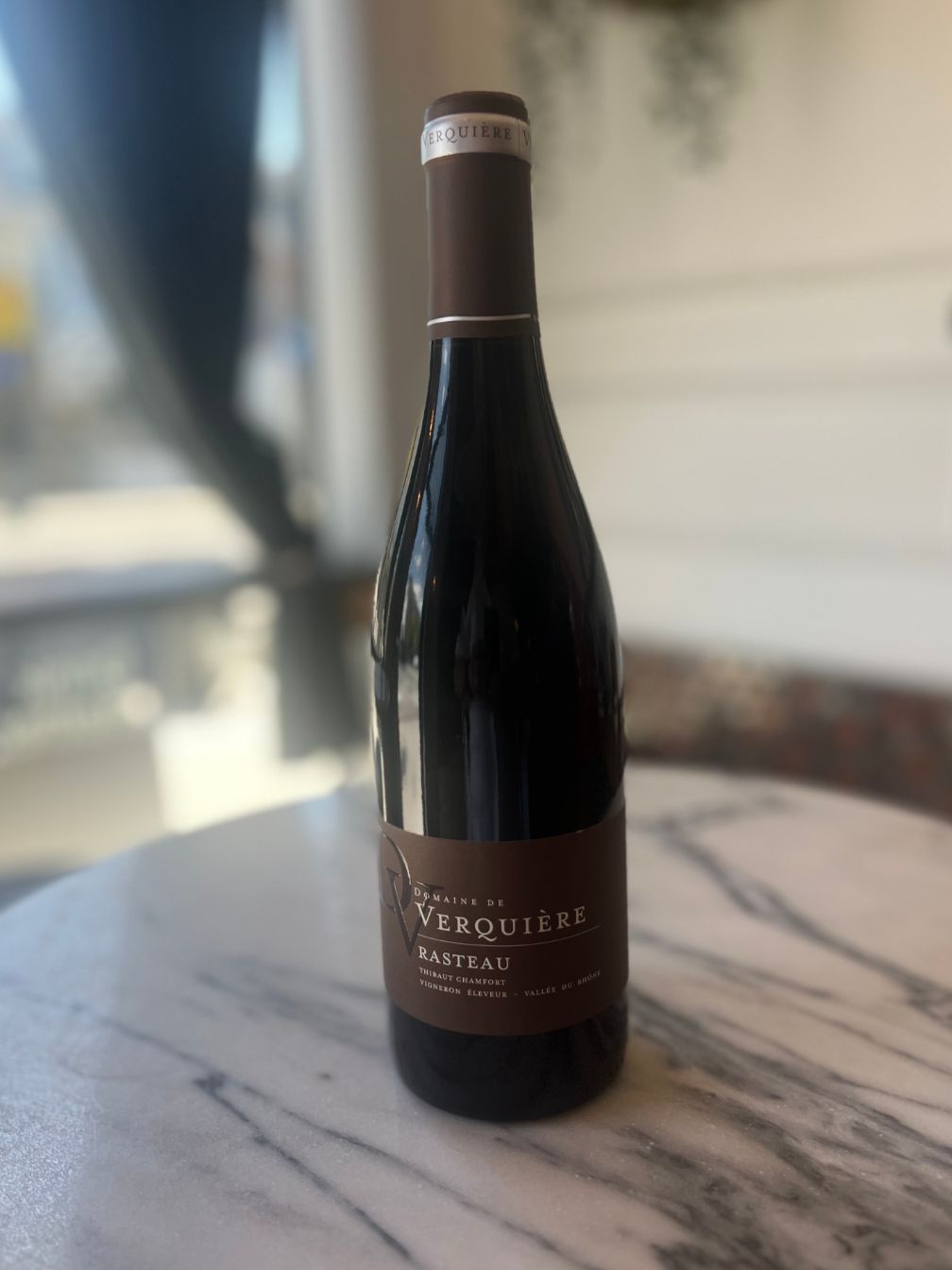 Domaine de Verquière Rasteau 2020
Bold black cherry compote.
Description

Grapes, Region, etc.
A Rasteau which is not just a pleasure to drink but it grown with the utmost care for the environment.
The Domaine de Verquière has been handed-down from father to son for generations and is currently managed by Thibaut Chamfort, who is perpetuating the family winemaking traditions. His commitment and passion for the family land has encouraged him to convert his vineyards into organic farming in 2009 (certification in 2011).

This blend of Grenache (70%) and Syrah (30%) is deep ruby red in the glass. Offering classic notes of scorched earth, dark fruits, licorice, and obvious minerality, it's medium-bodied, has impressive depth of fruit, and a clean, enjoyable finish. It shows the fruit-forward style of the vintage as well as the classic signature of the appellation.
🍇 Organic 
Pick-up typically available within a few hours
Free Delivery over $150 in the GTA
Order before 10AM for same day delivery, Monday to Friday
Domaine de Verquière Rasteau 2020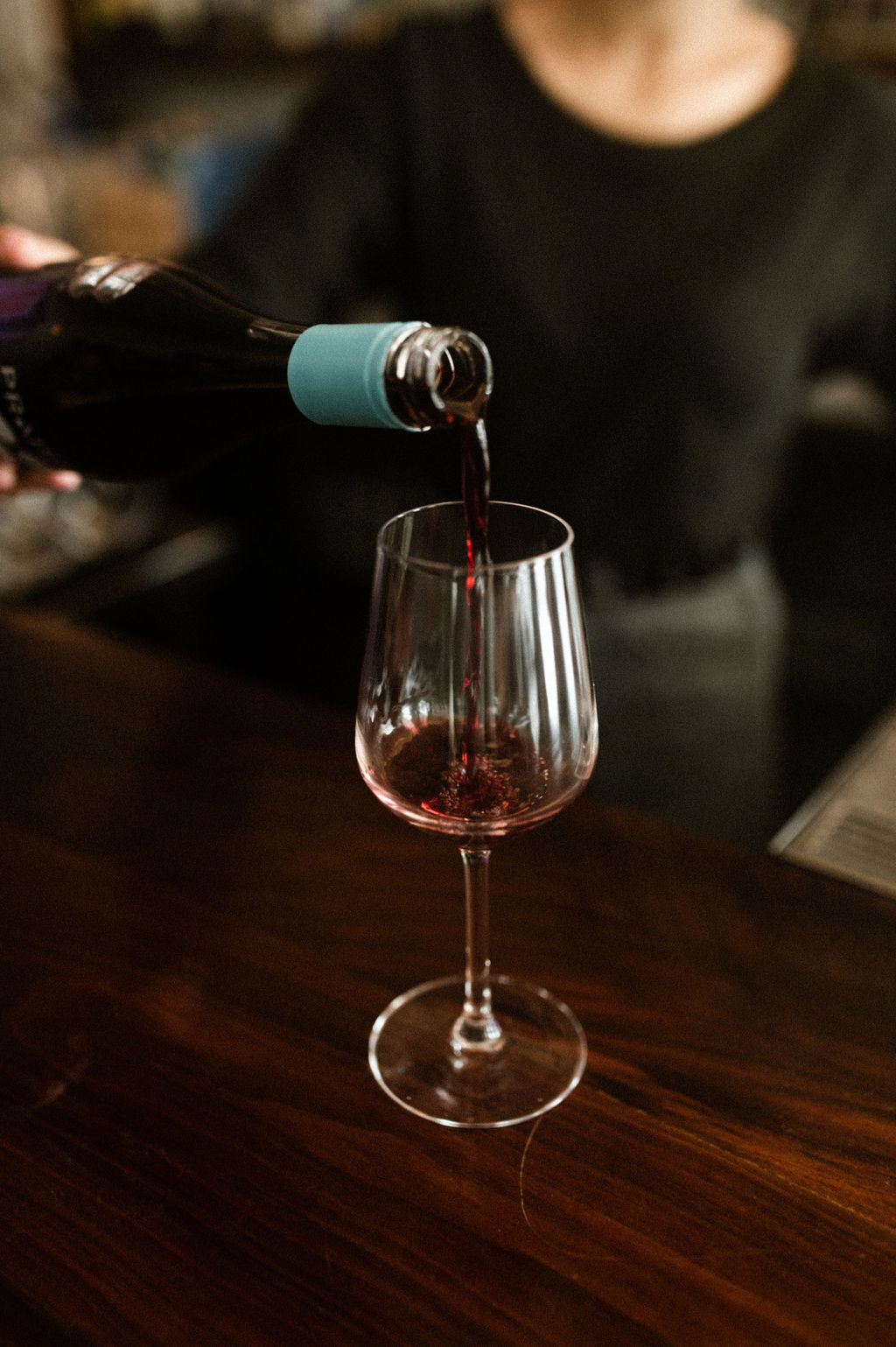 WITH WATER.ORG
We've given 229,194 people access to safe water
With our Drink Better Initiative, every bottle purchased gives one person access to clean water for one full year. Our mission is to empower those in need with water, one bottle at a time.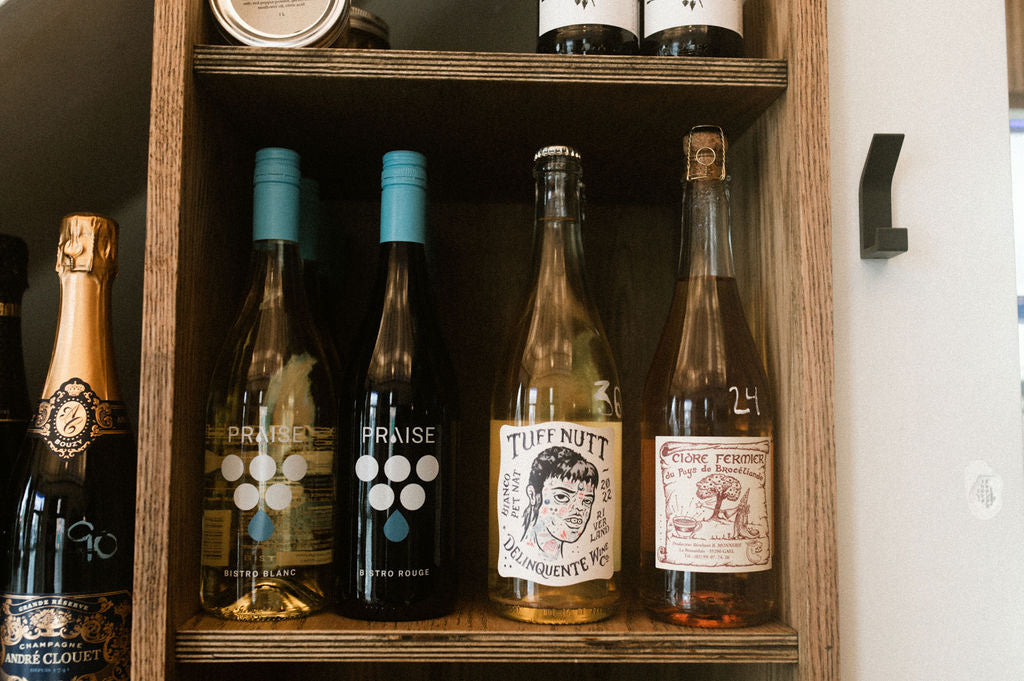 HIGH PRAISE WINES
Bright + Refreshing
Our curated selection is bursting with vibrant flavors and zippy goodness that's sure to ignite your senses.
Whether you're chilling with friends, soaking up the sun, or simply unwinding after a long day, our selection of bright and refreshing wines is here to elevate your moments to a whole new level.