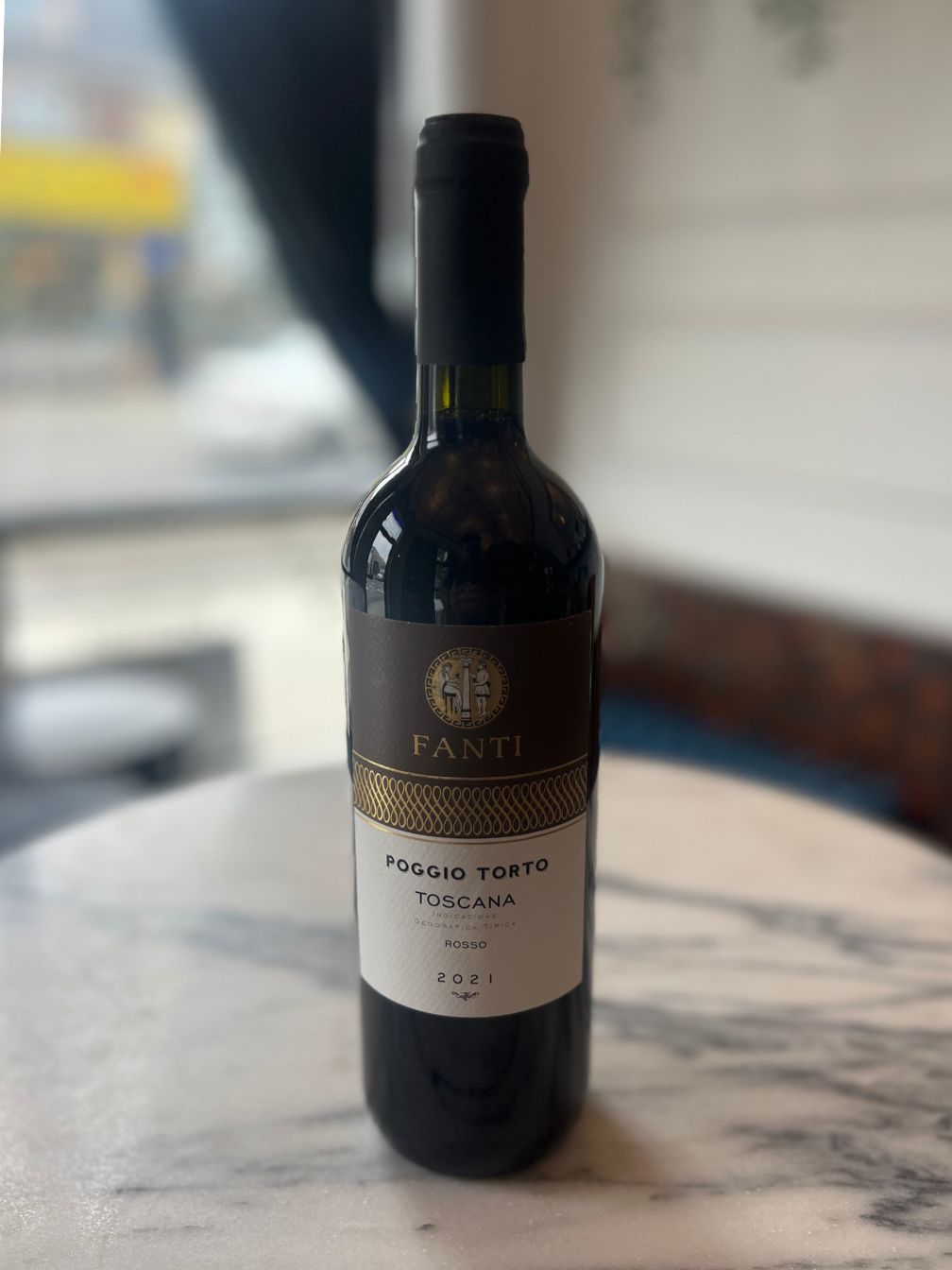 Poggio Torto Toscana Rosso 2021
Dark, rich, fragrant, and extremely Tuscan.
Description

Grapes, Region, etc.
The Tenuta Fanti estate has belonged to the Fanti family since the beginning of the eighteenth century. It extends across 300 hectares in Toscana, 52ha of which are specialized certified sustainable vineyards. The name Poggio Torto (leaning hill) comes from the irregular shape of the hill Poggio d'Arna, that is in front of the winery.
This blend of Sangiovese, Merlot, Cabernet Sauvignon, and Syrah comes from young vines rooted in schist and clay. It was fermented in stainless before 4 months in oak barrels, 50% in barriques of 3hl, and 50% in big oak barrels of 50 hL. Ripe blackberry, cherry, boysenberry floods the generous palate, framed with ample soft and sticky tannins which take this to an herbal finish.
🍇 Organic 
Pick-up typically available within a few hours
Free Delivery over $150 in the GTA
Order before 10AM for same day delivery, Monday to Friday
Poggio Torto Toscana Rosso 2021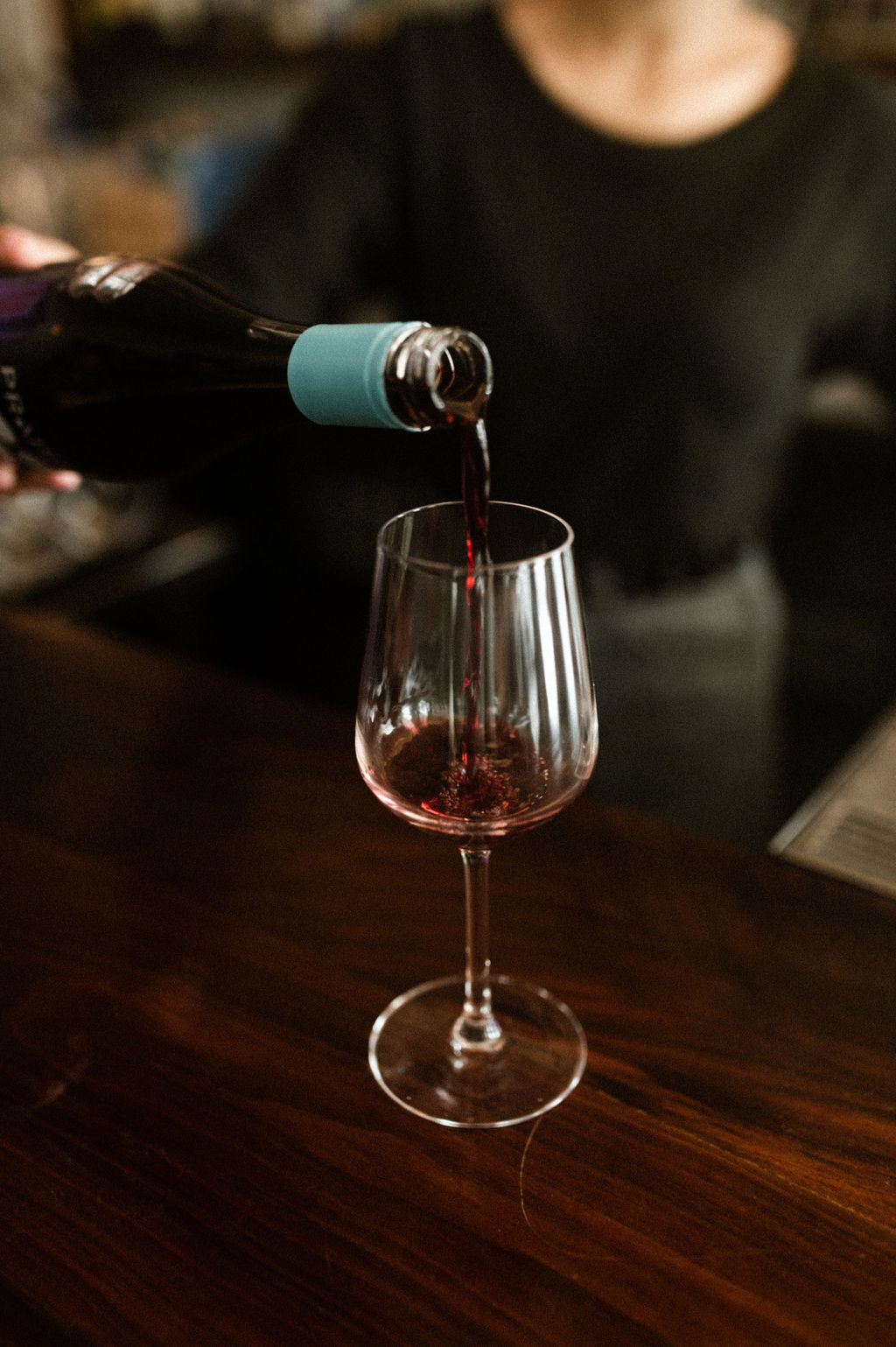 WITH WATER.ORG
We've given 229,194 people access to safe water
With our Drink Better Initiative, every bottle purchased gives one person access to clean water for one full year. Our mission is to empower those in need with water, one bottle at a time.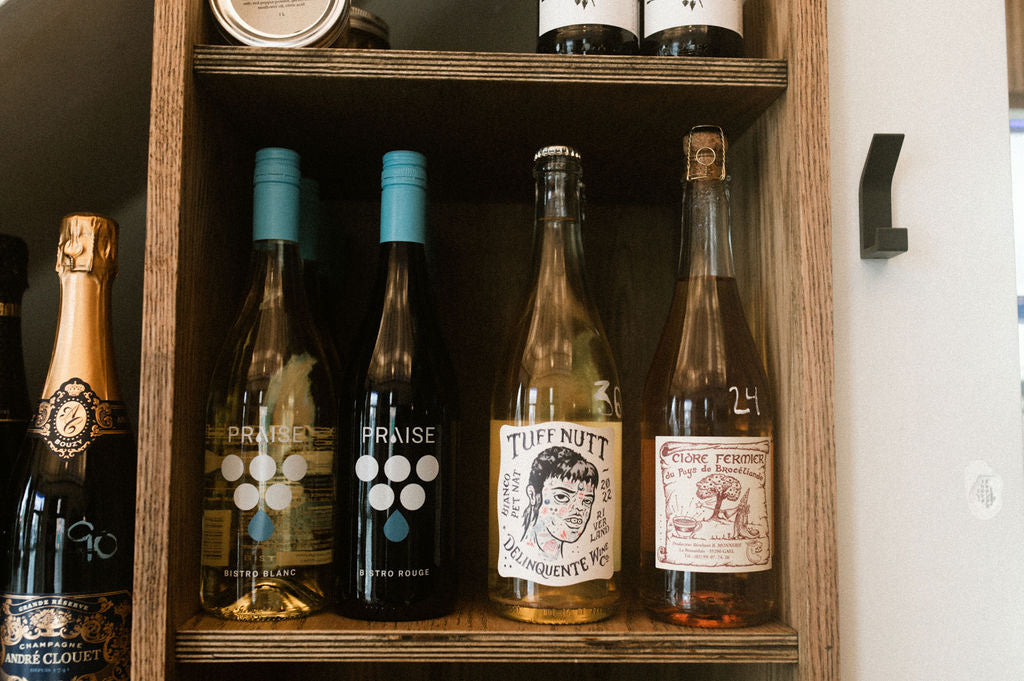 HIGH PRAISE WINES
Bright + Refreshing
Our curated selection is bursting with vibrant flavors and zippy goodness that's sure to ignite your senses.
Whether you're chilling with friends, soaking up the sun, or simply unwinding after a long day, our selection of bright and refreshing wines is here to elevate your moments to a whole new level.