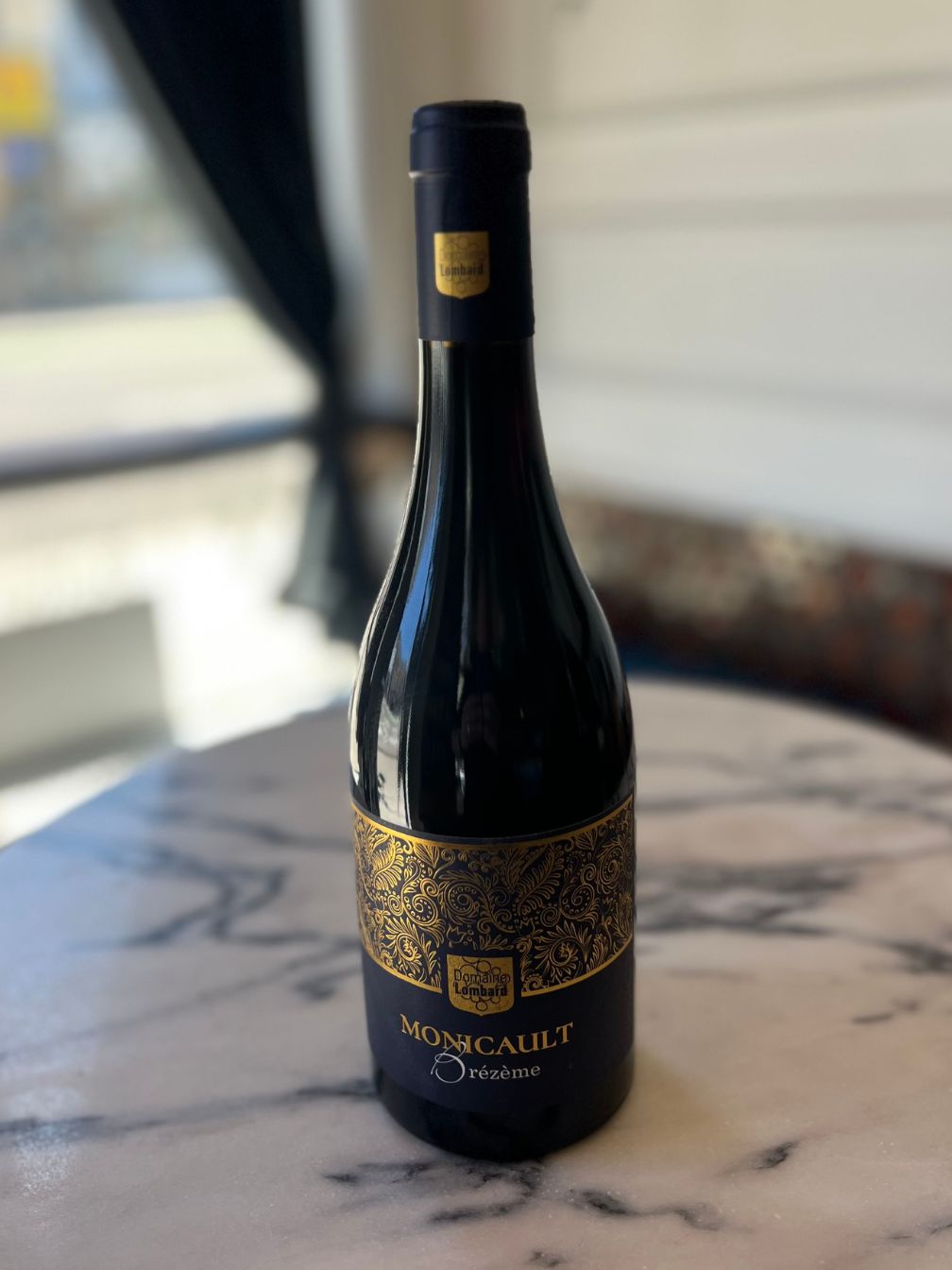 'Monicault' Côtes du Rhône Brézème 2020
Who doesn't like a silky Côtes du Rhône?
Description

Grapes, Region, etc.
The Domaine Lombard estate was founded in 1981 by Jean-Marie and Sylvette Lombard, who aided in the revival of the Brezème appellation after it was decimated by phylloxera (peaky insect that nearly destroyed all European viticulture). Situated between the northern and southern Rhône, Brézème has soft, cool nights and limestone dominant soils that gives syrah a fresh vibe. The Monicault is organic 10-40 year old syrah aged for 10 months in concrete tanks (70%) and barrels (30%) providing freshness and savoury power. 
This is a stunning wine that is both delicate and intense, with the balanced acidity of dark fruits combined with silky tannins. 

🍇 Organic and Biodynamic practices
Pick-up typically available within a few hours
Free Delivery over $150 in the GTA
Order before 10AM for same day delivery, Monday to Friday
'Monicault' Côtes du Rhône Brézème 2020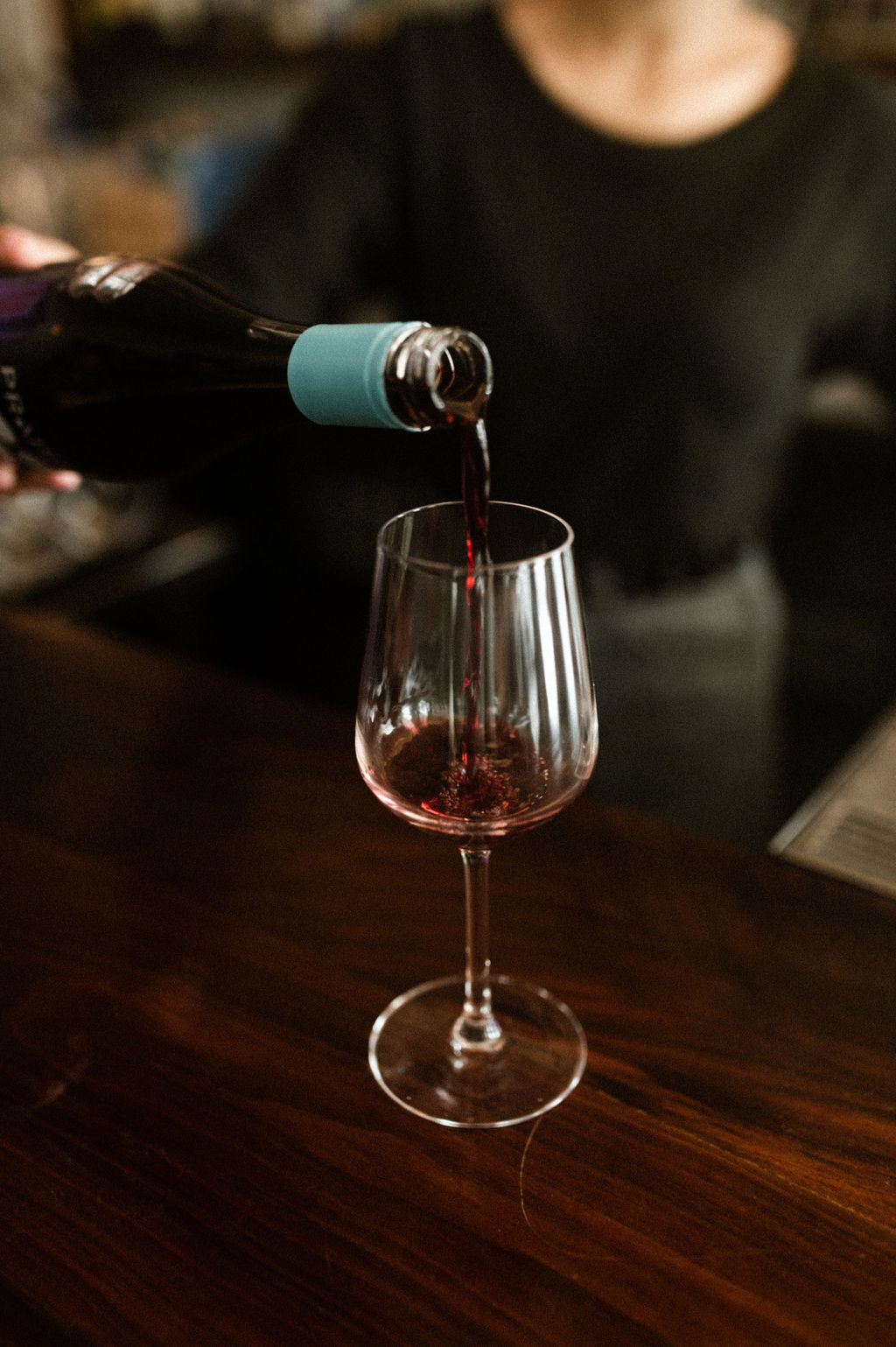 WITH WATER.ORG
We've given 229,194 people access to safe water
With our Drink Better Initiative, every bottle purchased gives one person access to clean water for one full year. Our mission is to empower those in need with water, one bottle at a time.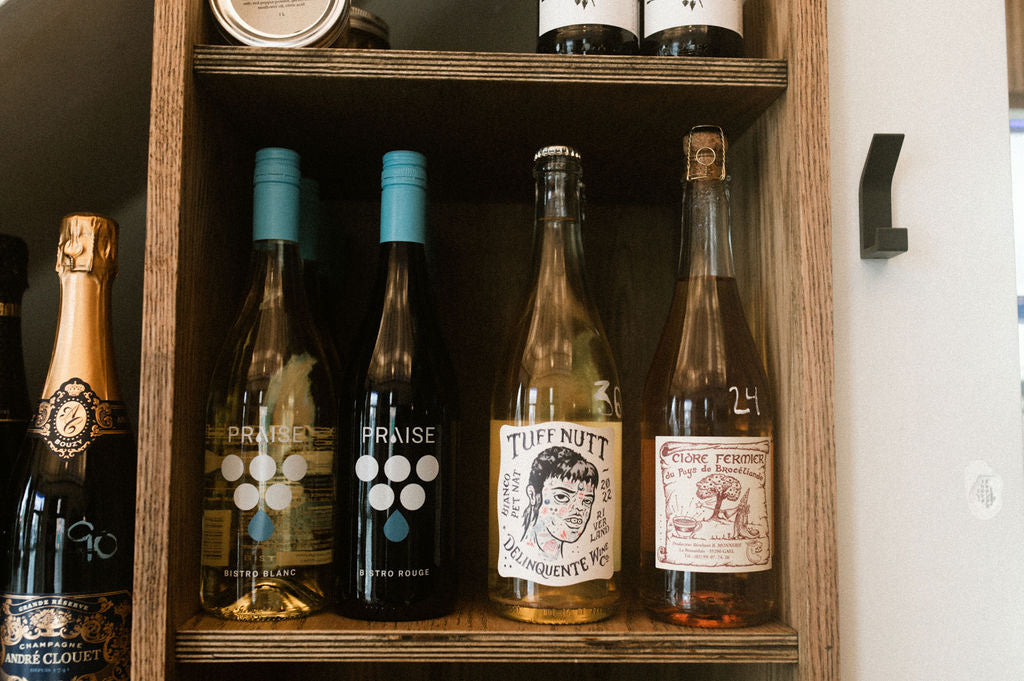 HIGH PRAISE WINES
Bright + Refreshing
Our curated selection is bursting with vibrant flavors and zippy goodness that's sure to ignite your senses.
Whether you're chilling with friends, soaking up the sun, or simply unwinding after a long day, our selection of bright and refreshing wines is here to elevate your moments to a whole new level.