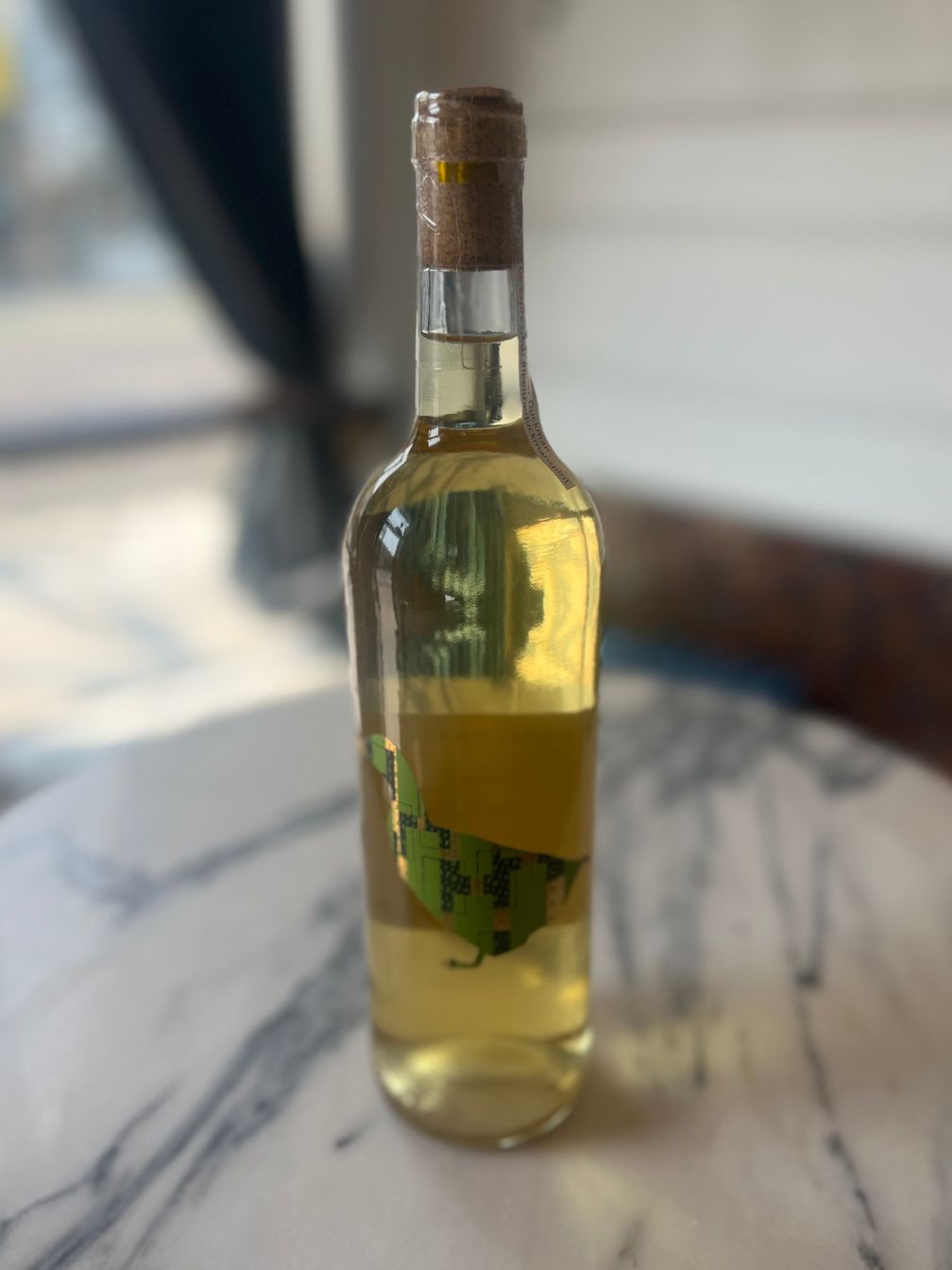 Weird and wacky and quacky.
Description

Grapes, Region, etc.
The original João Pato ("Pato" the family name = Duck) lived between 1920 to 1984 and was reborn in 2018 as Duckman spirit. The Duckman is a handmade project by Maria João Pato and her father, Luís Pato, from wine production in the Bairrada region. With a bold and rebellious concept, Duckman has a position that aims to raise questions about the customs and trends associated with the world of wine.
The Duckman wines express the true character of Bairrada's indigenous varietals and its exceptional maritime influence. There are no indications of the region on the labels, done intentionally to demonstrate an acute sense of place and varietal typicity through minimal intervention in the cellar. Maria created this project because of her love of the region and varietals, so much so that she felt constrained by the standards of Bairrada winemaking. For both Maria and Luis, only the indigenous varietals can be Bairrada wine, not imports that want to claim it as their own identity.
🍇 Organic 
Pick-up typically available within a few hours
Free Delivery over $150 in the GTA
Order before 10AM for same day delivery, Monday to Friday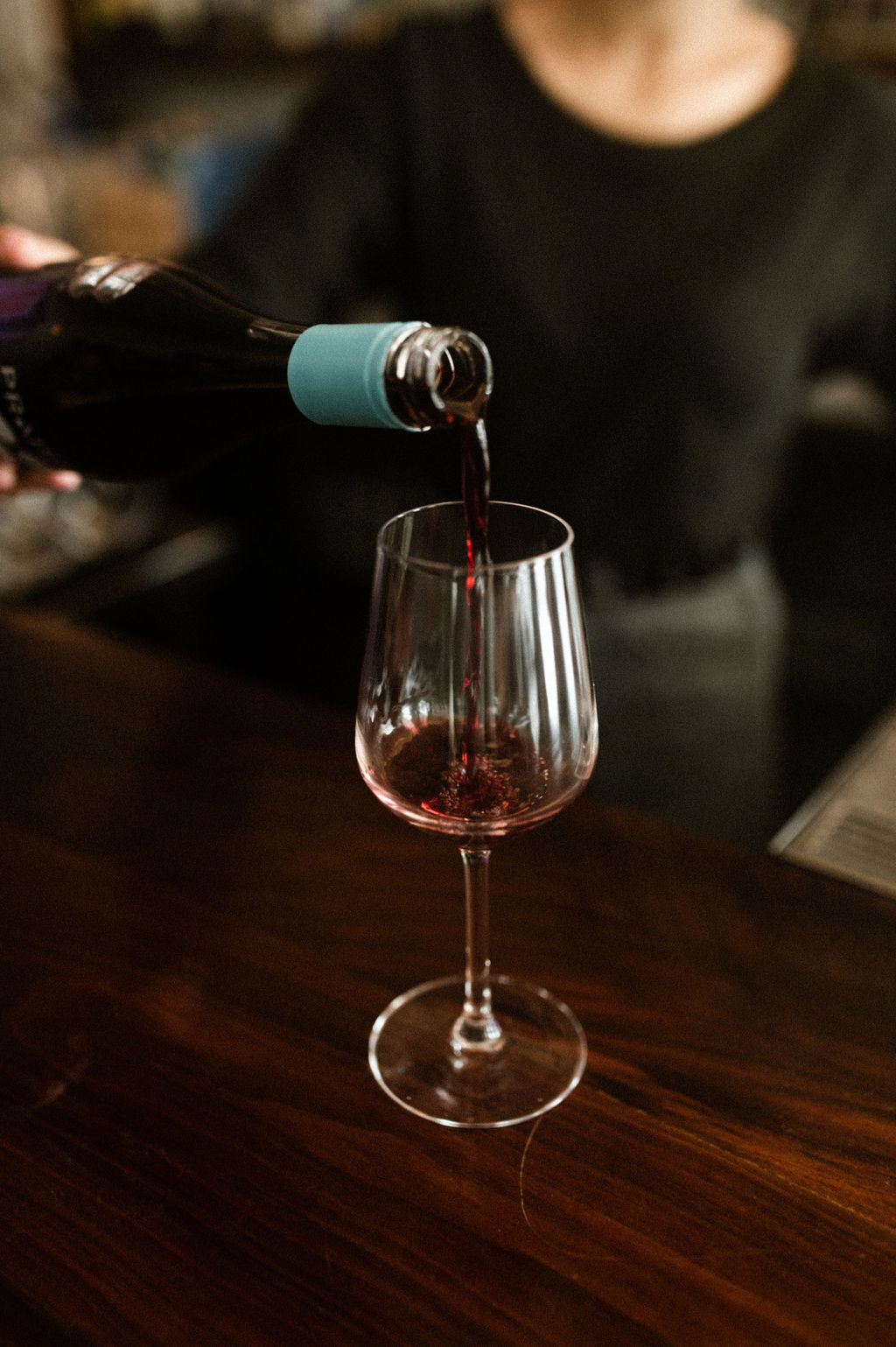 WITH WATER.ORG
We've given 229,194 people access to safe water
With our Drink Better Initiative, every bottle purchased gives one person access to clean water for one full year. Our mission is to empower those in need with water, one bottle at a time.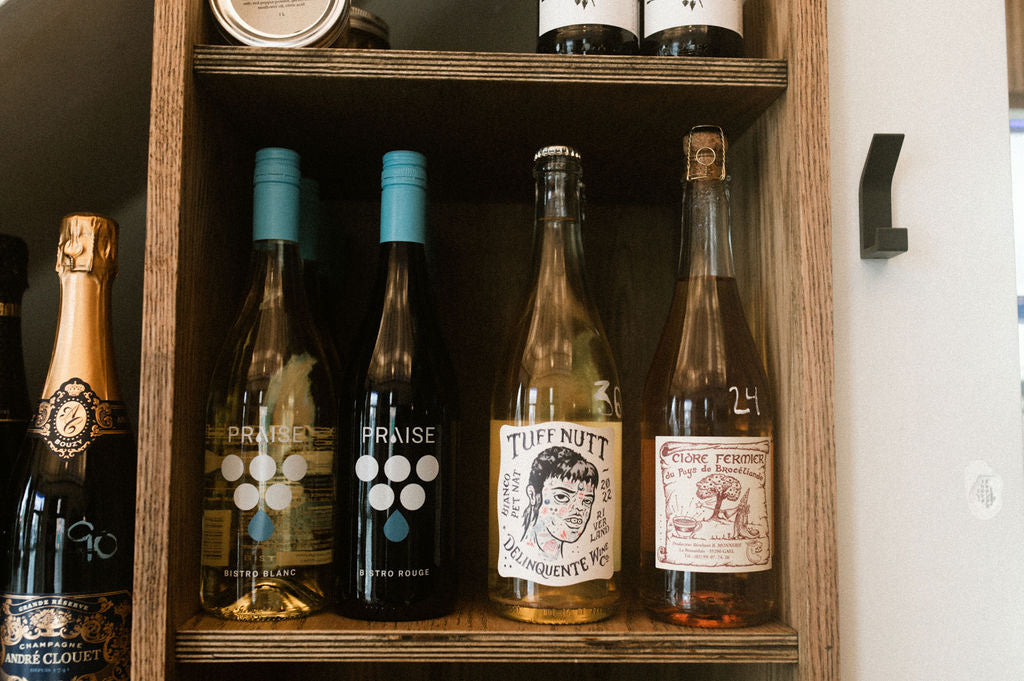 HIGH PRAISE WINES
Bright + Refreshing
Our curated selection is bursting with vibrant flavors and zippy goodness that's sure to ignite your senses.
Whether you're chilling with friends, soaking up the sun, or simply unwinding after a long day, our selection of bright and refreshing wines is here to elevate your moments to a whole new level.