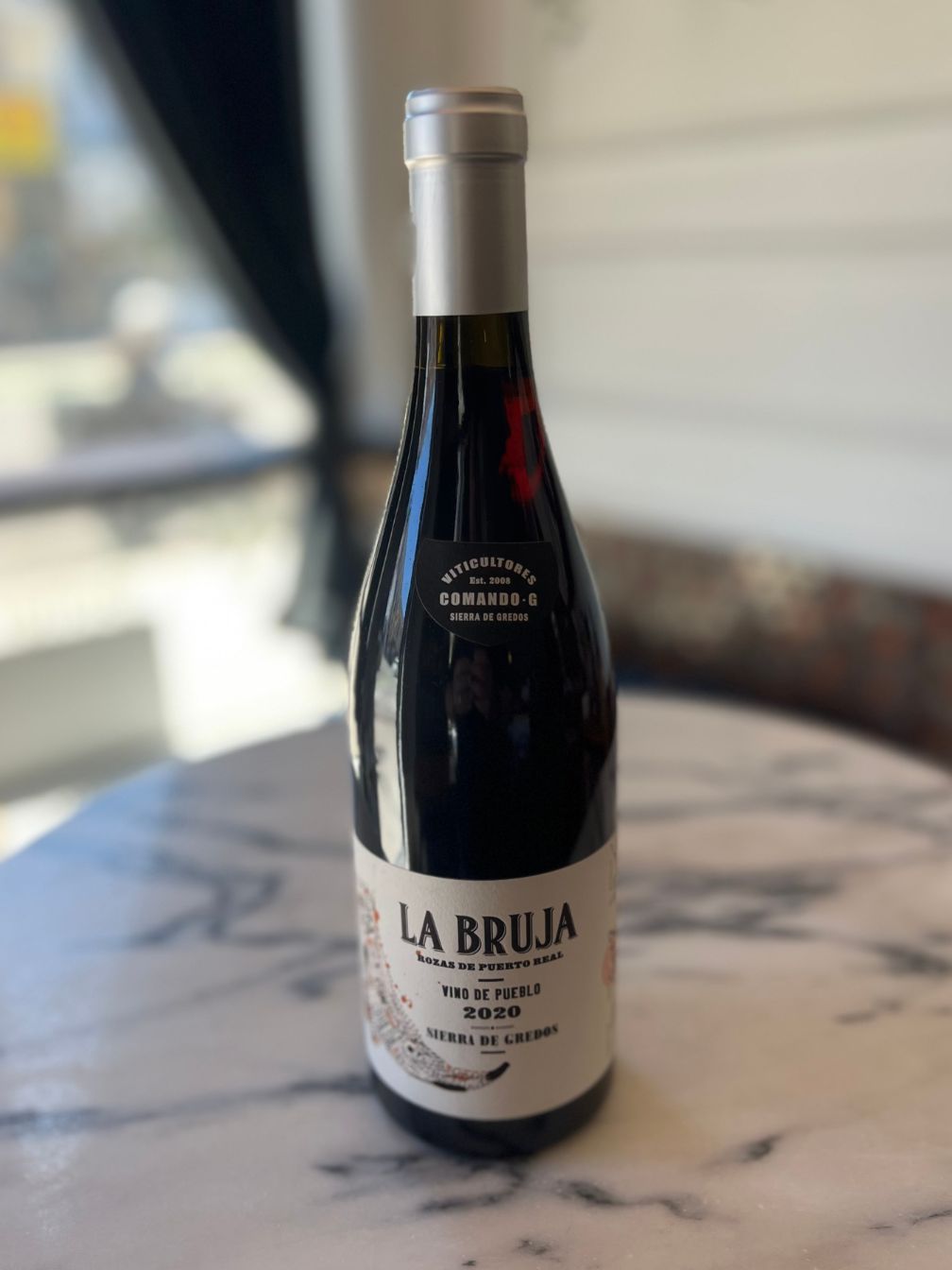 La Bruja de Rozas Garnacha 2020
Perfumed and lively red from famed Spanish producers.
Description

Grapes, Region, etc.
This is always aromatic and floral, pale and surprisingly ethereal and expressive, a very pleasant and surprising wine that tends to please most people.
Daniel Landi and Fernando Garcia, friends since college, found themselves working in the area centered around the Sierra de Gredos: Daniel at his family's estate, Bodegas Jimenez-Landi and Fernando at Bodega Marañones. Drawn to the mountains and rumors of small, nearly inaccessible vineyard plots located high in the Sierra de Gredos, over time they began purchasing and leasing the best sites they could find, creating their own project, Comando G in 2008.
Along with the pioneers of the Priorat, Daniel and Fernando are redefining what was previously viewed as a workhorse variety, Garnacha, into something that can rival the elegance and finesse of Pinot in Burgundy or Syrah in the northern Rhône.
🍇 Biodynamic 
Pick-up typically available within a few hours
Free Delivery over $150 in the GTA
Order before 10AM for same day delivery, Monday to Friday
La Bruja de Rozas Garnacha 2020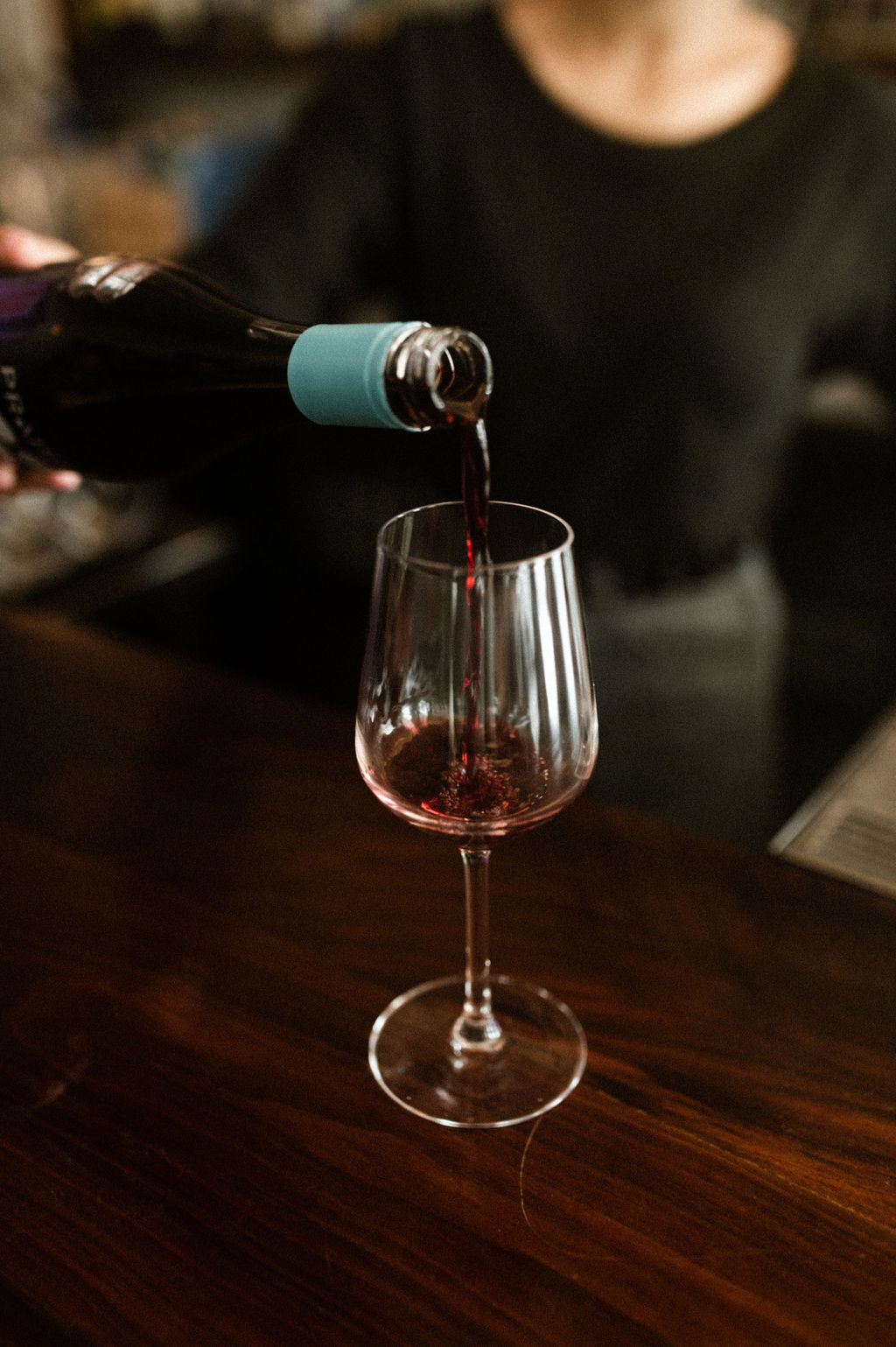 WITH WATER.ORG
We've given 229,194 people access to safe water
With our Drink Better Initiative, every bottle purchased gives one person access to clean water for one full year. Our mission is to empower those in need with water, one bottle at a time.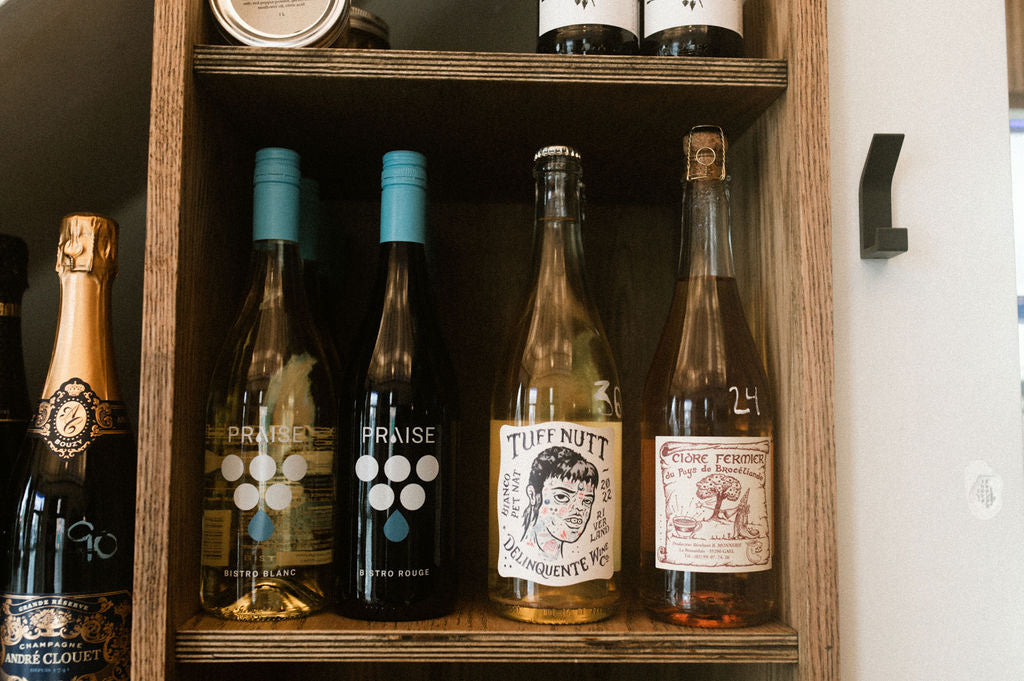 HIGH PRAISE WINES
Bright + Refreshing
Our curated selection is bursting with vibrant flavors and zippy goodness that's sure to ignite your senses.
Whether you're chilling with friends, soaking up the sun, or simply unwinding after a long day, our selection of bright and refreshing wines is here to elevate your moments to a whole new level.