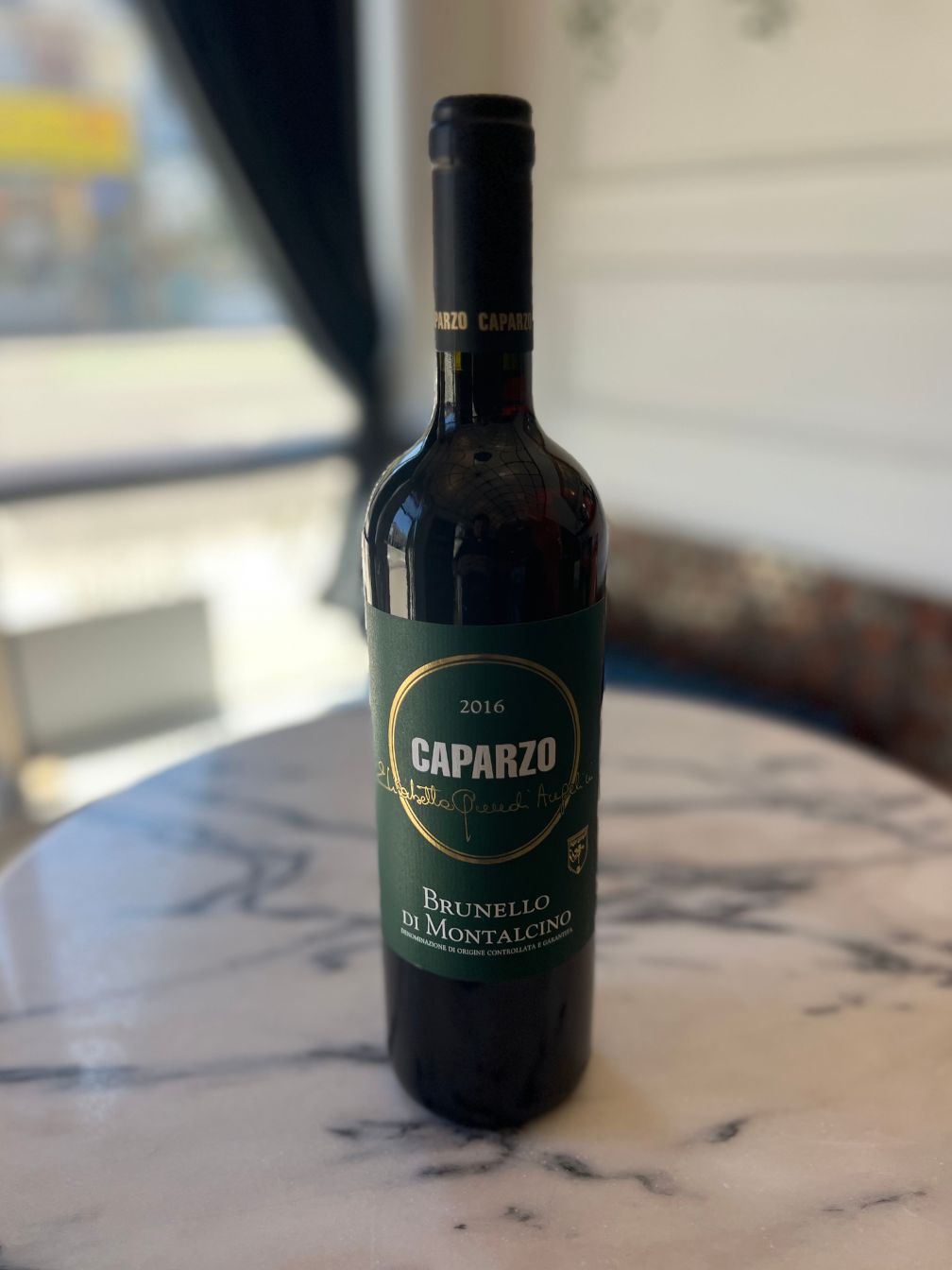 Caparzo Brunello di Montalcino 2016
A full-bodied, lush and voluptuous wine.
Description

Grapes, Region, etc.
The wine is full and juicy on the palate, with lots of ripe fruit, herbs and a leathery note. The balanced and integrated acidity and tannin make this a great wine to enjoy with roast meats, game or strong cheeses.  You can open this and decant it to enjoy now or cellar for up to ten years. 

Caparzo was established towards the end of the 1960's. The vineyards of the Caparzo Estate include about 90 hectares (210 acres) in Montalcino. The estate is located on a hillside area 220 metres above sea level, facing south and south-east. The company has grown and adapted with the times all while maintaining and respecting the traditions of the terroir. The rustic and elegant Caparzo villa, La Casa, located at the bottom of Montalcino is available for rent for those who want to fully experience the beauty and tranquility of the Tuscan countryside.
🍇 Organic

Pick-up typically available within a few hours
Free Delivery over $150 in the GTA
Order before 10AM for same day delivery, Monday to Friday
Caparzo Brunello di Montalcino 2016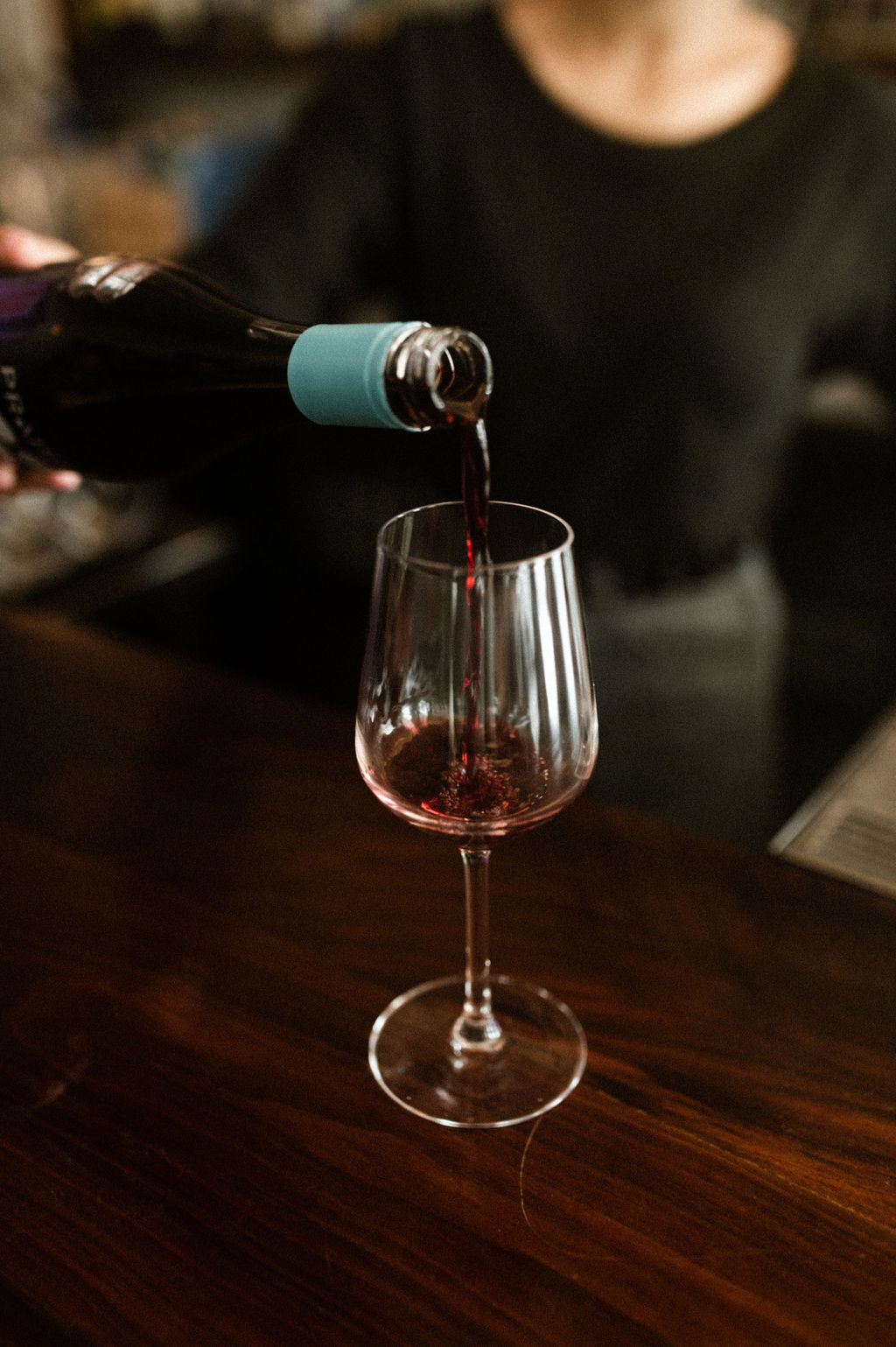 WITH WATER.ORG
We've given 229,194 people access to safe water
With our Drink Better Initiative, every bottle purchased gives one person access to clean water for one full year. Our mission is to empower those in need with water, one bottle at a time.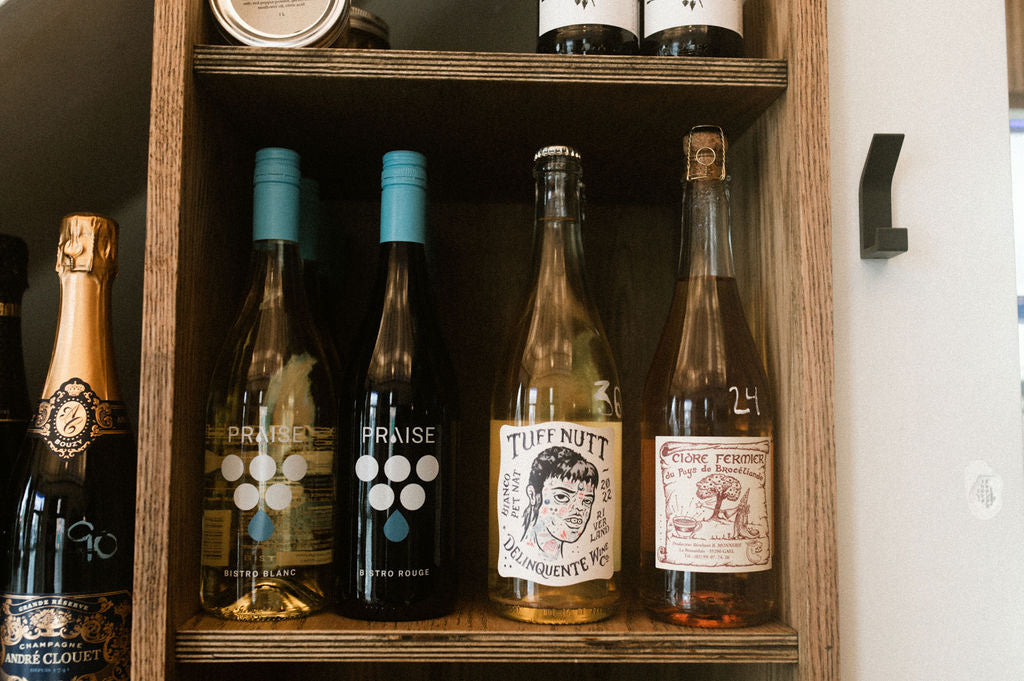 HIGH PRAISE WINES
Bright + Refreshing
Our curated selection is bursting with vibrant flavors and zippy goodness that's sure to ignite your senses.
Whether you're chilling with friends, soaking up the sun, or simply unwinding after a long day, our selection of bright and refreshing wines is here to elevate your moments to a whole new level.