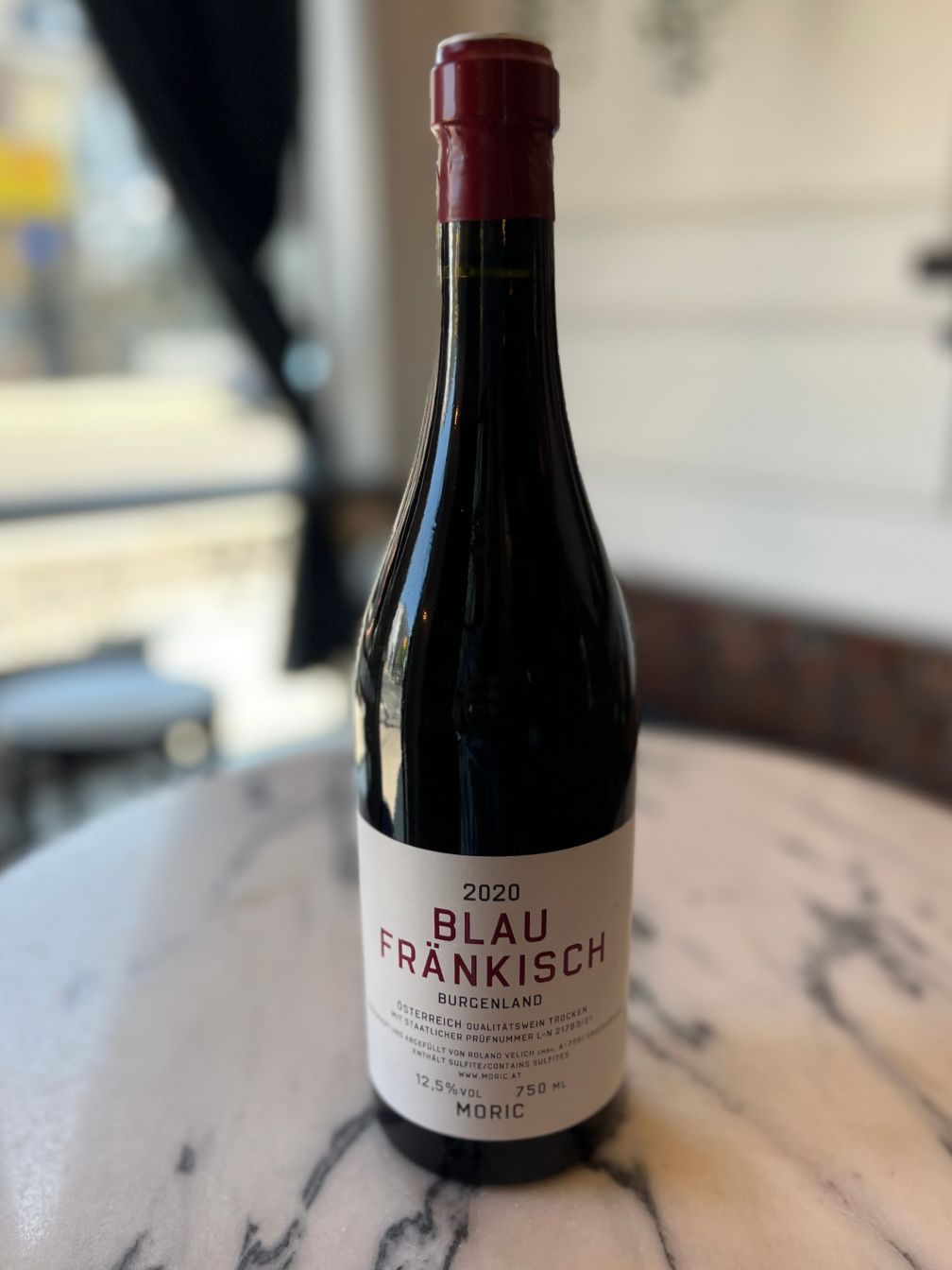 "Roland Velich makes the best Blaufrankisch on the planet, full stop." - Jancis Robinson.
Description

Grapes, Region, etc.
Moric's Blaufrankisch, harvested from up to 85 y/o vines planted on schist and limestone, is aromatically intense, delivering aromas and flavours of ripe berries, spice, and earth alongside beautiful minerality. 
Roland Velich is no longer working with his brother Heinz at the family estate in Apetlon, but is pursuing his own dream, working with old vines. "I believe the world of wine is so fed up with uniform wines, produced with the goal of achieving a maximum of points in a tasting and not with the motivation of creating from the raw materials that are at disposal, namely soil, climate and varietal, a product that is singular, because of the fact that it can only grow in this one place.

🍇 Organic, Biodynamic
Pick-up typically available within a few hours
Free Delivery over $150 in the GTA
Order before 10AM for same day delivery, Monday to Friday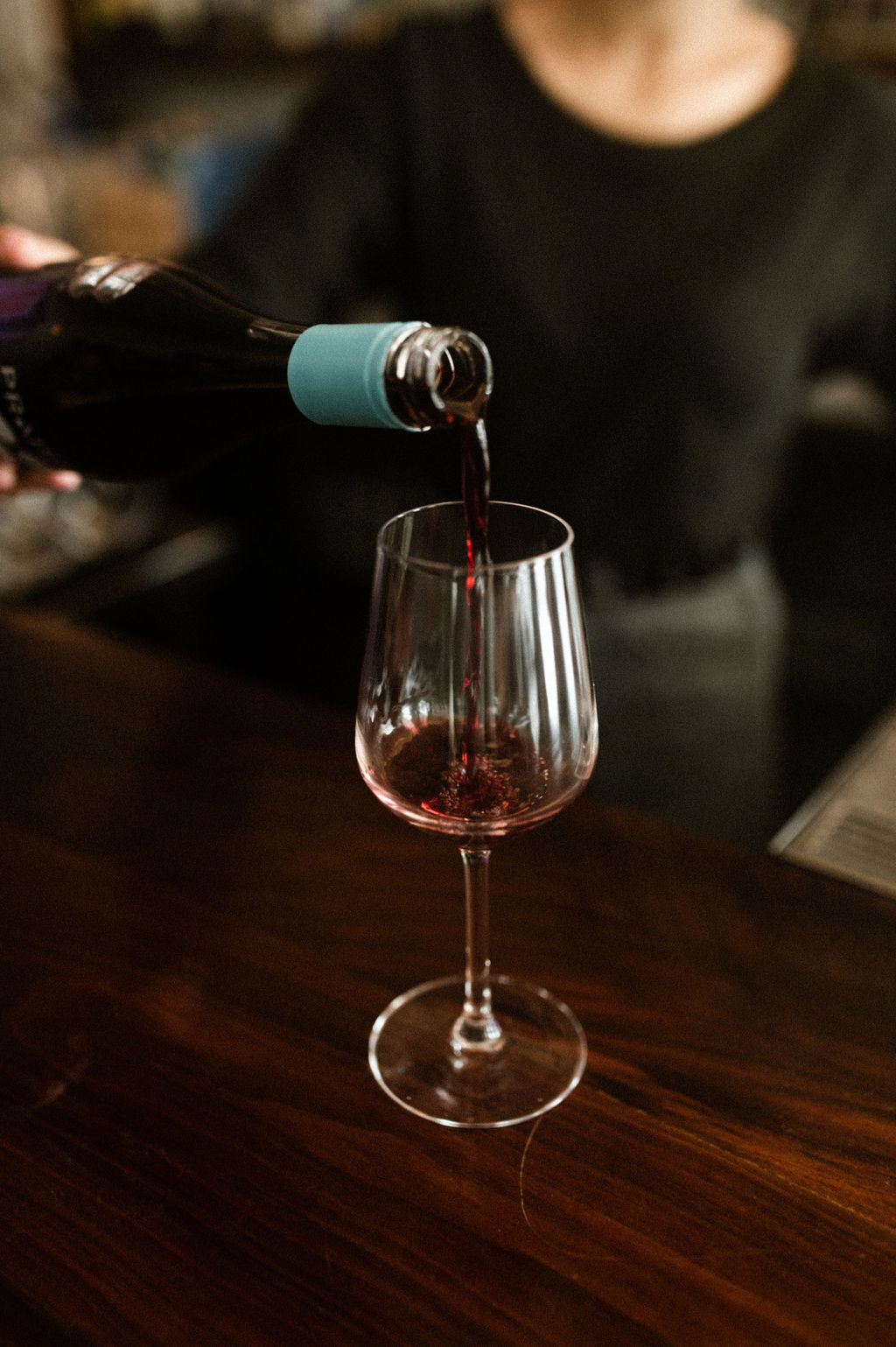 WITH WATER.ORG
We've given 229,194 people access to safe water
With our Drink Better Initiative, every bottle purchased gives one person access to clean water for one full year. Our mission is to empower those in need with water, one bottle at a time.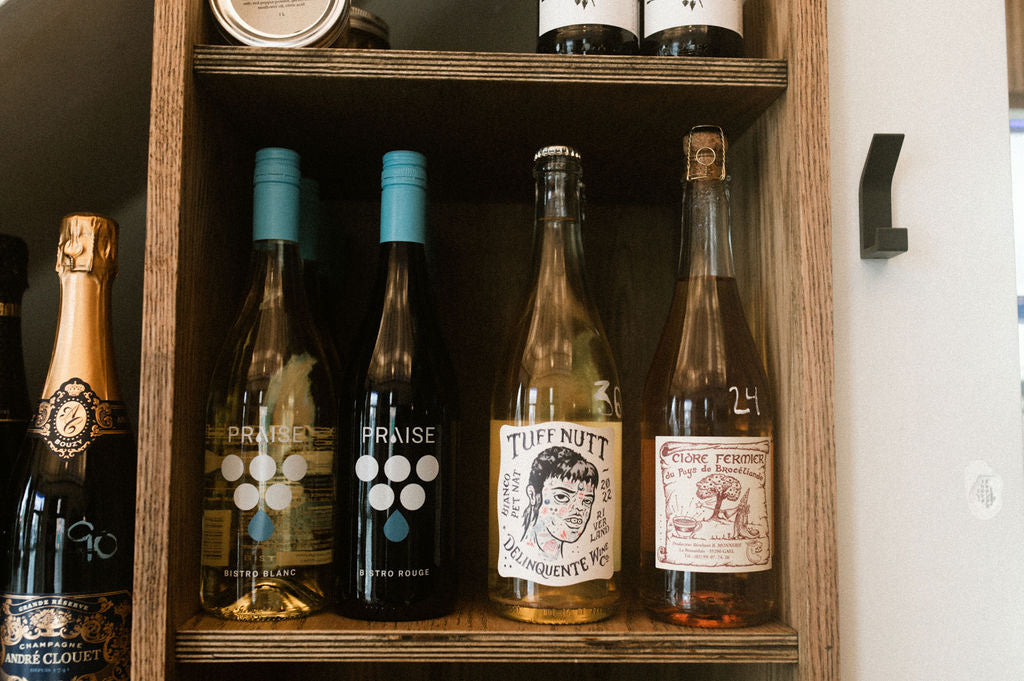 HIGH PRAISE WINES
Bright + Refreshing
Our curated selection is bursting with vibrant flavors and zippy goodness that's sure to ignite your senses.
Whether you're chilling with friends, soaking up the sun, or simply unwinding after a long day, our selection of bright and refreshing wines is here to elevate your moments to a whole new level.