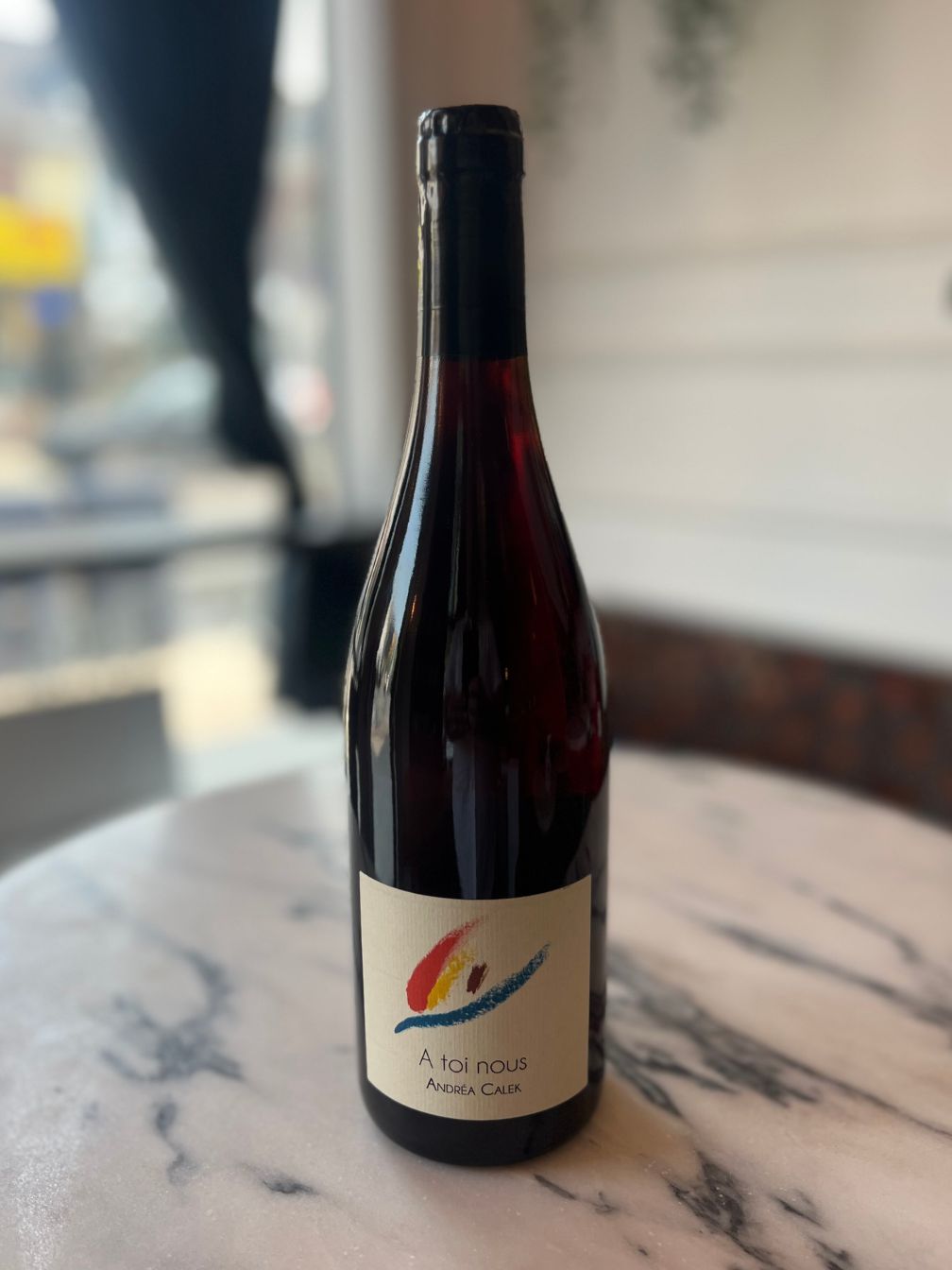 Bursting with funky fruit flavour.
Description

Grapes, Region, etc.
An energetic, slurpable red that's easy to love and tough to share.
Having exited the Czech army and landed in France, Andrea Calek met and was inspired by the work of the famous Gang of Four winemakers credited with the reinvigoration of Beaujolais. He credits Guy Breton as a key influence, going on to study in Lyon and at Beaune as well as working with the famed Gerald Oustric of Le Mazel.

His own estate is based around four hectares of vines in the commune of Alba-la-Romaine in the Ardeche area of the Southern Rhone Valley. The wines he makes are almost entirely from estate-grown fruit, biodynamically farmed and made without additives.

Calek and his partner Stefana Nicolescu share the workload of the viticulture and winemaking.
🍇 Organic 
Pick-up typically available within a few hours
Free Delivery over $150 in the GTA
Order before 10AM for same day delivery, Monday to Friday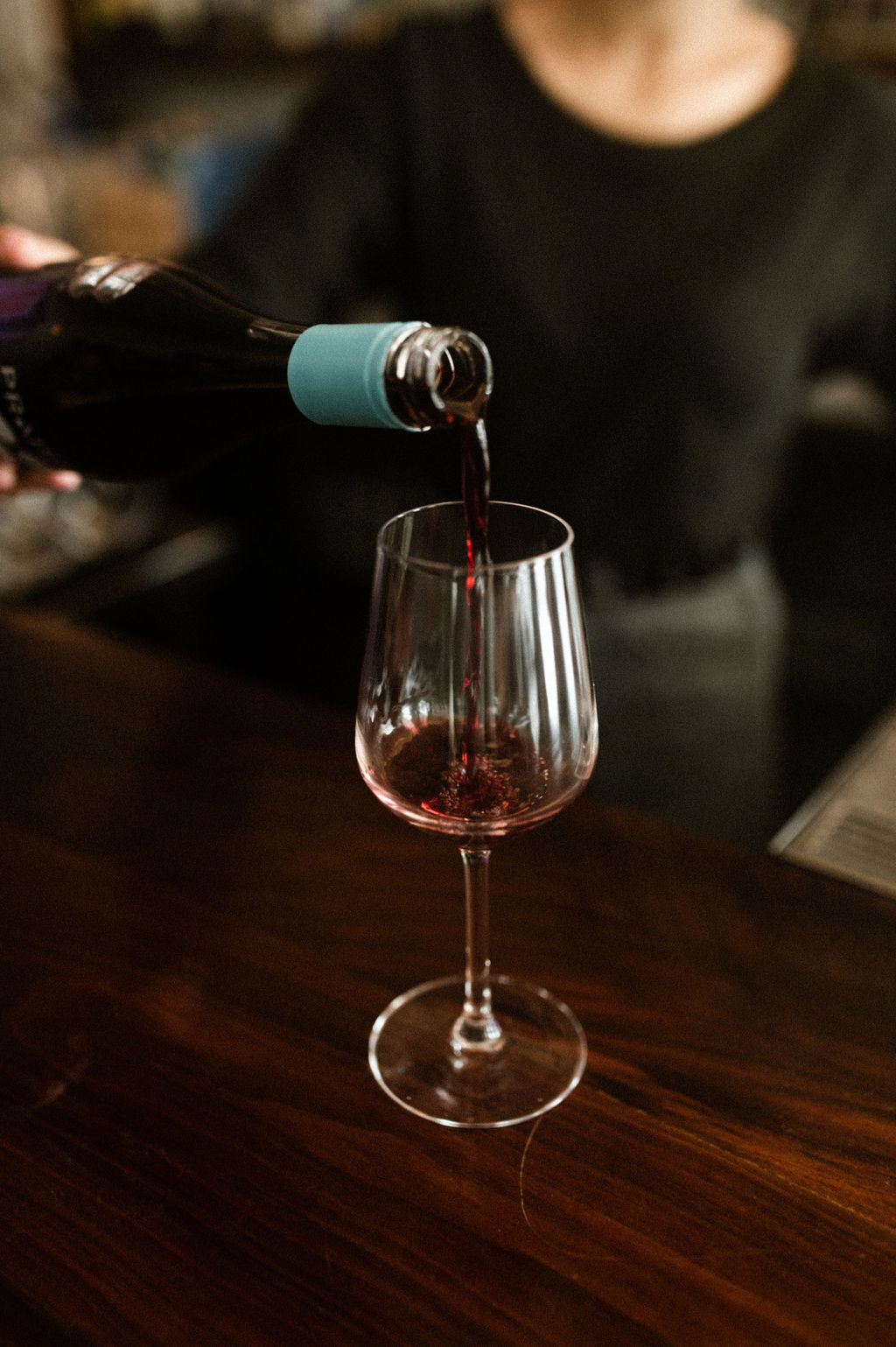 WITH WATER.ORG
We've given 229,194 people access to safe water
With our Drink Better Initiative, every bottle purchased gives one person access to clean water for one full year. Our mission is to empower those in need with water, one bottle at a time.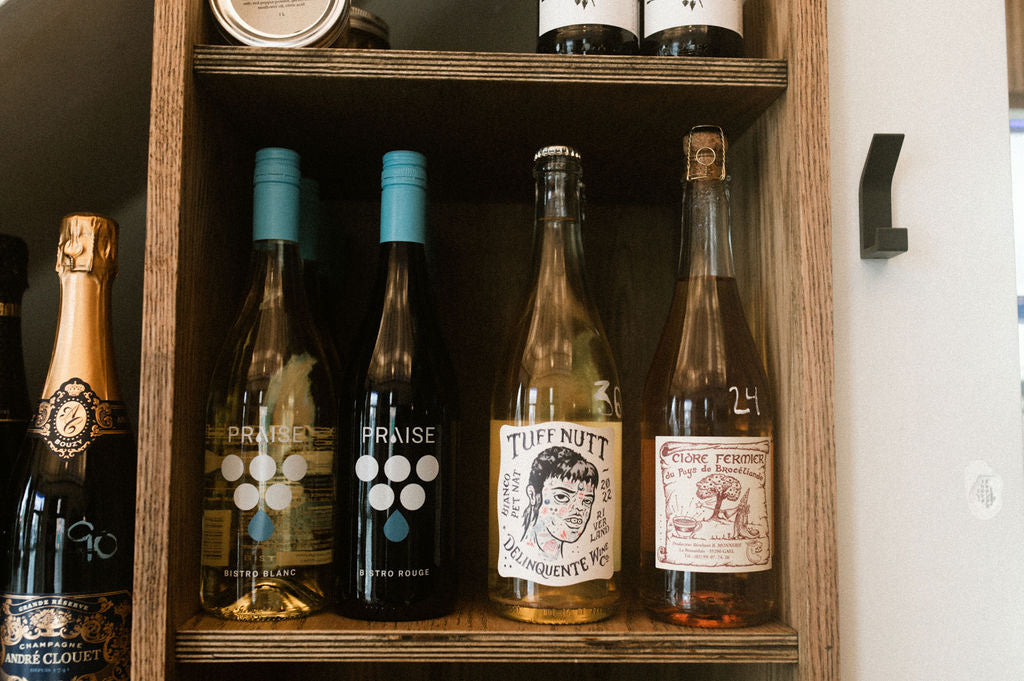 HIGH PRAISE WINES
Bright + Refreshing
Our curated selection is bursting with vibrant flavors and zippy goodness that's sure to ignite your senses.
Whether you're chilling with friends, soaking up the sun, or simply unwinding after a long day, our selection of bright and refreshing wines is here to elevate your moments to a whole new level.